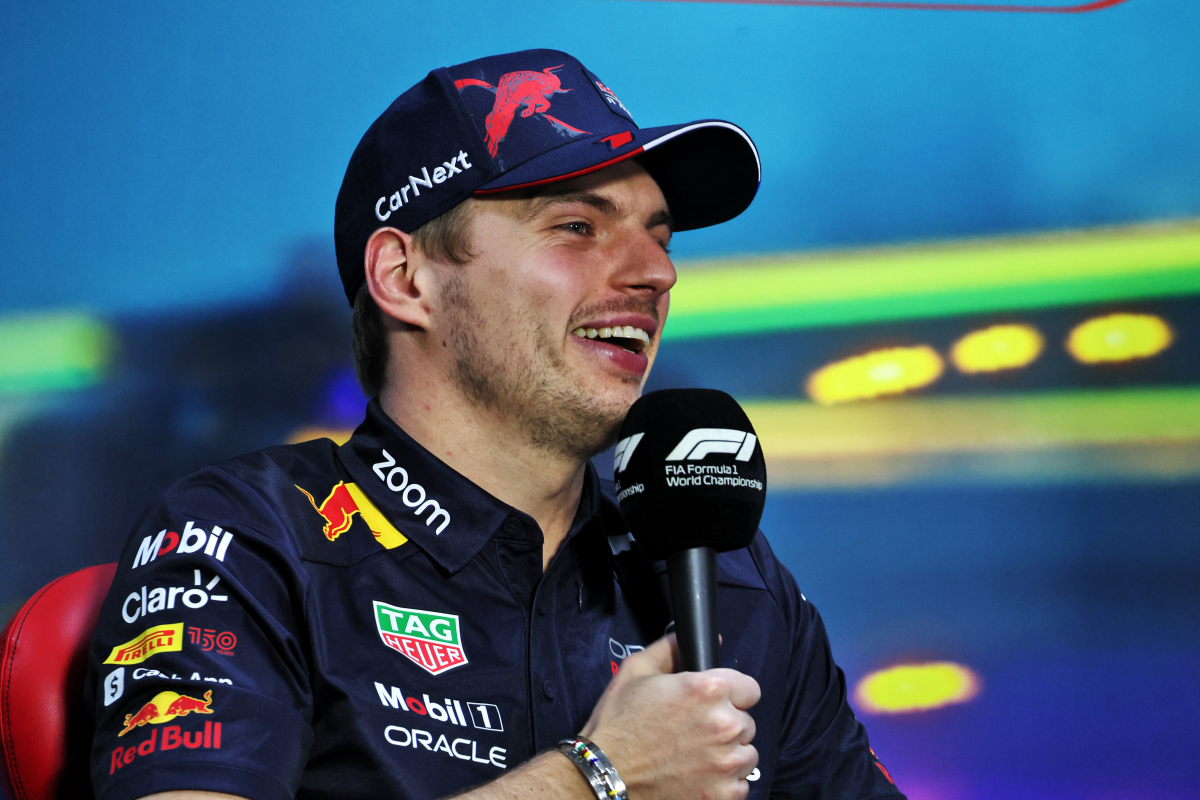 'One of the boys' – Verstappen team-mate sheds light on champ away from track
'One of the boys' – Verstappen team-mate sheds light on champ away from track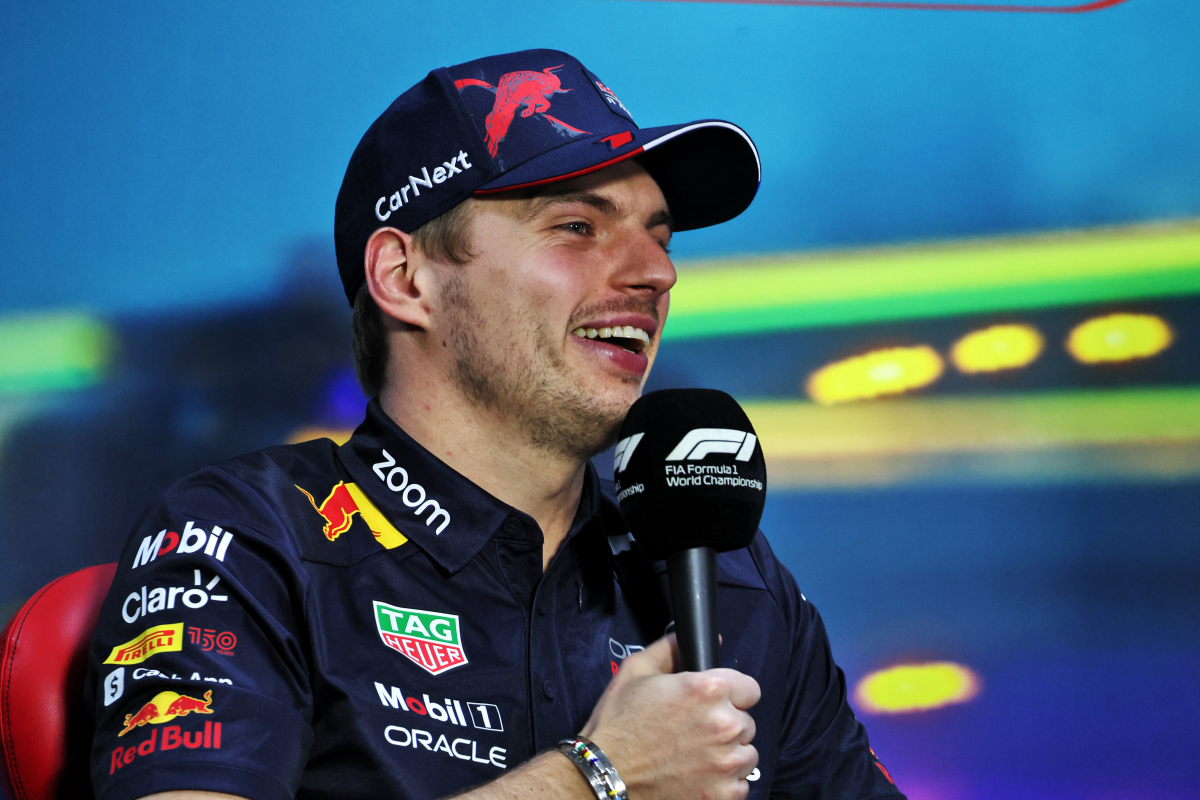 Max Verstappen has been described as "one of the boys" by Team Redline esports team-mate Jeffrey Rietveld.
The two-time F1 world champion is well-known for his on-the-side esports exploits with Team Redline and caused controversy with his "clown show" remarks following the recent 24 Hours of Le Mans Virtual.
But far from being detached from his team-mates given his status in the pantheon of motorsport, Verstappen has proven to be just as down to earth as his competitors.
Speaking to Motorsport.com, Rietveld said: "It was great fun working with Max.
"He's a very normal guy. He's just 'one of the boys' and joking around all the time.
"But he's also into serious hard work and data analysis to see how we can improve everything even further.
"On the one hand, you have a very good sim racer in Max. On the other hand, he is someone with a lot of experience and a great sense of what a car needs. He comes up with ideas for the setup that we as sim racers would not have come up with.
"And even if he doesn't participate in a race, he will still help with the set-up when he has time for it."
Team Redline manage Verstappen pressure
Although it is to be expected that racing either with or against a prominent personality such as Verstappen, Rietveld added: "You just have to trust your own abilities.
"You know what you can do and if you train in a good way, then it will work itself out."