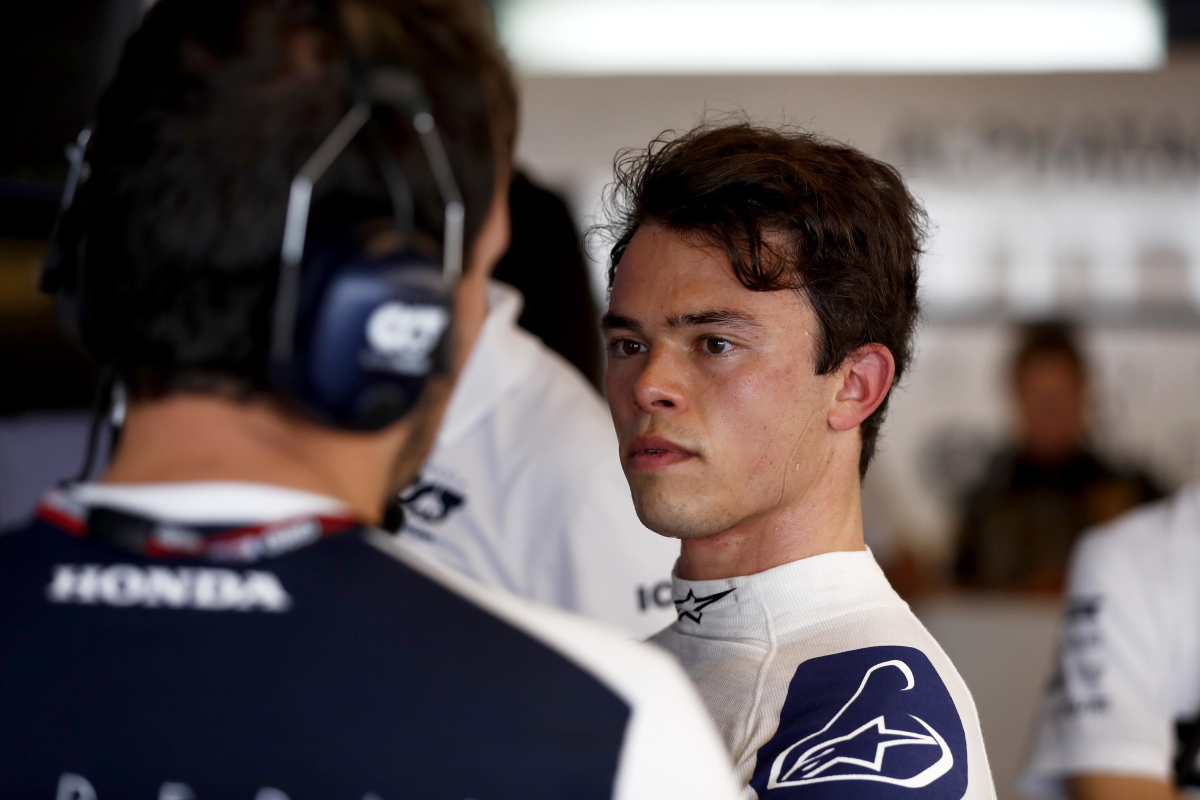 De Vries sued by former investor who helped fund F1 career
De Vries sued by former investor who helped fund F1 career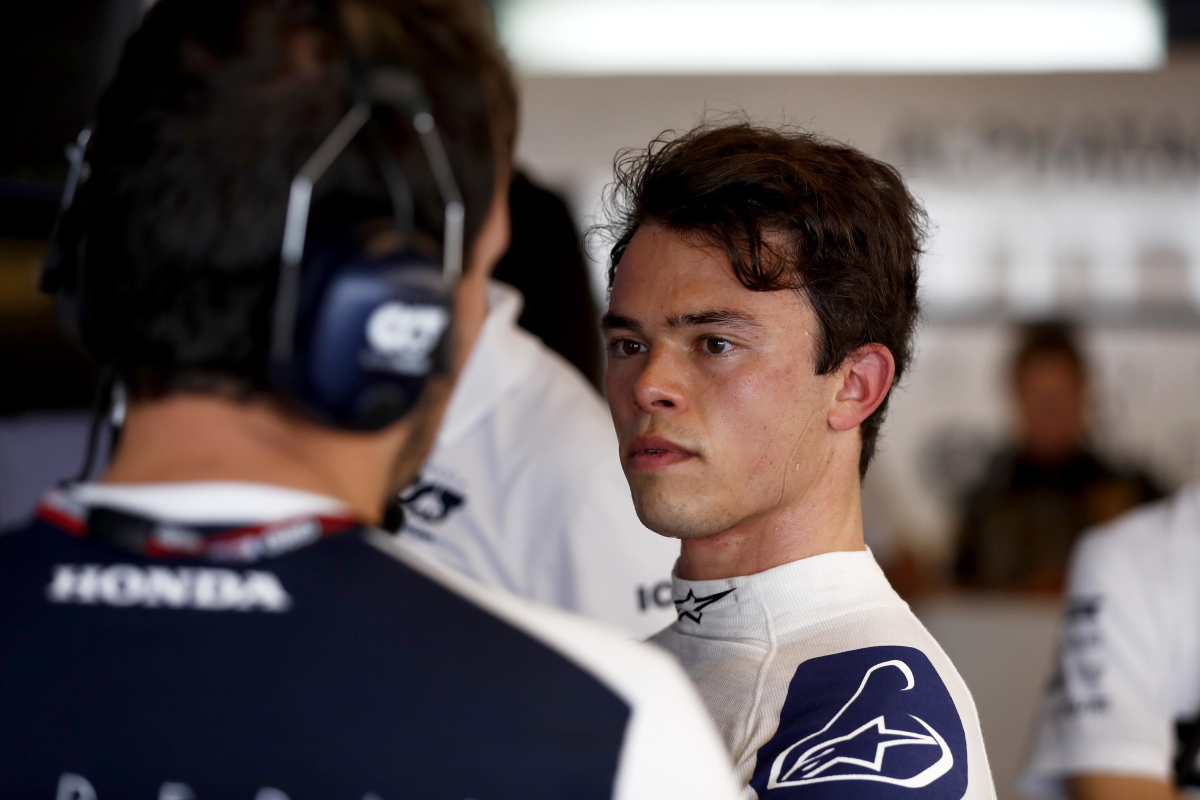 Nyck de Vries has become embroiled in a legal dispute after his F1 debut with Williams last year.
The Dutchman will start his career as a full-time F1 driver with AlphaTauri this year.
But this will not mark his grand prix debut, after contesting last year's Monza race in place of Alex Albon when the Thai-British driver was taken to hospital with appendicitis.
Dutch newspaper De Telegraaf has now reported that this outing has caused De Vries legal problems, with real estate millionaire Jeroen Schothorst demanding considerable remuneration for investments in the 27-year-old's junior career.
It is reported that Schothorst lent EUR 250,000 to De Vries through his Investrand investment company in 2018 to fund an F2 campaign.
In the summons issued after Schothorst initiated proceedings, it is indicated that the loan to De Vries would accumulate three percent interest per year with a payment of fifty percent of income from his F1 activities.
If De Vries had not made it to F1 by the end of 2022, it is reported that this loan would have been waived.
So far, De Vries has repaid almost EUR 190,000 due to his activities as a test and reserve driver.
Monza complication
The dispute has arisen due to a difference of opinion as to whether De Vries did, in fact, become an F1 driver in 2022 through his substitute drive at Monza.
It is reported that while the agreement between the two mentioned the position of 'test driver', there was no mention of a 'reserve driver' role.
De Vries is adamant that the latter title is not comparable to that of a full-time F1 driver and that his debt is paid.
Should a court rule differently, he would be required to hand over half of his AlphaTauri pay cheque.
De Vries D-Day
The District Court of Amsterdam will provide its decision in writing on February 3.
This, however, is unlikely to be the end of the story with this dispute only handling matters from 2018 to '22. The outcome could prompt a further procedure looking at matters going forward.
De Telegraaf reports a 33-page defence document has been submitted by De Vries' lawyer while an offer to repay the full EUR 250,000 in addition to the interest already paid has been rejected by Schothorst.