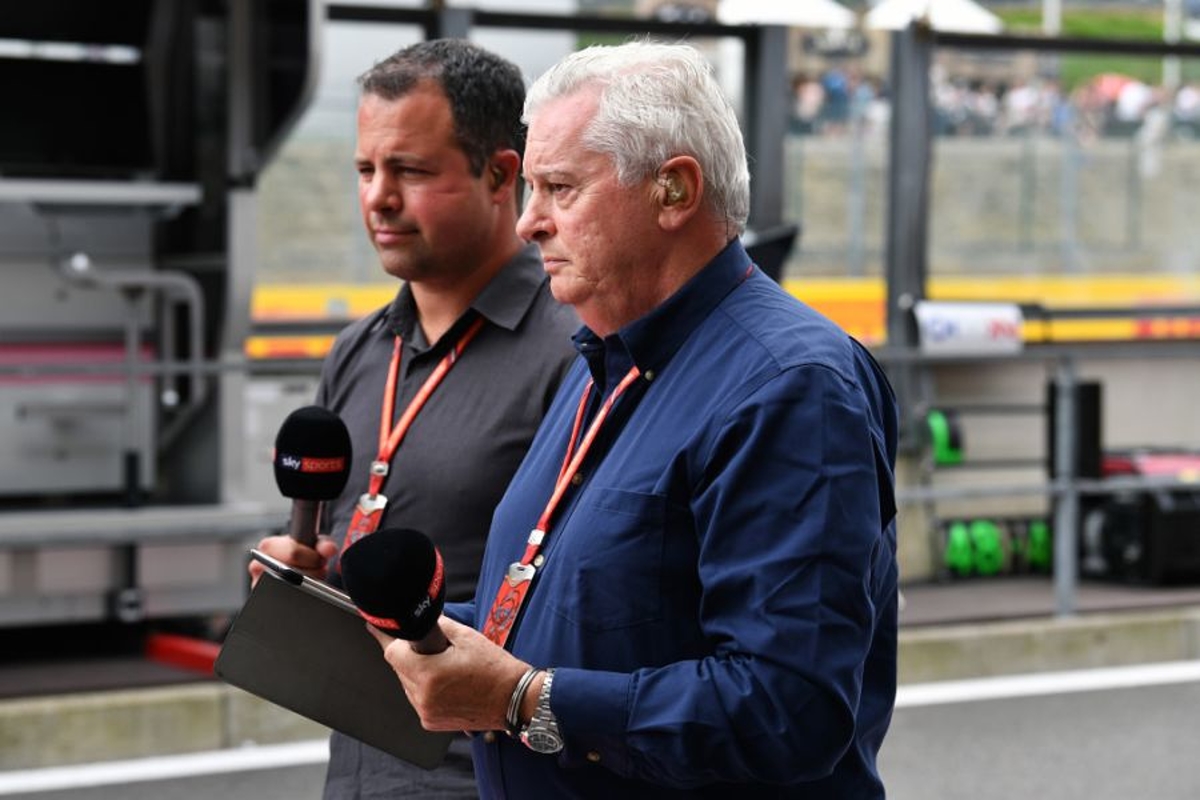 F1 chief vows 2026 overtaking boost
F1 chief vows 2026 overtaking boost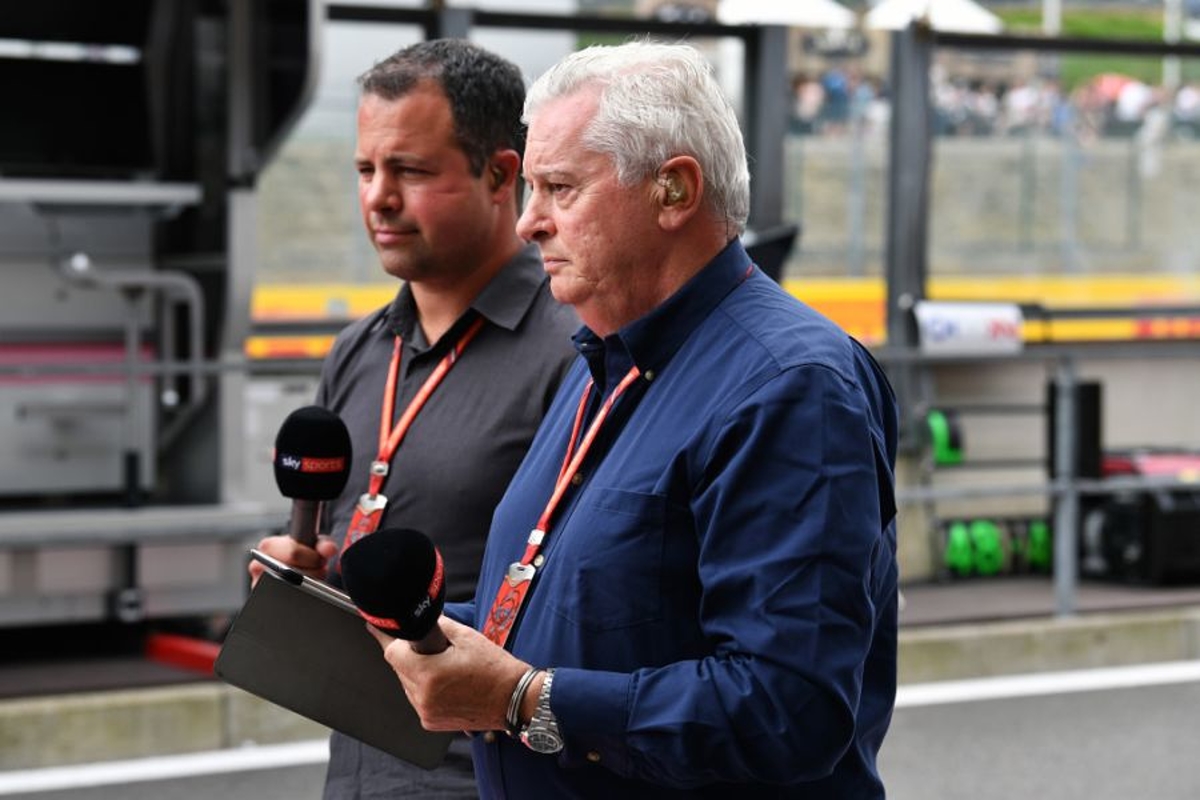 F1 chief technical officer Pat Symonds has promised that changes to the technical regulations for 2026 will build on the improved levels of overtaking seen last year.
The latest generation of F1 machinery immediately pushed up the number of overtaking moves last year with Pirelli reporting a 30 per cent rise in manoeuvres from 599 to 785.
Although the chassis changes will not be to the level of those seen last year, they will be significant.
Asked where F1 goes from its current position at Autosport International, Symonds said: "It's more of the same.
"We're working on the 2026 car now. The power unit regulations have been released - we're still working on them, but they are pretty well-defined.
"The energy budget on the 2026 car is tight and that's the way things should be as we look into our low-carbon future, so we've got to have a car that matches it.
"But we mustn't lose anything that we've found about the overtaking and the close following.
"And in fact, not only will we not lose that, but we'll improve on it. Because any engineering project is never finished and the point when you have to actually terminate it, you've still got a million ideas and I think the 2026 cars will be able to race even closer."
Regulation changes "proper, financed event"
Comparing last year's changes to other recent alterations, Symonds added: "You've got to remember that in the past, there's never been this opportunity.
"I think the closest that we ever got to it was the 2009 overtaking working group, which I was a member of, but it was like a college project.
"We had very little money to spend. We were trying to do it with 30 per cent scale models in the wind tunnel which is just not the way to go.
"This was a proper, financed event. We spent a lot of money on this and it's worked well."