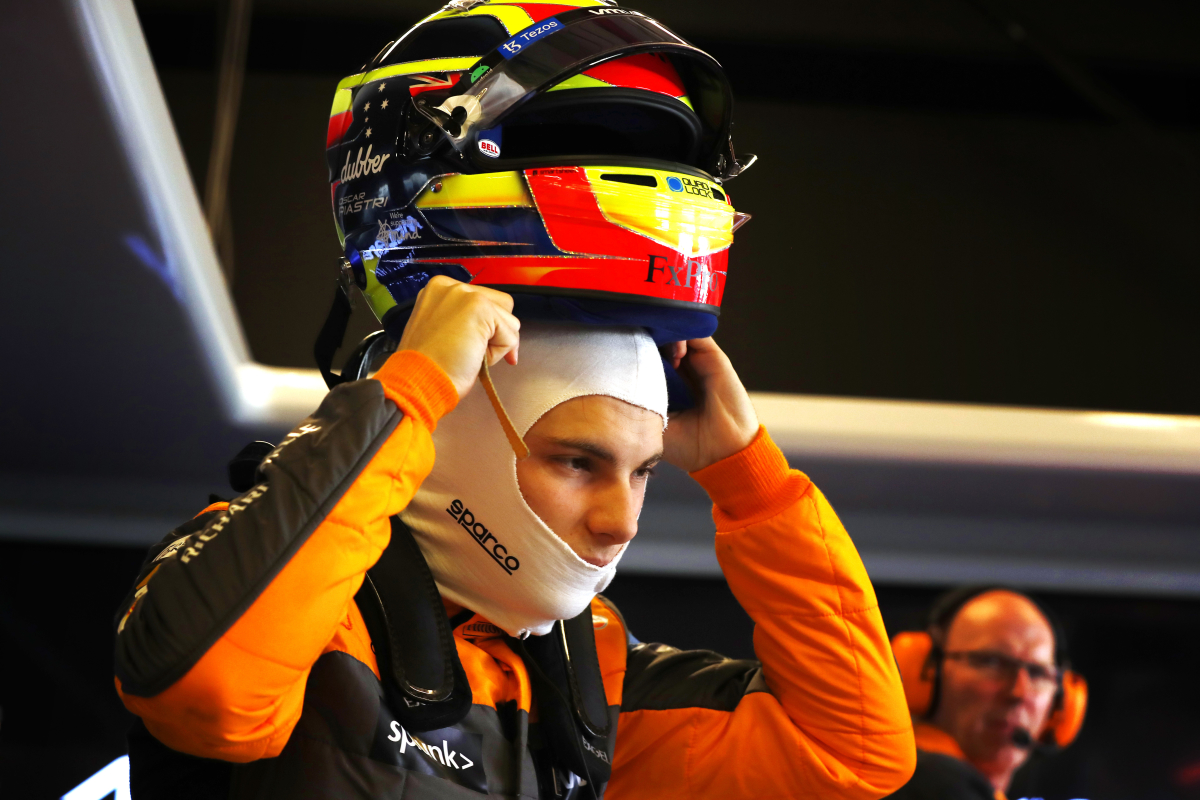 Piastri's 'big career killer' revealed by manager Webber
Piastri's 'big career killer' revealed by manager Webber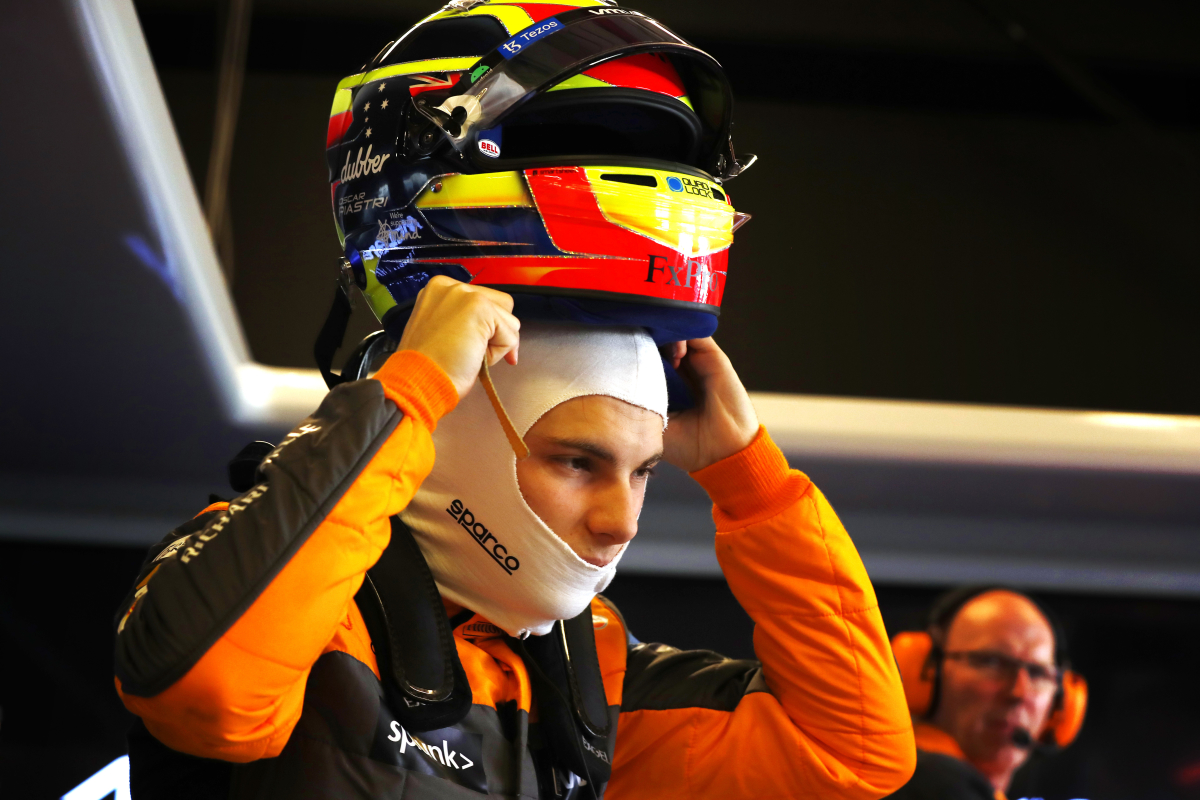 Oscar Piastri's manager Mark Webber has insisted the Australian's failure to land an F1 race seat for last season was a "big killer".
Webber also revealed Piastri "was mindful" of replacing compatriot Daniel Ricciardo at McLaren.
The former F2 driver will make his F1 debut alongside Lando Norris at the Woking-based outfit in the upcoming campaign following a long-running contract saga involving Alpine.
Piastri turned down the promotion announced by the French manufacturer after signing the contract with McLaren to take over from the struggling Ricciardo, who has instead switched to Red Bull as the team's third driver.
But after winning the F2 championship in 2021, Piastri was forced to await his opportunity to break into the pinnacle of single-seater racing, instead testing regularly for Alpine.
READ MORE...McLaren set out Norris F1 career timeline
Former Red Bull driver Webber told Speedcafe: "Of course, he was mindful of replacing Daniel. Of course, he was.
"He knows that if it wasn't him, it would have been somebody else and he knows he should have been racing [in 2022].
"That's the big killer, was that he did some testing, but racing drivers want to race.
"That really hurt Oscar and obviously, he's behind the eight ball by having a year out."