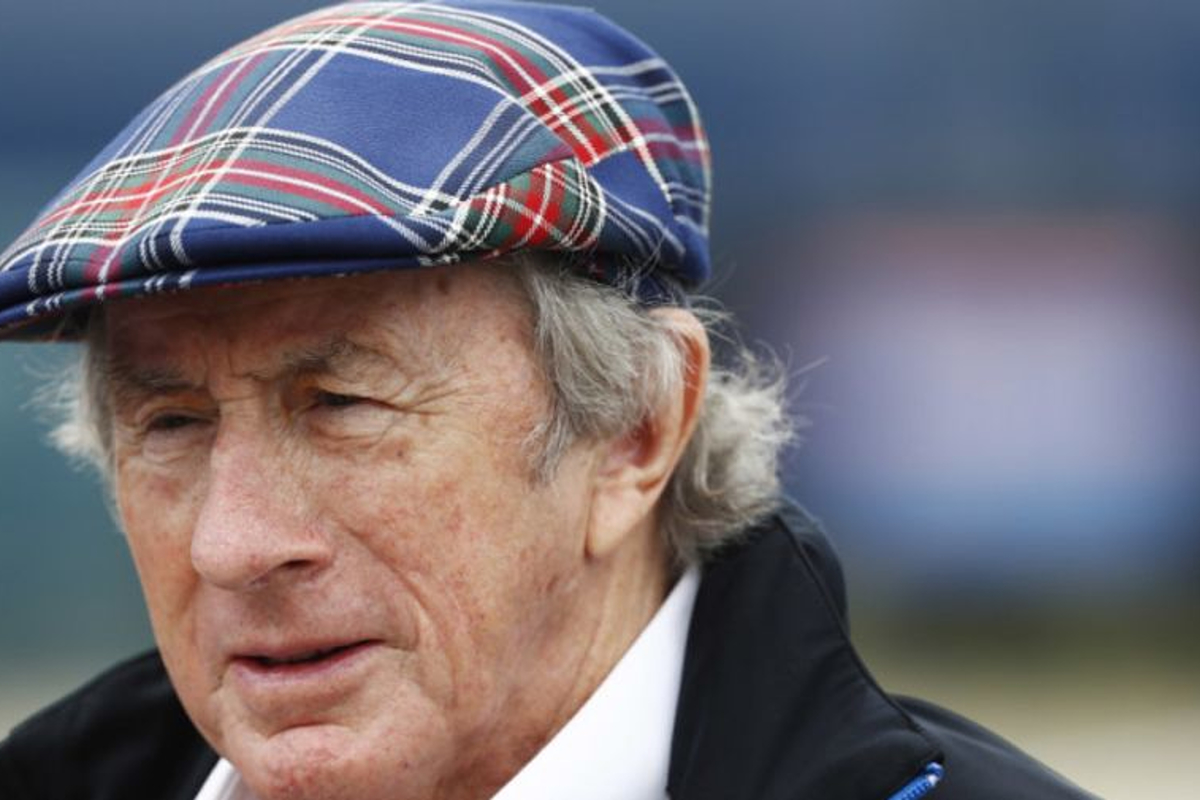 'In my lifetime' - Sir Jackie Stewart makes vow in greatest race yet
'In my lifetime' - Sir Jackie Stewart makes vow in greatest race yet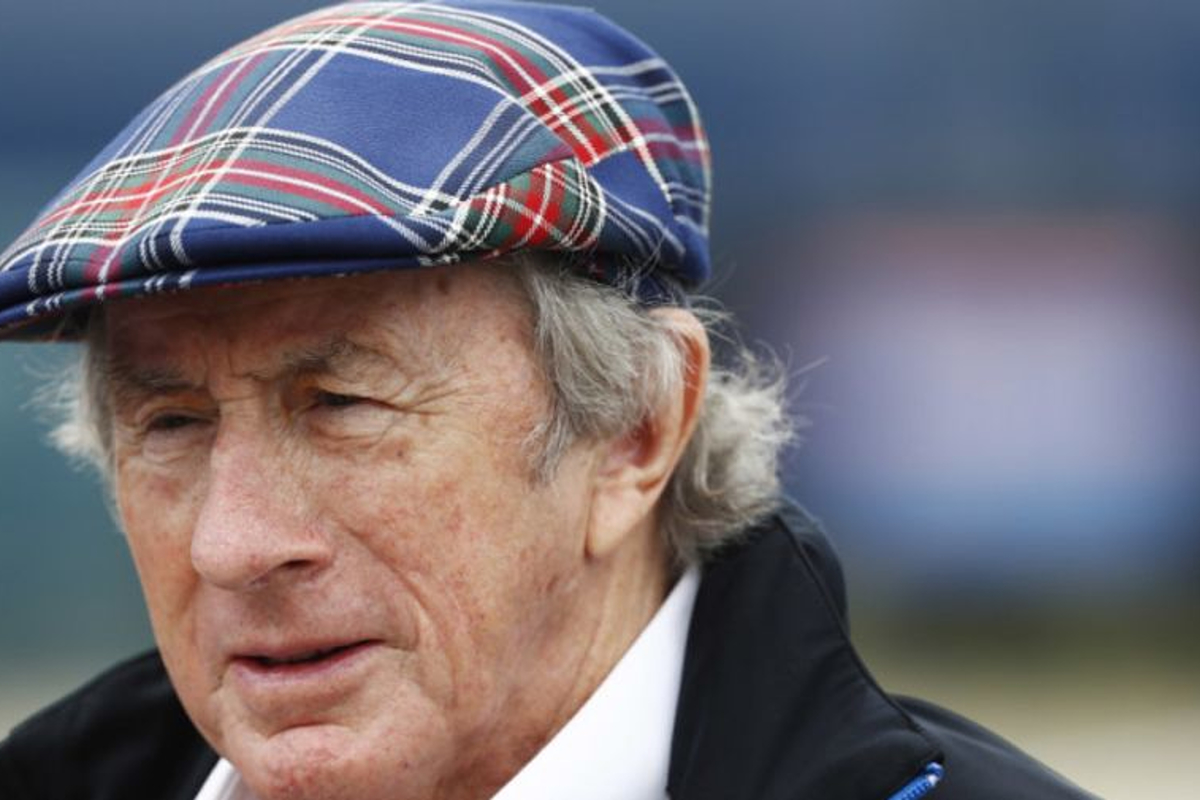 Three-time F1 champion Sir Jackie Stewart has pledged a personal mission to end dementia "in my lifetime".
The 83-year-old's wife, Lady Helen Stewart, was diagnosed with frontotemporal dementia in 2014 and four years later, the Scotsman founded the charity Race Against Dementia.
Speaking at Autosport International, the former Tyrrell driver and Stewart GP team boss made an impassioned vow, saying: "There are no problems, there are only solutions.
"There are none of us [who] hasn't at some time or another found a solution of getting something done, whether it's with the family, with the car, whatever it is.
"There is no problem.
"Dementia is the worst illness in the world. There are more people that die of dementia than of cancer or of any other illness and yet, there is no cure.
"We are going to change that and it's going to happen in my lifetime because Helen has got dementia."
Stewart was accompanied by his wife throughout his F1 career with Lady Stewart assisting as his timekeeper.
Conceding his good fortune that he is able to afford the best care, Stewart revealed how he used McLaren and Red Bull to inspire progress in the battle against this illness.
F1 perfectly aligned with Stewart dementia mission
"That illness, right now, they're saying that from now on in, that for everybody born in the world, one in three people are going to die of dementia. We have got to find a cure for that," he added.
"The reason that we're doing Race Against Dementia is 'race'. Race means speed.
"We use Formula 1. We use Red Bull and McLaren and we take all our young PHDs, all our young professors to McLaren and to Red Bull to show them how quickly change can take place.
"A Formula 1 car from one grand prix to another, and sometimes it's only one week, there will be six major changes on that car, for a fraction of a second in some cases, but they make it go faster.
"So, we're using Formula 1 as an example. It's very expensive to get all the commission that's necessary for not only the kits but the people."