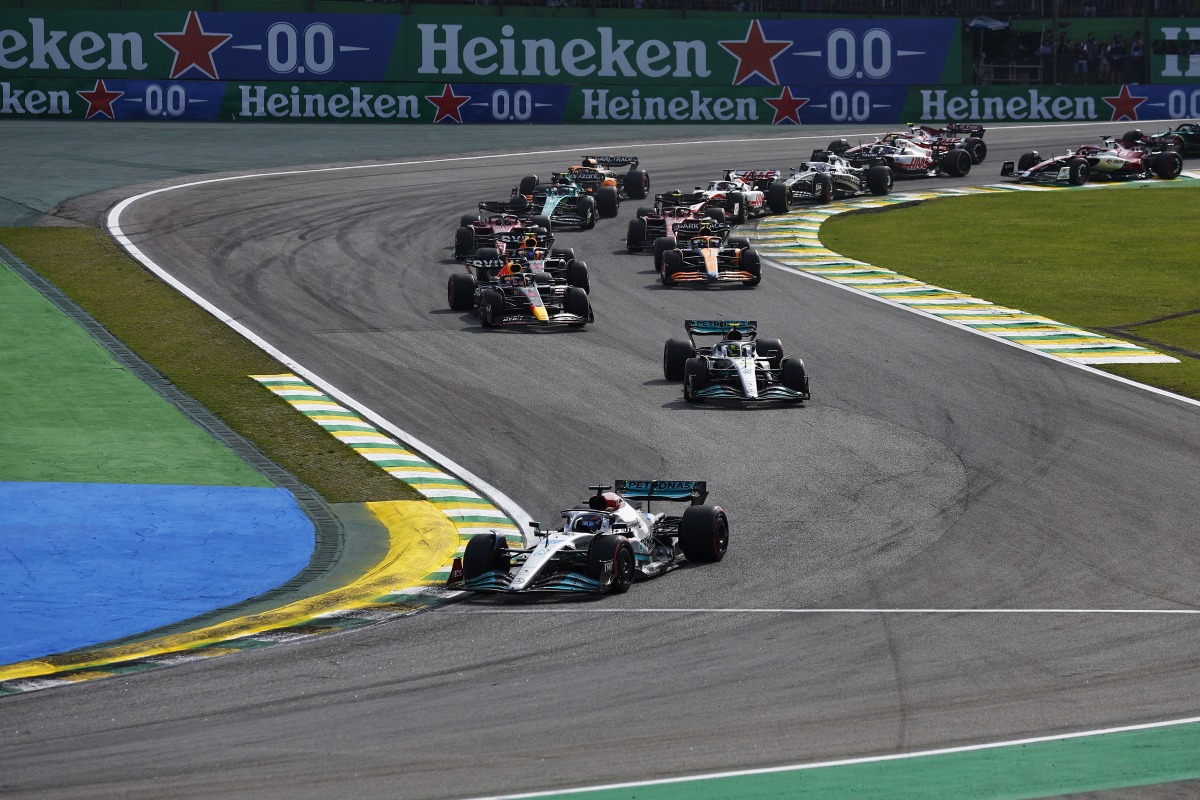 McNish: F1 drivers must be 'controlled and directed'
McNish: F1 drivers must be 'controlled and directed'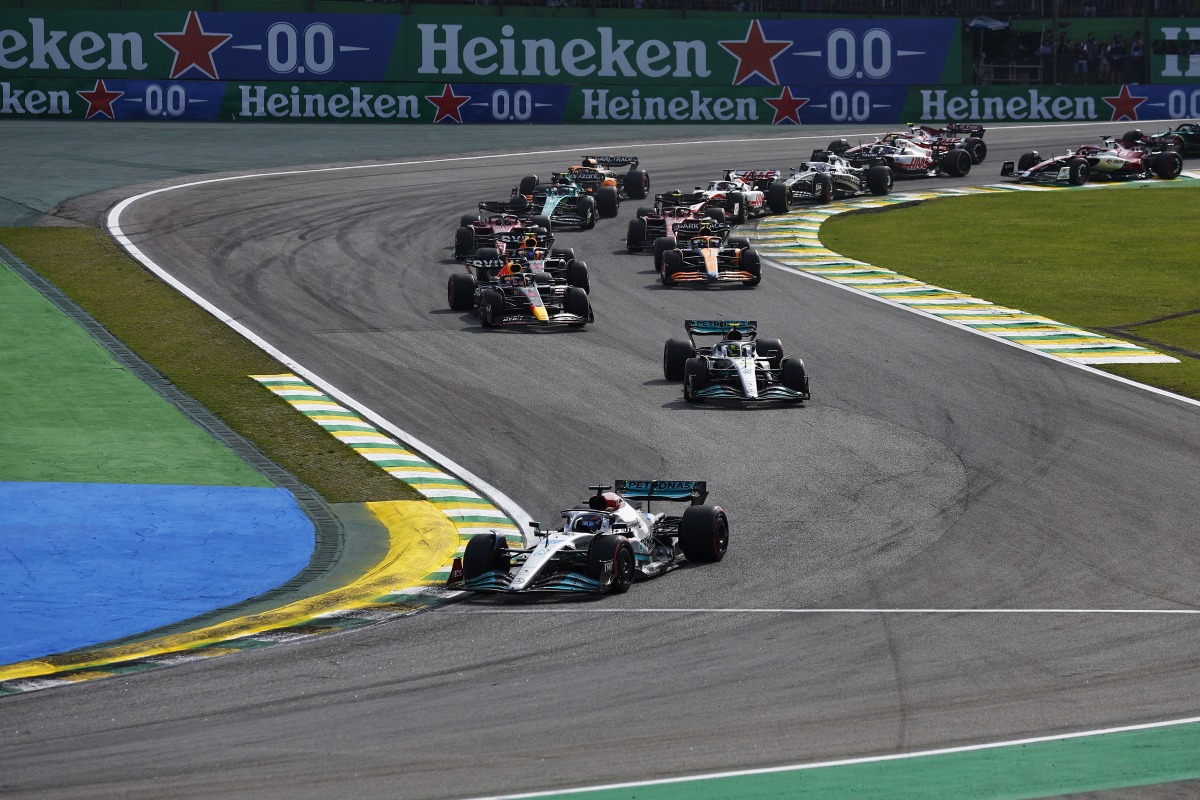 F1 drivers must be "controlled and directed" according to former Toyota driver and Audi motorsport coordination director Allan McNish.
McNish has also singled out George Russell as a driver who can bring "credibility" to arguments in his role as director of the Grand Prix Drivers' Association.
In recent years, Sebastian Vettel has led debates within F1 over safety for drivers whilst also taking a lead on societal and environmental debates within the sport, alongside Lewis Hamilton.
But with the German retiring at the end of last season, a large hole in this area needs to be filled as F1 continues to evolve.
Part of that evolution has seen a flurry of younger talent arrive to join the established racers and Russell, in only his third year of F1 racing, joined Vettel as a director of the GPDA.
The association is headed by former F1 driver Alex Wurz who acts as chairman and McNish has highlighted the importance of the Austrian's role.
"I think they're [the drivers] all that young now, in reality. There's only Fernando [Alonso] that's of the elder statesman age group," said McNish, speaking at Autosport International.
Russell "older than his year"
"George is probably a good example of someone that is older than his years. You can see that by the way he jumped into the Mercedes in Bahrain for his first race there when Lewis [Hamilton] was ill, and he was straight on it.
"In that respect, I think he is definitely one that has a wider view than just necessarily driving.
"But the Grand Prix Drivers' Association has got Alex Wurz who is a compatriot of mine in sportscars. Alex is their chairman and he is extremely good at keeping them in line.
"One thing that is clear, drivers need to be controlled and directed. Therefore, you need someone like Alex to be able to lead it and also voices like Sebastian [Vettel], or the younger generation like George, to be able to bring the credibility to it as well."