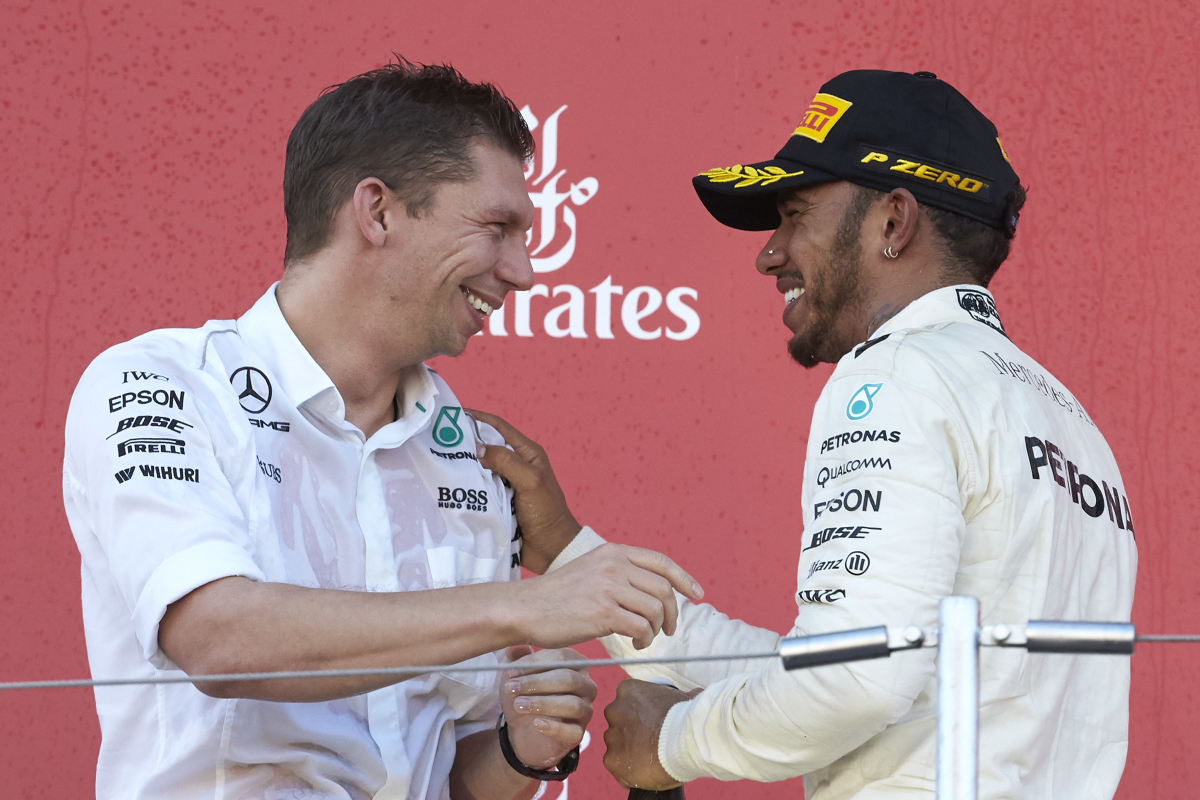 Hamilton delivers Vowles Mercedes exit verdict
Hamilton delivers Vowles Mercedes exit verdict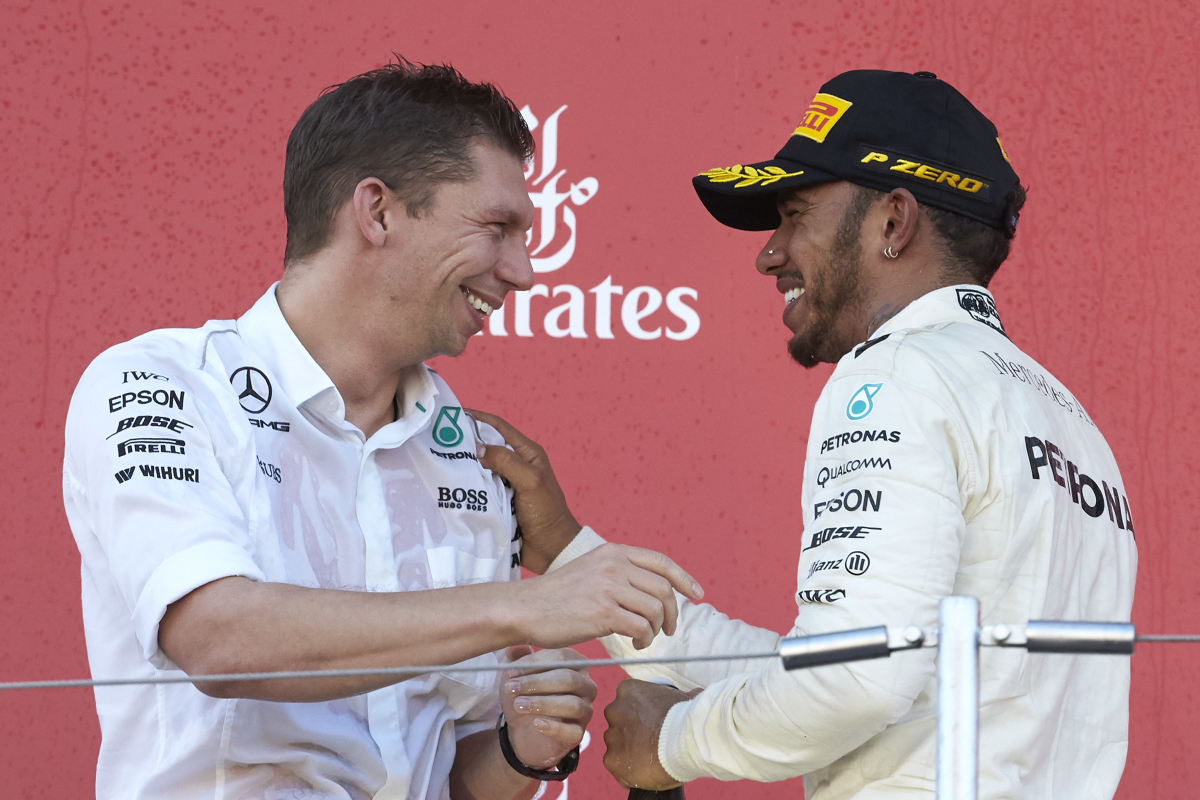 Lewis Hamilton believes Williams could not have found anybody more deserving of its team principal role than James Vowles.
After 21 years in F1 working out of the factory in Brackley than initially housed BAR, then Honda, Brawn GP, and currently Mercedes, from February 20, Vowles will move 33 miles south to Grove to take on the difficult task of hauling Williams out of its mire.
In working alongside Vowles for the past 10 seasons, Hamilton will be without one of the key components of his success over that time during which he has won six of his seven drivers' titles and 82 of his 103 grand prix victories.
Taking to social media to express his gratitude to Vowles, Hamilton wrote: "I am so proud and grateful to have worked with James for the past 10 years.
"Together we have won over 80 races and 15 titles. This is such a great move and I couldn't be happier for him.
"We all need to change in order to progress and I'm confident that he'll push Williams forward to being more competitive. There is nobody more deserving of this role.
"Thanks for everything James. Wishing you the best brother."