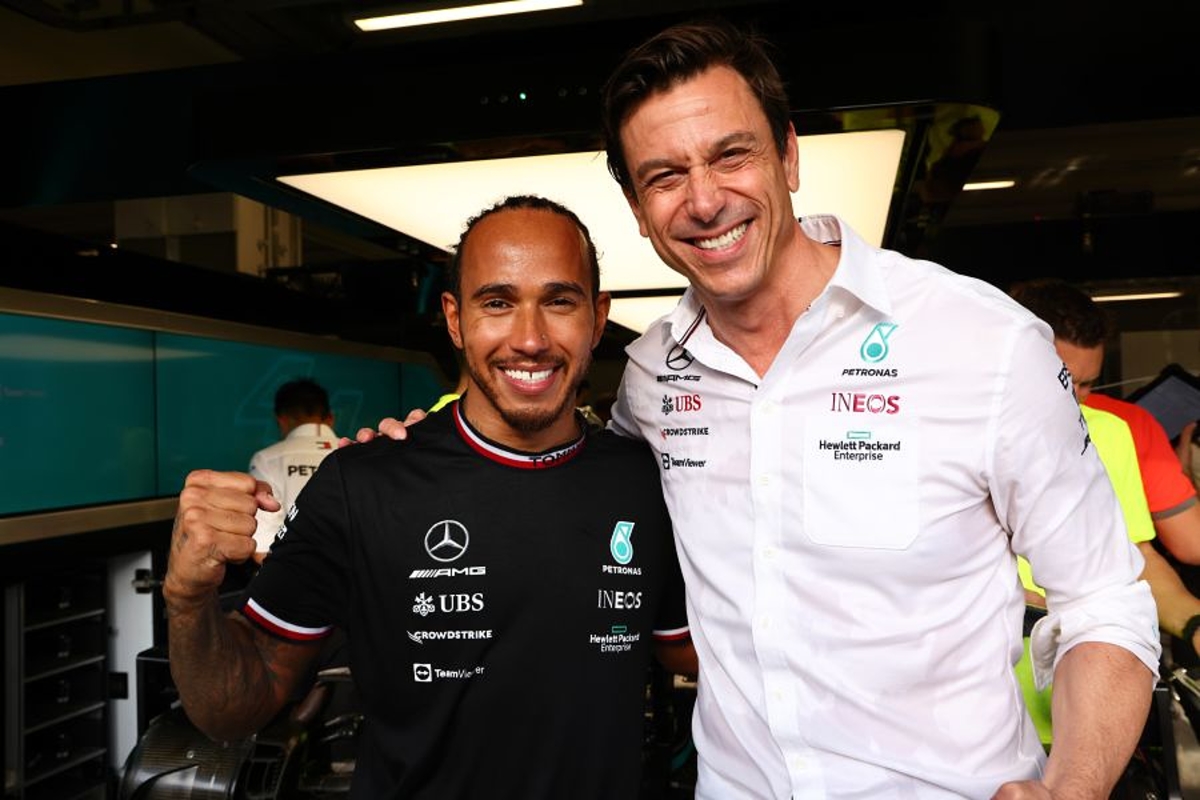 Mercedes - Hamilton Europe return needed to start new contract talks
Mercedes - Hamilton Europe return needed to start new contract talks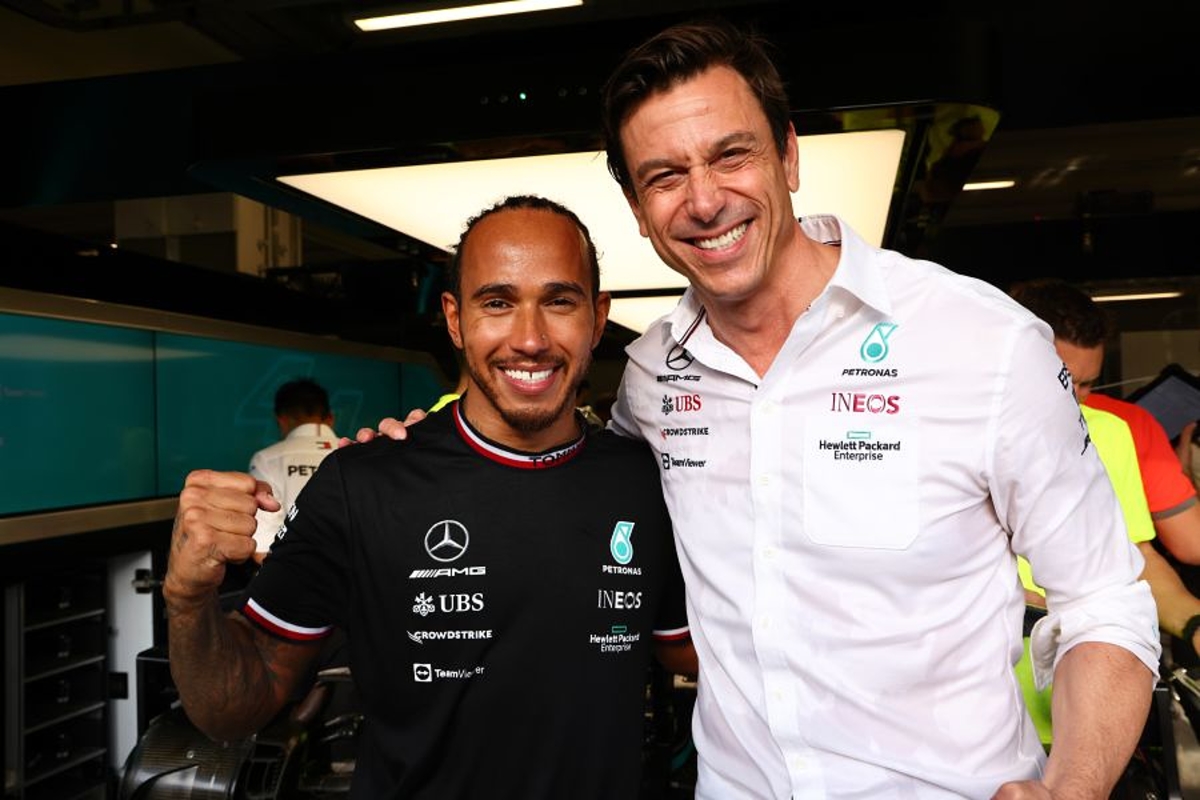 Toto Wolff has revealed talks with Lewis Hamilton over a new Mercedes deal have yet to start due to the seven-time F1 champion's winter travels.
Hamilton signed two separate contract extensions with Mercedes in 2021 after the team allowed a previous agreement to expire.
The first was a short-term arrangement covering only that year, whilst the second saw the 38-year-old put pen to paper on a further two-year commitment to the team.
Speaking in October, Hamilton expressed a desire to remain with Mercedes for potentially five more years but since the end of last season he has been globe-trotting, including the likes of Antarctica.
Team principal Wolff has so far been cautious not to set a deadline by which a new deal must be agreed upon.
READ MORE...Hamilton protégé reveals abhorrent "cheat" abuse
Providing an update on the situation, Wolff said: "We have a full year to go.
"We have been so aligned. In the last 10 years, our relationship has grown.
"It is just a matter of him being back in Europe, [us] sticking our heads together, wrestling a bit and then leaving the room with white smoke after a few hours."
Mercedes will launch its 2023 car, the W14, at Silverstone on February 15, with Hamilton hoping to return to winning ways after experiencing his first F1 season without a victory last term.