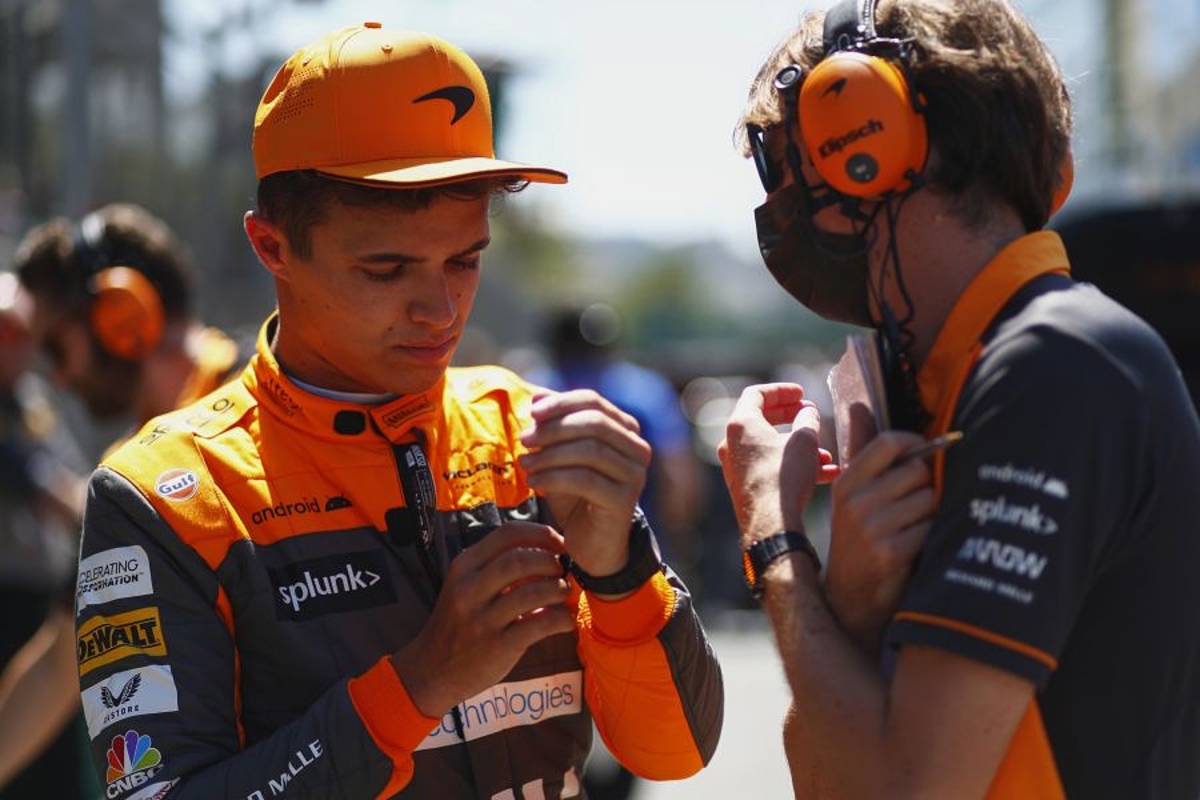 Norris to serve as "frame of reference" for Piastri
Norris to serve as "frame of reference" for Piastri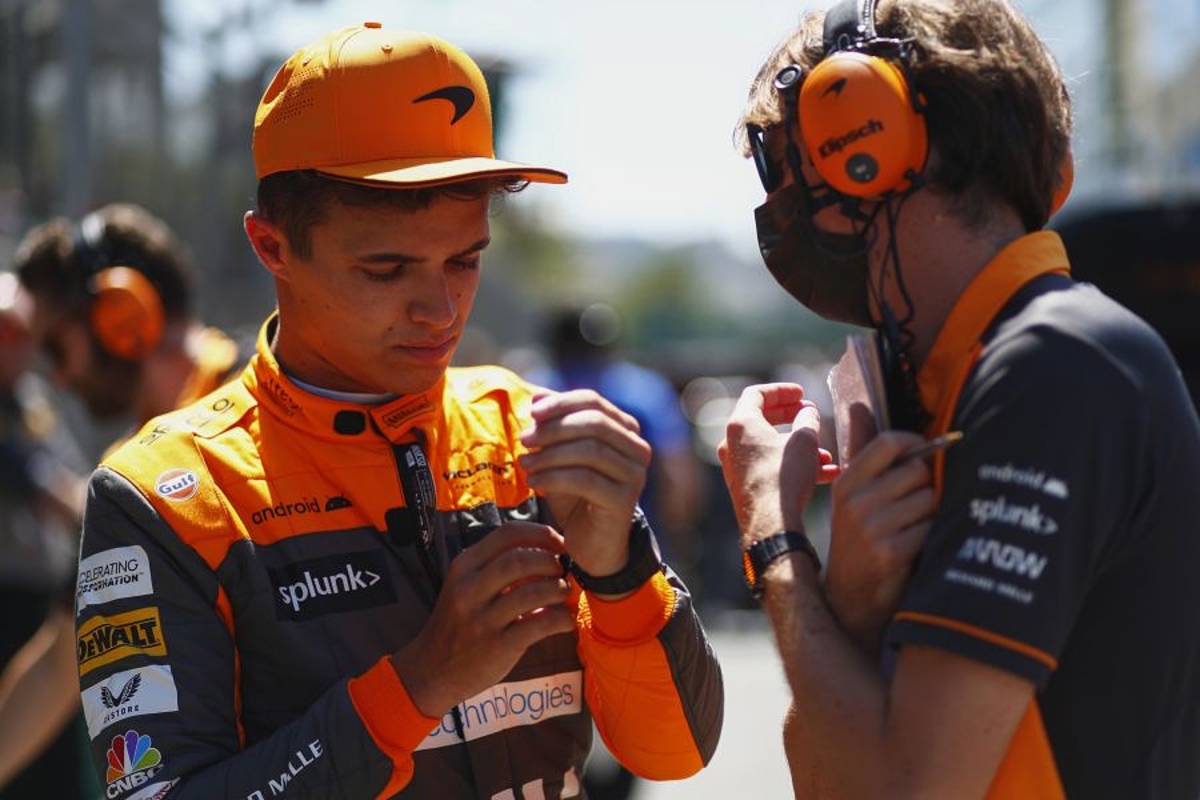 New McLaren team principal Andrea Stella has confirmed Lando Norris will serve as "a frame of reference" for Oscar Piastri ahead of his F1 debut this year.
Following a protracted transfer saga from Alpine that involved the intervention of the Contract Recognition Board, Piastri was finally confirmed as a McLaren driver last season as the replacement for fellow Australian Daniel Ricciardo.
At just 23 and 21 respectively, Norris and Piastri form the youngest driver pairing on the grid, yet the Briton now has a wealth of experience behind him as he enters what will be his fifth season in the sport.
Stella believes Norris' banked knowledge will serve Piastri well early in his own F1 career, ensuring he will not be found wanting.
Asked initially whether McLaren lacked expertise given Ricciardo's departure, Stella, speaking at the end of last year prior to his appointment as team boss, and in a group interview that included GPFans, said: "The important point is to have continuity with Lando.
READ MORE...Piastri hailed for side-stepping Alpine Szafnauer conflict
"It keeps the reference and it's a reference we know very well because we have gone through the development of Lando.
"This has certainly been a development from a technical point of view, from a driving point of view, a race craft point of view, so we know this very well and it will become a frame of reference for Oscar.
"This is not only in terms of Oscar's own performance but also his understanding of the car."
McLaren unworried by lack of Ricciardo expertise
Piastri has been forced to bide his time to get into F1, spending last season on the sidelines with Alpine following a stellar junior career in which he won the Formula Renault Eurocup in 2019, F3 the following year, and F2 in 2021.
As far as Stella is concerned, the fact Ricciardo is no longer with the team is not a worry as he is confident Piastri will quickly learn from Norris and numerous other reference points along the way.
"Formula 1, unlike some other sports, relies a lot on numbers, which means we are lucky as people in dealing with that," added Stella.
"In Formula 1, you pretty much get a very good idea from the numbers of what your competitiveness is.
"With the drivers, you deal with subtleties, the final percentage of your performance.
"I wouldn't be too scared. If you give me good numbers, I would take it even if we don't have very clear references from the drivers.
"So the journey we want to take with Oscar is also an independent journey. He's certainly very talented and we want him to use his references, references from the car, references even from what we learned with Daniel, and so on.
"We are quite adamant that he will have enough talent, process, intelligence to find his own way, taking advantage of these references.
"So I'm not very concerned at all that we may lose this experience, and in terms of comparison."