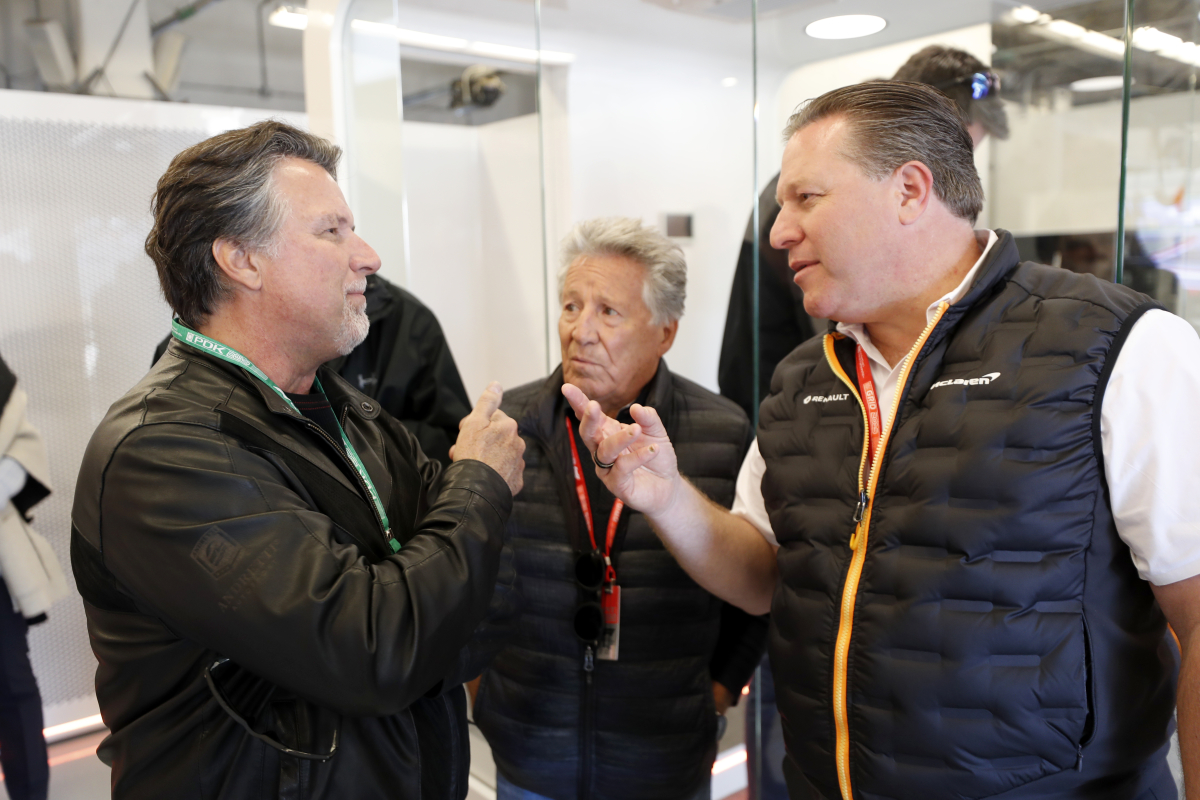 Andretti reveals close ally in fight with F1
Andretti reveals close ally in fight with F1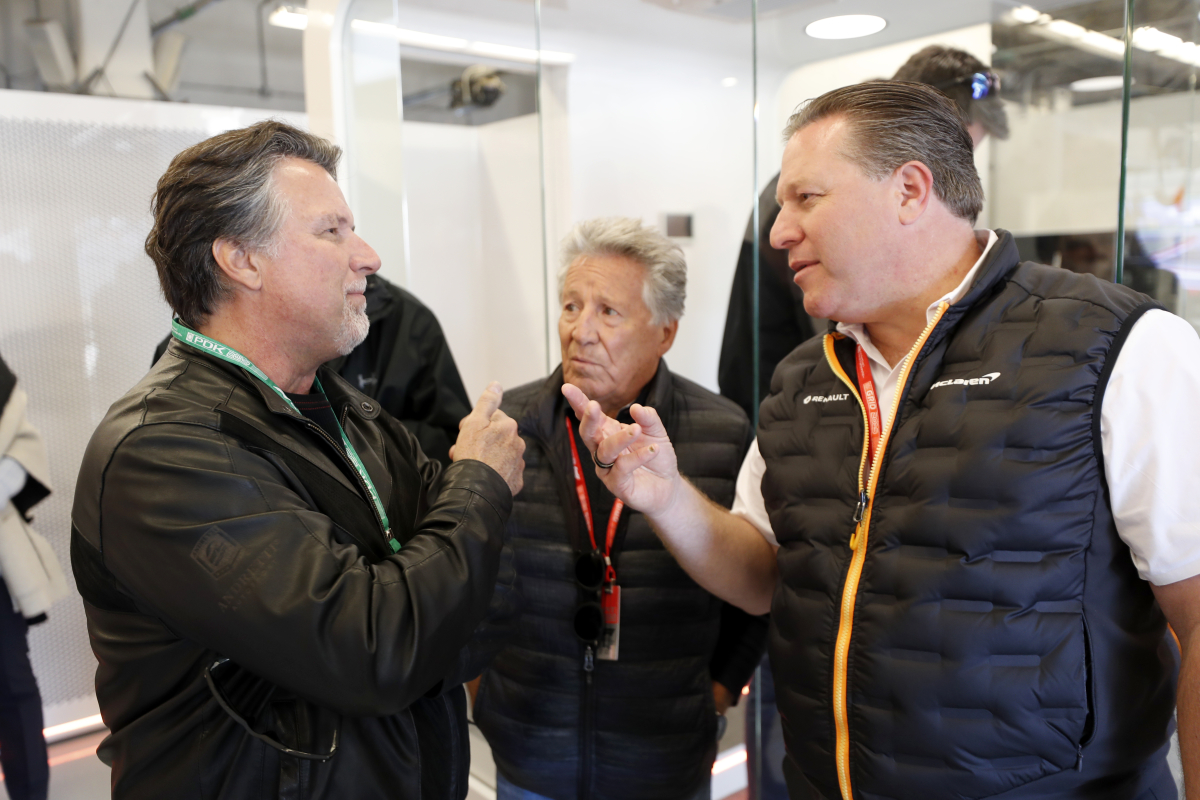 Michael Andretti has revealed a close ally is helping him in his fight to secure a future place in F1.
Andretti recently confirmed a partnership with GM/Cadillac, believing it was one of the final pieces to his bid of joining the sport, only to be met with continued apathy behind the scenes as other teams protect their share of F1.
Andretti was left fuming, claiming the response was "greed", particularly in light of the favourable comments toward his ambitions from FIA president Mohammed Ben Sulayem.
Andretti at least knows he can count on another influential figure in McLaren CEO Zak Brown given their previous racing alliances.
"Zak wants to do whatever he can to help us get there and so has Alpine as well," said Andretti, speaking to Forbes. "Zak Brown and Alpine are two very good allies. Zak has been very supportive.
READ MORE...Andretti hammers out "very greedy" broadside against F1 teams
"Zak has been a great friend and ally. He gives me advice and is there to help. We help each other. I've been helping him a lot since he came to IndyCar racing. It's a friendship that works both ways."
Andretti defiant despite F1 situation
Despite the ongoing opposition from other F1 teams, seemingly disenchanted with the fact GM's involvement is peripheral rather than all-in, Andretti insists he is "bullish" about his chances of being accepted.
"We've been working on this for quite a while, but when the president of the FIA issued his tweet supporting our effort, that is when we decided to make the announcement," added Andretti.
"Once they make an expression of interest, then we are in competition with other teams, and we are on our way because that means we will do an extra team. We were very, very excited when we saw that. It all came together very nicely.
"We check all the boxes. The only box we didn't have checked when we were working on our entry was, we didn't have an OEM behind us.
"But now we have GM and Cadillac behind us. They are going to bring a lot to the party to help us get a race car on track. We are very bullish at this moment.
"There is still a long way to go, and we are willing to follow every procedure that needs to be done. We are in a good position for it."