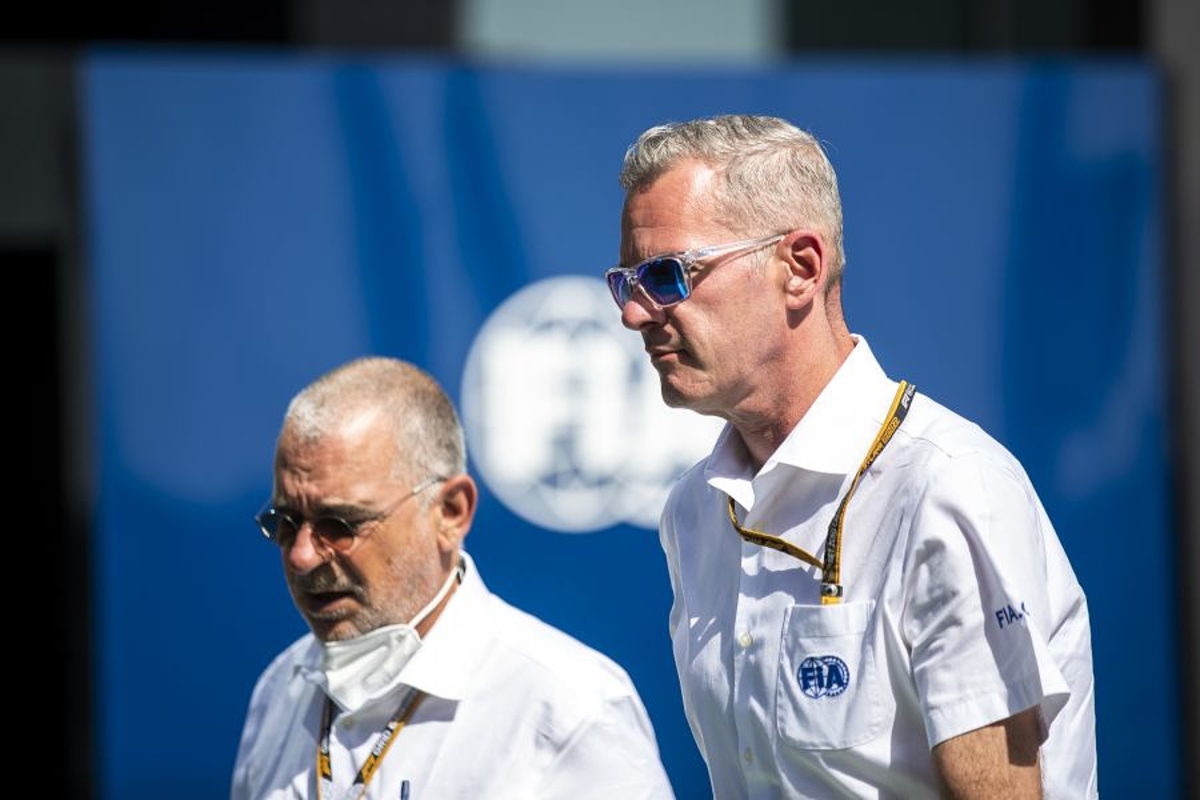 FIA make F1 "promise" after race director experiment
FIA make F1 "promise" after race director experiment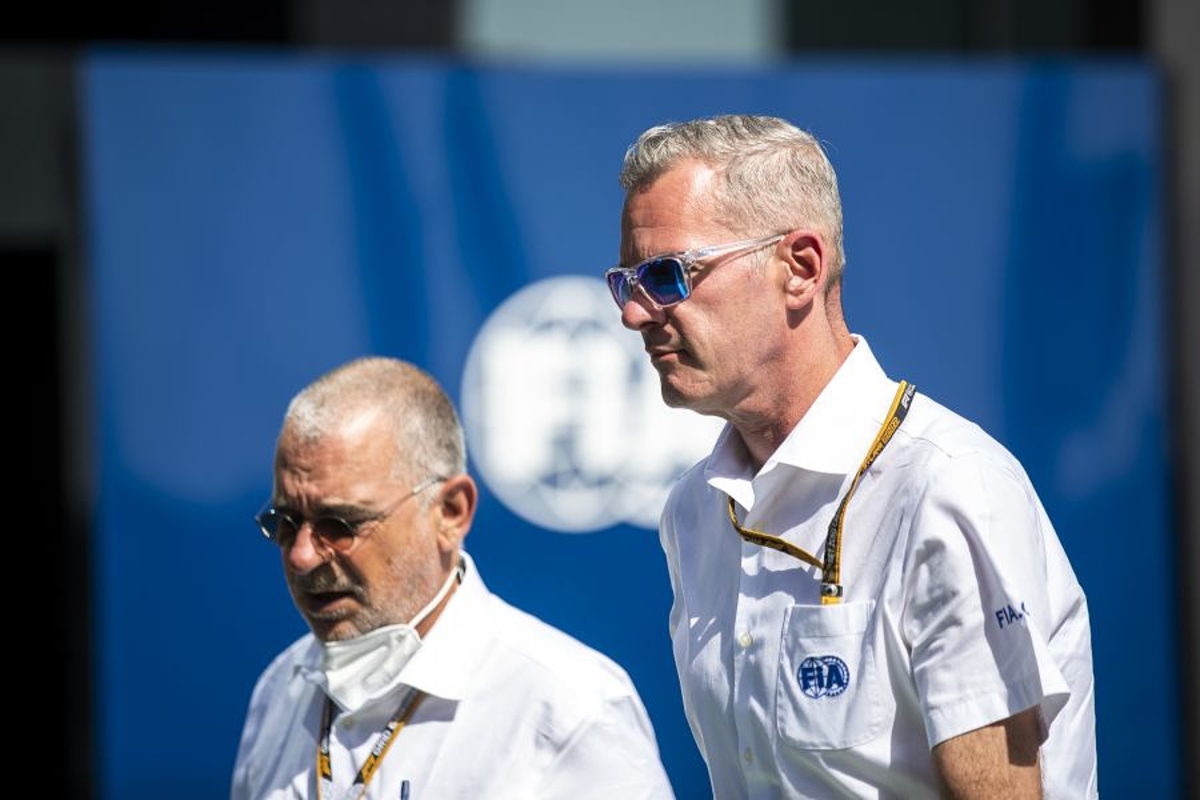 FIA president Mohammed Ben Sulayem has made a promise to F1 of providing better officials after claiming the sport can no longer rely on a single race director.
F1 raced under the stewardship of one 'referee' per season until 2022 when the axed Michael Masi was replaced by a rotating team of Eduardo Freitas and Niels Wittich.
Following an incident on Freitas' watch at the Japanese Grand Prix that saw a crane released onto the track while drivers were lapping at speed in treacherous conditions, the FIA decided Wittich would oversee the final four races of the year.
Speaking to media at the Dakar Rally, Ben Sulayem has confirmed F1 will continue to operate with two race directors on a rotational basis.
"There is a process now, and I have a team that is going through a proper process and training for stewarding, and for race directors," said Ben Sulayem.
"You cannot have just one race director and rely on them - we should prepare a second role. We cannot rely [on one person], in the biggest discipline that we have, or any other discipline.
"What if something happened? If we are going to sustain motorsport, we have to be ready with training." Ben Sulayem's comments are unlikely to appease the teams or drivers given the numerous complaints last year over a lack of consistency with regard to penalty decisions or the application of the rules.
But unwilling to settle with the talent currently within the FIA, Ben Sulayem has revealed a desire to unearth hidden potential elsewhere.
"I am a big believer that there is, somewhere in the world, better race directors than anyone, better stewards," he added.
"Now we are reaching out to the ASNs [national motorsport authorities] and we are asking them to send us people for the training, and we have a proper team now for the training.
"You will get good [officials]. I promise this."