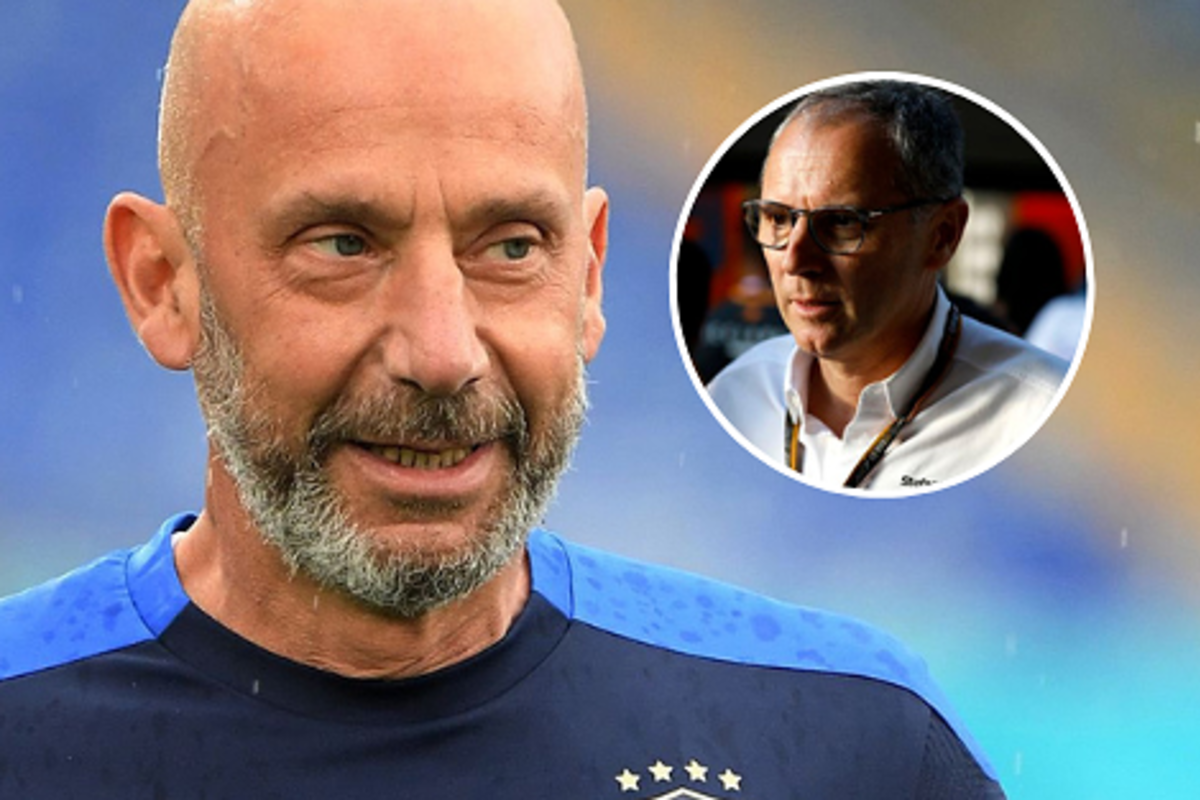 F1 CEO Domenicali pays sorrowful tribute following death of football legend Gianluca Vialli
F1 CEO Domenicali pays sorrowful tribute following death of football legend Gianluca Vialli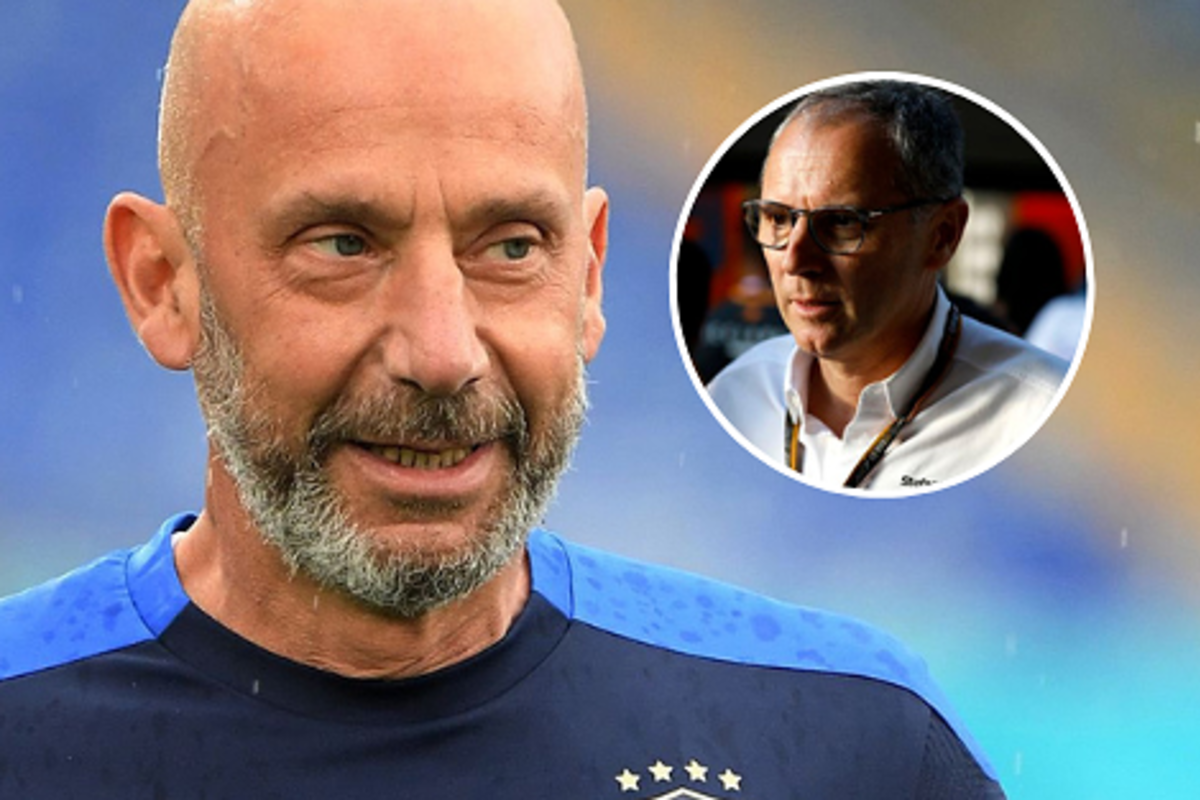 F1 CEO Stefano Domenicali has paid tribute to former Italian footballer Gianluca Vialli, who has died aged 58.
Vialli played for some of Europe's top clubs in the 1990s, including Juventus and Chelsea, before becoming manager of the London club. He also played 59 times for Italy.
Vialli was diagnosed with pancreatic cancer in 2017 before being given the all-clear in 2020. He was re-diagnosed a year later.
As his health worsened, Vialli took a step back from his role with the national team in December.
Following his death, fellow Italian Domenicali said: "We have lost an incredible man with the passing of Gianluca Vialli.
"He was an amazing talent - kind, caring and generous with a love for life. He was a friend and I will miss him hugely.
"Our thoughts and prayers are with his family at this very sad time."
Stefano Domenicali:

We have lost an incredible man with the passing of Gianluca Vialli. He was an amazing talent - kind, caring and generous with a love for life. He was a friend and I will miss him hugely. Our thoughts and prayers are with his family at this very sad time. pic.twitter.com/zPDLy1TRWU

— F1 Media (@F1Media) January 6, 2023