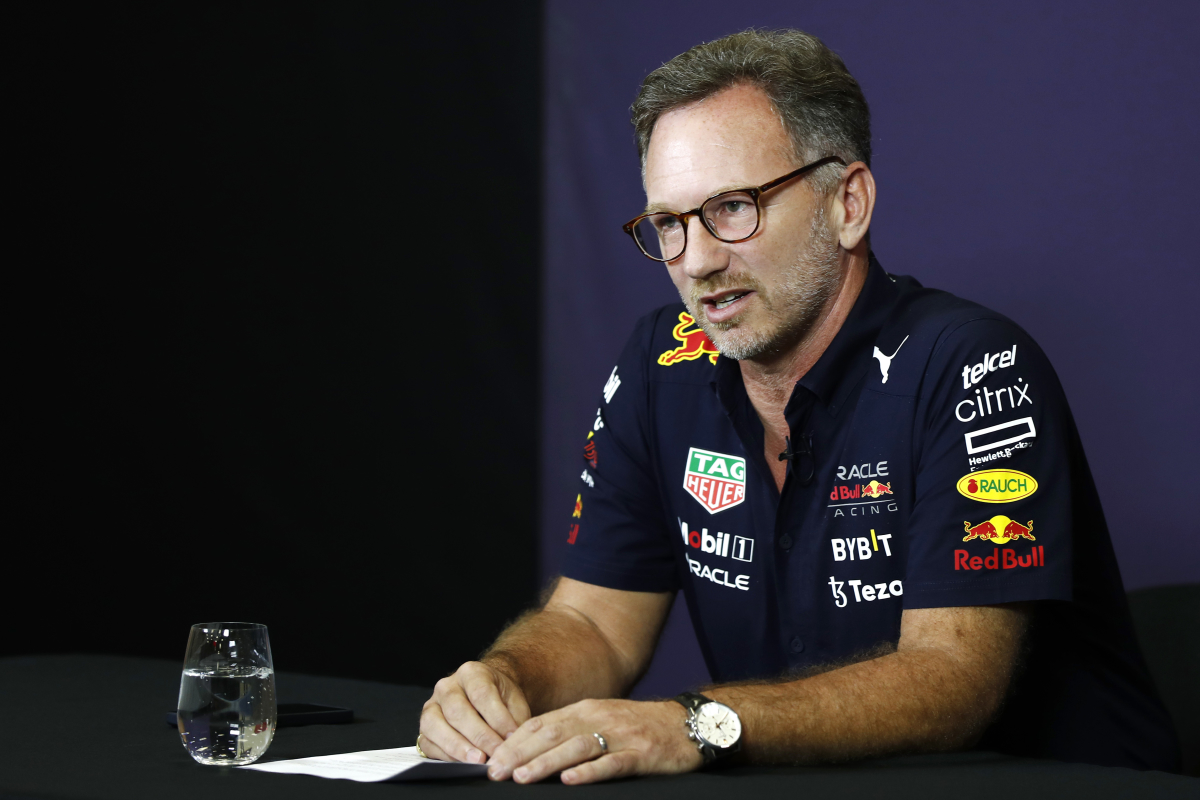 "Sensitive" Horner warned to "accept" media criticism
"Sensitive" Horner warned to "accept" media criticism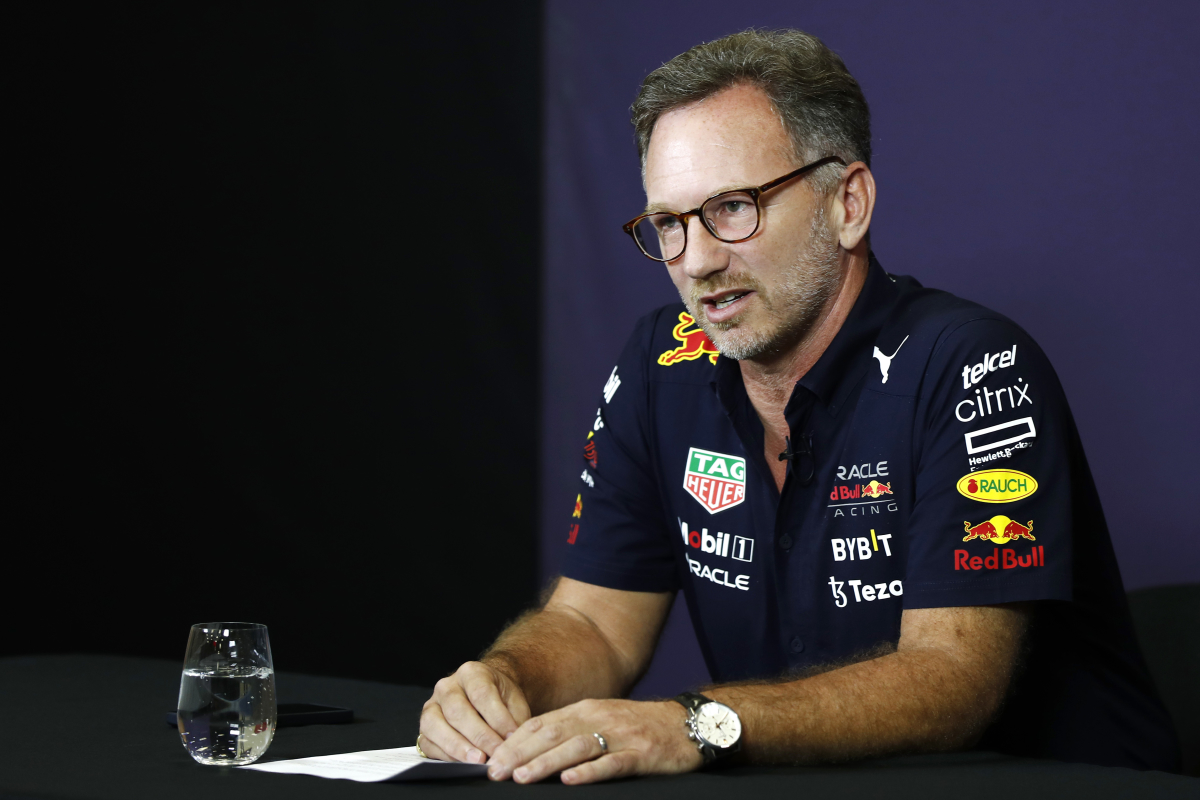 David Coulthard has warned Red Bull team principal Christian Horner against being "blinkered" and to accept valid criticism.
Red Bull has come under fire of late for the team's budget cap breach as well as the controversial manner in which Max Verstappen secured his first F1 title in 2021.
It is believed comments suggesting Verstappen had "robbed" that championship from Lewis Hamilton was the final straw that forced the team to boycott Sky Sports across the Mexico City Grand Prix weekend last October.
At the time, Horner described Red Bull as a "cheap target" for criticism.
But speaking to The Mirror, former Red Bull driver Coulthard has suggested Red Bull needs to toughen up.
"When it comes to the media, they all have the right to interpret the scenario and events based on their particular vantage point," said Coulthard.
"I see Formula 1 from the view of having been a driver, so there are a lot of things that I'll have an opinion on that others won't, but that doesn't mean those opinions are not valid.
"If you only ever see things from people who agree with you or say nice things about you, then that's a very blinkered view of life.
"I suspect McLaren is sensitive to some criticism, and Mercedes had some criticism during their dominant era as well. You've just got to accept it."
Comparing the situation of Red Bull to the intense media pressure faced by Ferrari, Coulthard added: "I can only imagine how much stick Ferrari gets in Italy every single day, for example.
"It's an old expression, but one [former team-mate] Mark Webber used a lot: 'To know what it's like to be somebody you've got to walk a mile in their shoes'.
"Obviously, Red Bull and Christian are going to be sensitive to any criticism of what they do, because it's personal."