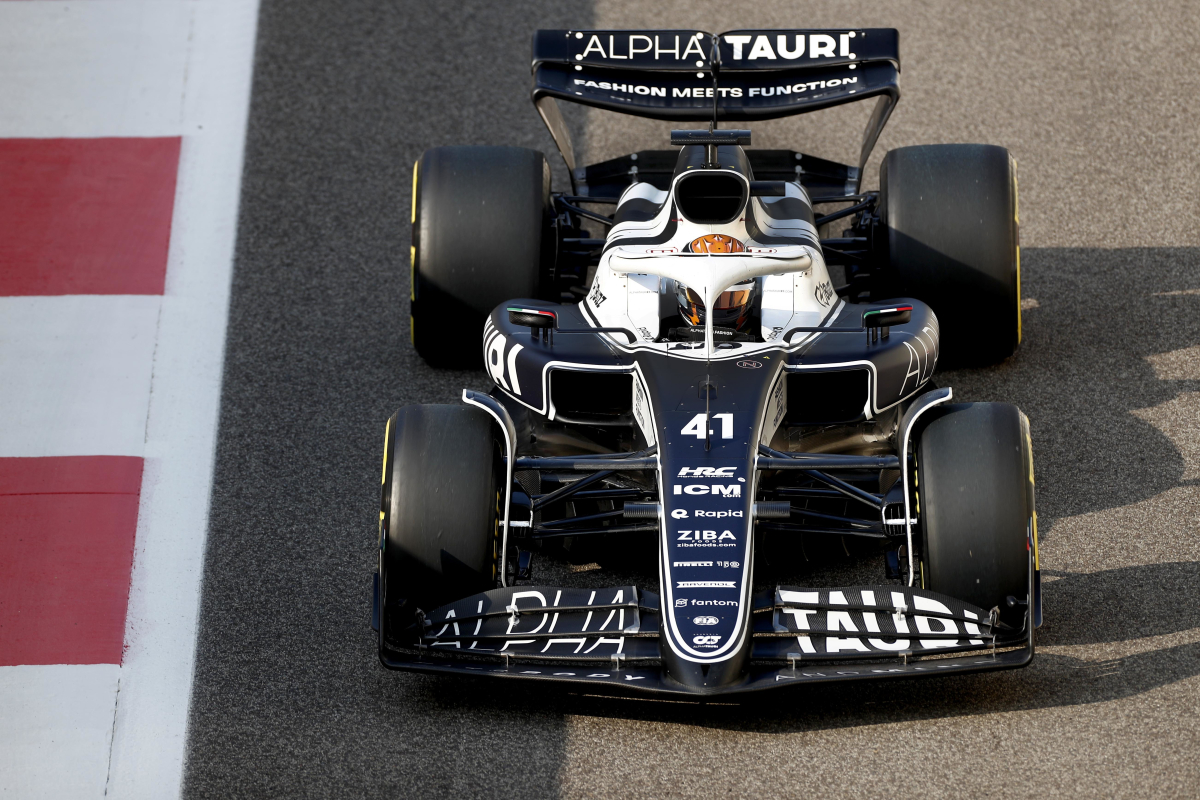 Why de Vries took Red Bull call into his own hands
Why de Vries took Red Bull call into his own hands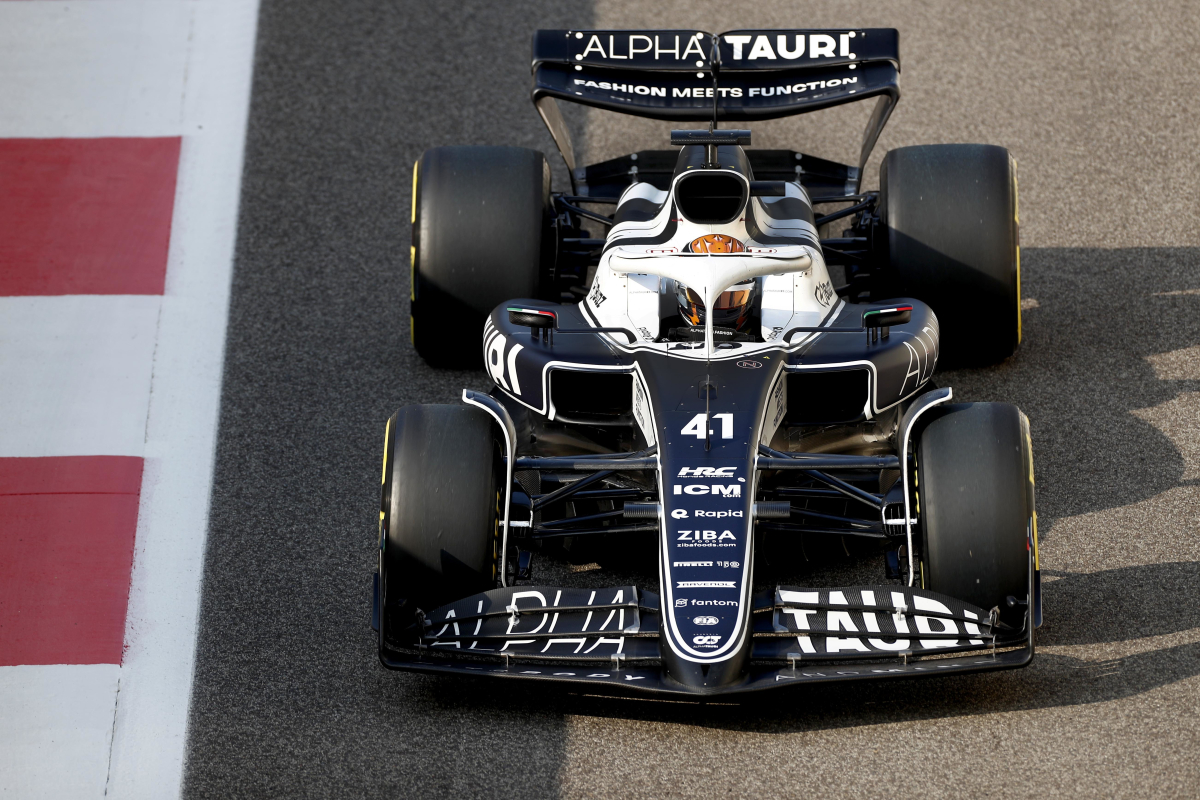 Nyck de Vries has revealed why he made the phone call to Red Bull motorsport advisor Helmut Marko to instigate a move to AlphaTauri.
The Dutchman will make his full-season F1 debut at the Bahrain Grand Prix in March alongside Yuki Tsunoda after forging a successful career in Formula E since winning the F2 title in 2019.
De Vries' entry into F1 comes after a stunning debut as a replacement for Alex Albon at Williams in the Italian Grand Prix last season.
Following the drive, Max Verstappen spoke with his fellow countryman and urged him to make the call to Marko, which eventually led to a meeting in Austria to confirm the deal.
This was at a time when AlphaTauri's line-up was coming under scrutiny with Pierre Gasly being eyed by Alpine. Ultimately, it was de Vries' call that allowed the moves to be made.
READ MORE...De Vries slates "shameless people" ahead of full-season F1 bow
Explaining to De Telegraaf why it was important to make the call to Red Bull himself, De Vries said: "I was a Mercedes driver until 31 December and I realised that a lot of people at the time might still think I would be stuck there.
"I called Dr Marko and said it was important to me that he knew I could go wherever I wanted after the year.
"I think the conversation lasted less than three minutes and he said he would get back to me on it. An hour later, he called back."