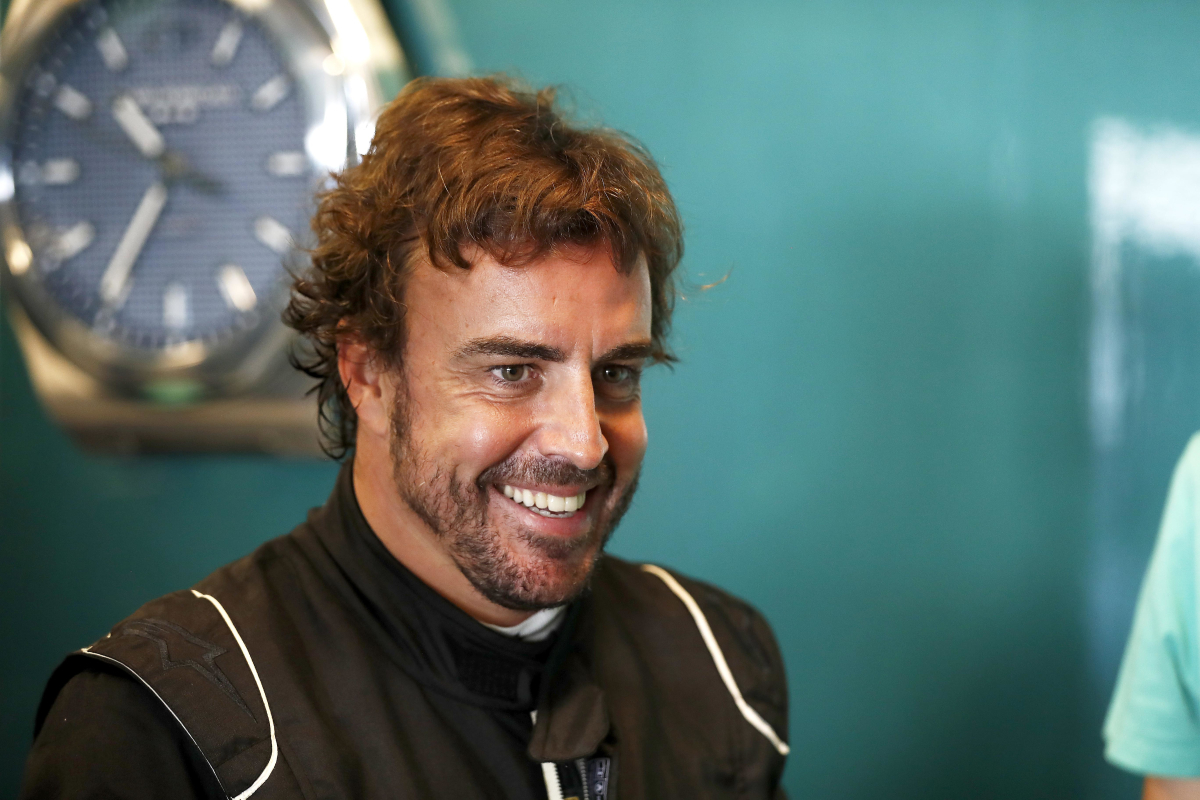 Alonso receives vote of confidence for Aston Martin success
Alonso receives vote of confidence for Aston Martin success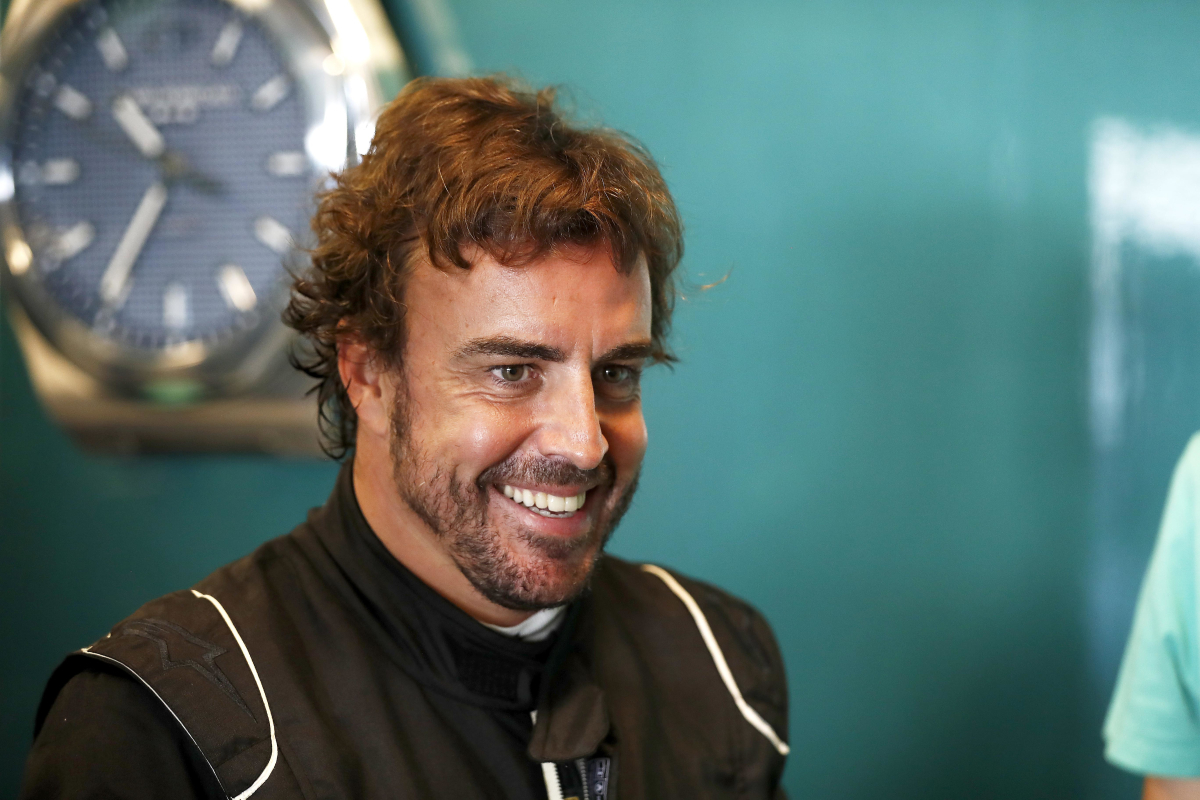 Fernando Alonso will race for Aston Martin this F1 season and GPFans readers are confident he can push the team up the grid.
The two-time champion made the surprise announcement last year that he would leave Alpine to replace the retiring Sebastian Vettel at the Silverstone-based outfit.
Given Alpine finished fourth in the constructors' standings and is widely considered a team on the rise, Alonso's move unquestionably appears to be a short-term backward step.
Aston Martin at least highlighted last term its ability to develop a car as each upgrade unlocked pace.
Add into the mix a new factory and wind tunnel that is expected to be online by mid-2024 and the team could be considered a sleeping giant.
Our question to you was a simple one: Can Alonso push Aston Martin to greatness?
As ever, you were not shy in letting us know your thoughts!
Poll results
Yes - Alonso can steer the team forward - 82 percent
No - Alonso won't be able to push the team up the grid quickly enough - 18 percent
What you said
While Alonso received significant backing from GPFans readers, it is safe to say that there is an element of caution in these predictions.
CHRISP357 highlighted this, writing, "I certainly hope so but we really have no way of knowing what Alonso or Papa Stroll are thinking."