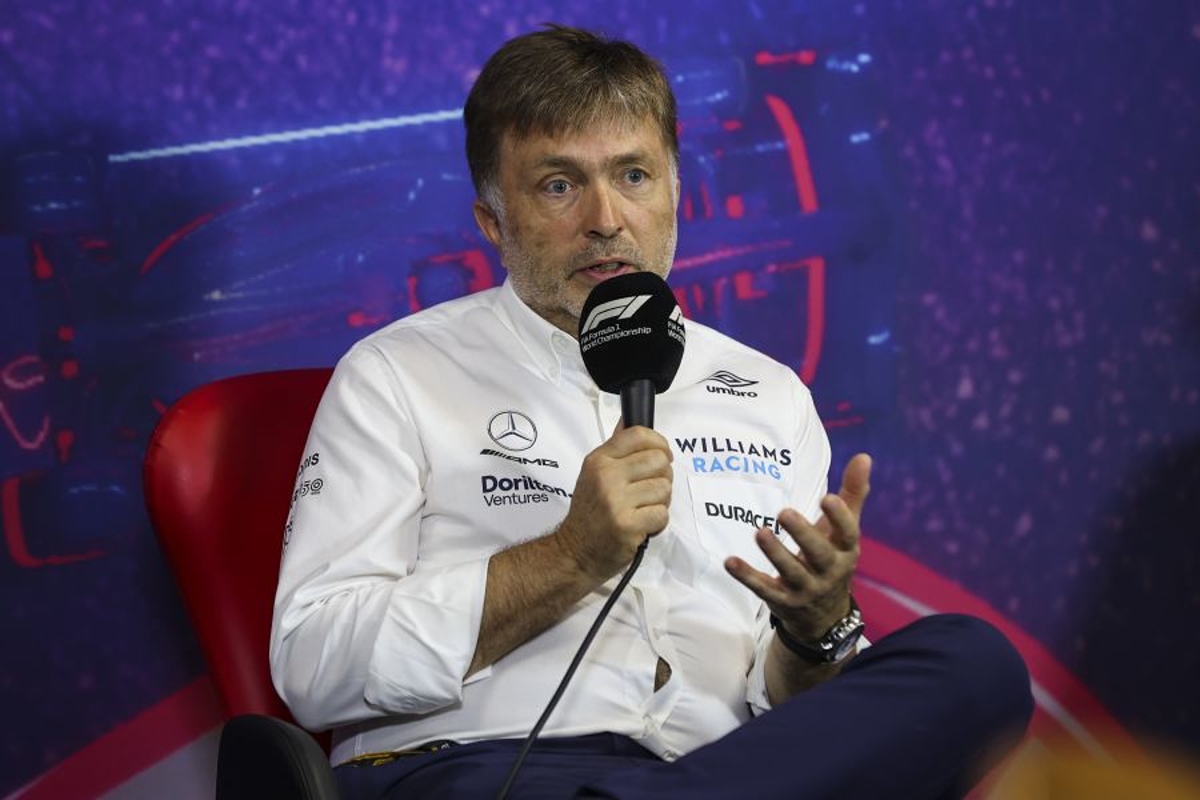 Williams' 2022 struggles handed bizarre verdict
Williams' 2022 struggles handed bizarre verdict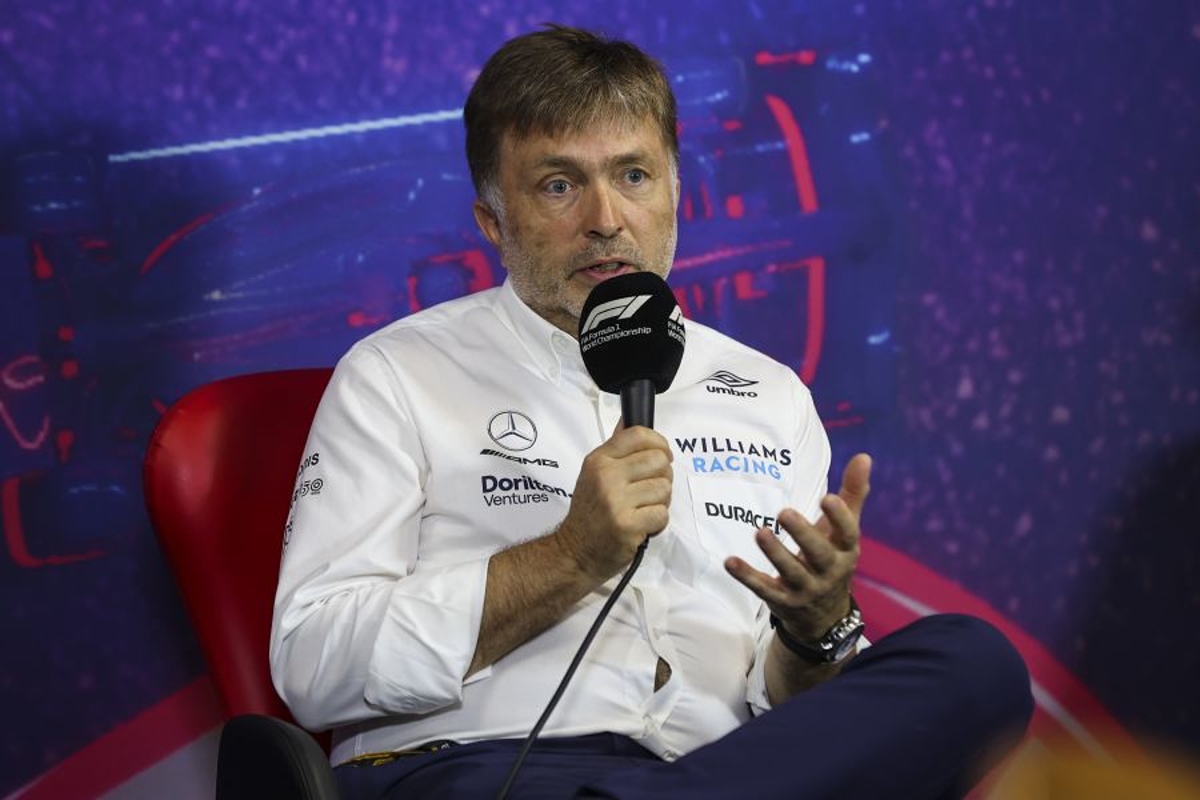 Former Williams team principal Jost Capito has bizarrely claimed he was "not disappointed" by the outfit's dreadful 2022 F1 campaign.
The new technical regulations introduced last year provided lower-ranked teams with a golden opportunity to improve their overall position.
But while Haas and Alfa Romeo were amongst those to take advantage - although both were later hampered by budgetary constraints - Williams was again left behind.
Such was the scale of the disaster, the team scored just eight points, 27 fewer than ninth-placed AlphaTauri.
In December, Williams announced that Capito and technical director FX Demaison would be leaving the team.
READ MORE...Albon 'won't hold back' with Sargeant
Assessing the team's performance in an interview with GPFans before his departure, Capito said: "I would say I'm not happy but also not disappointed.
"It was a new car with new regulations, so we first had to see how the process is, how everything is at Williams, and we had to do quite a lot of changes.
"I didn't expect to be very competitive but we had the objective to improve from where we started to where we wanted to end the season.
"We saw improvement through the year, so we are happy with the improvements, and the processes we implemented seemed to work."
Offering an insight into what he saw as the next steps he needed to take at Williams, Capito added: "We are not yet there where we want to be because we need more tools to run the factory.
"But we expect a step [for this year] and to see the improvements we have done have to result in a performance improvement.
"But of course, you never know where the others are. Where we improve, we'll see where we end up but we should take a step."
Additional reporting by Sam Hall