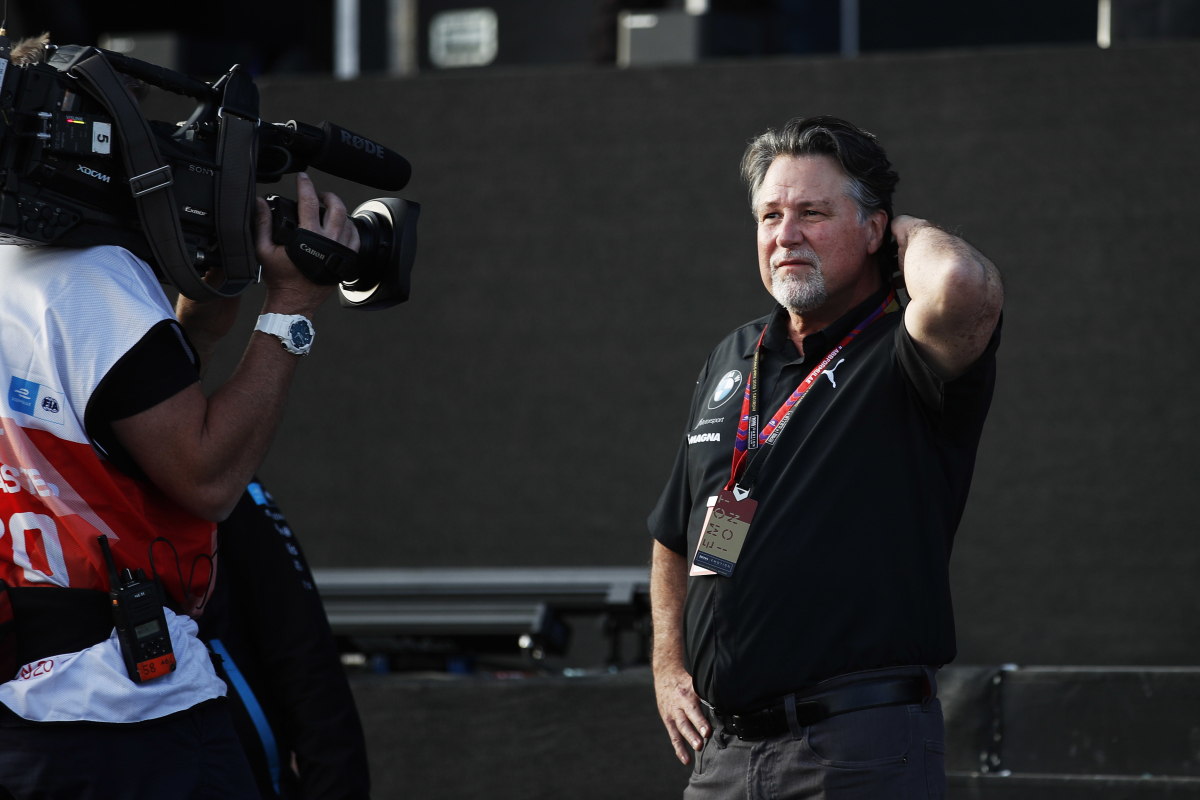 Should F1 introduce new teams?
Should F1 introduce new teams?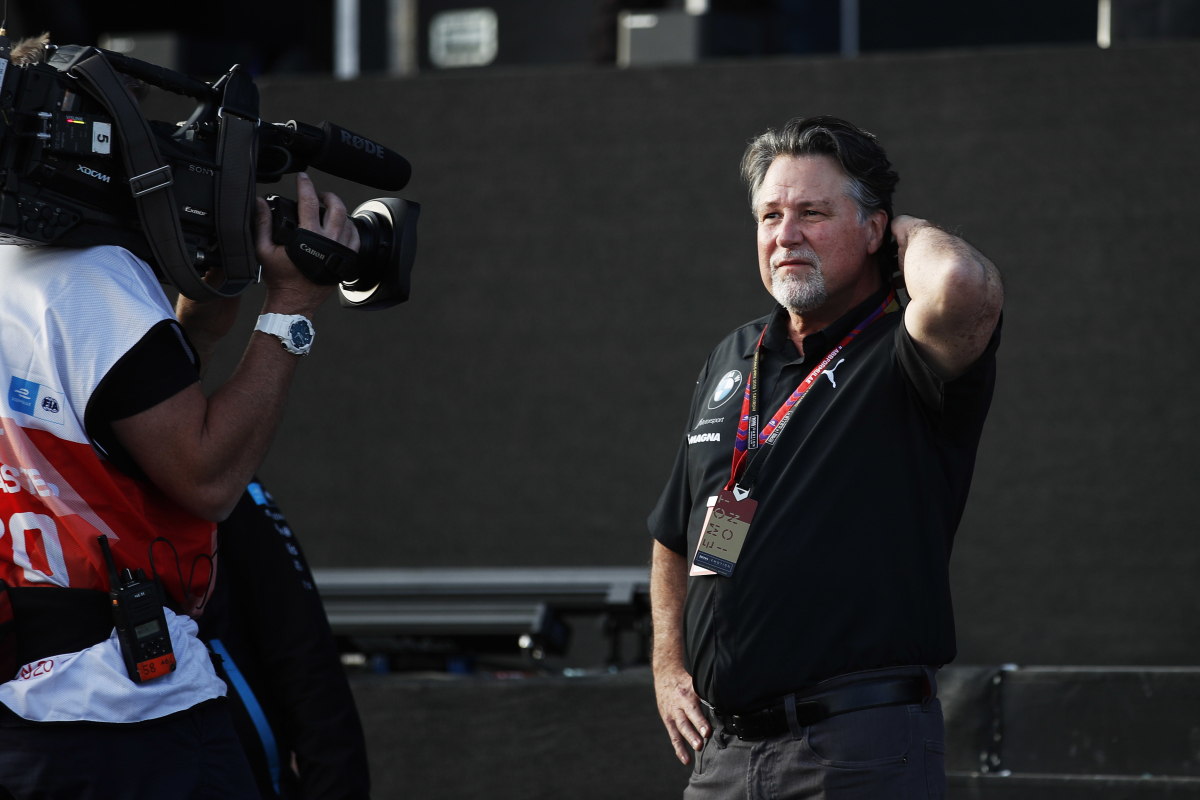 FIA president Mohammed Ben Sulayem has called for the governing body to launch an "Expressions of Interest" process for F1.
The protocol would examine the possibility of allowing prospective new teams to enter the championship, expanding the grid past the existing 10 outfits.
"I have asked my FIA team to look at launching an Expressions of Interest process for prospective new teams for the FIA F1 world championship," Ben Sulayem tweeted.
It is well-known that Andretti Global is lobbying for a place on the grid from next year, whilst numerous other potential competitors have signalled interest.
So should F1 look at expanding its team number?