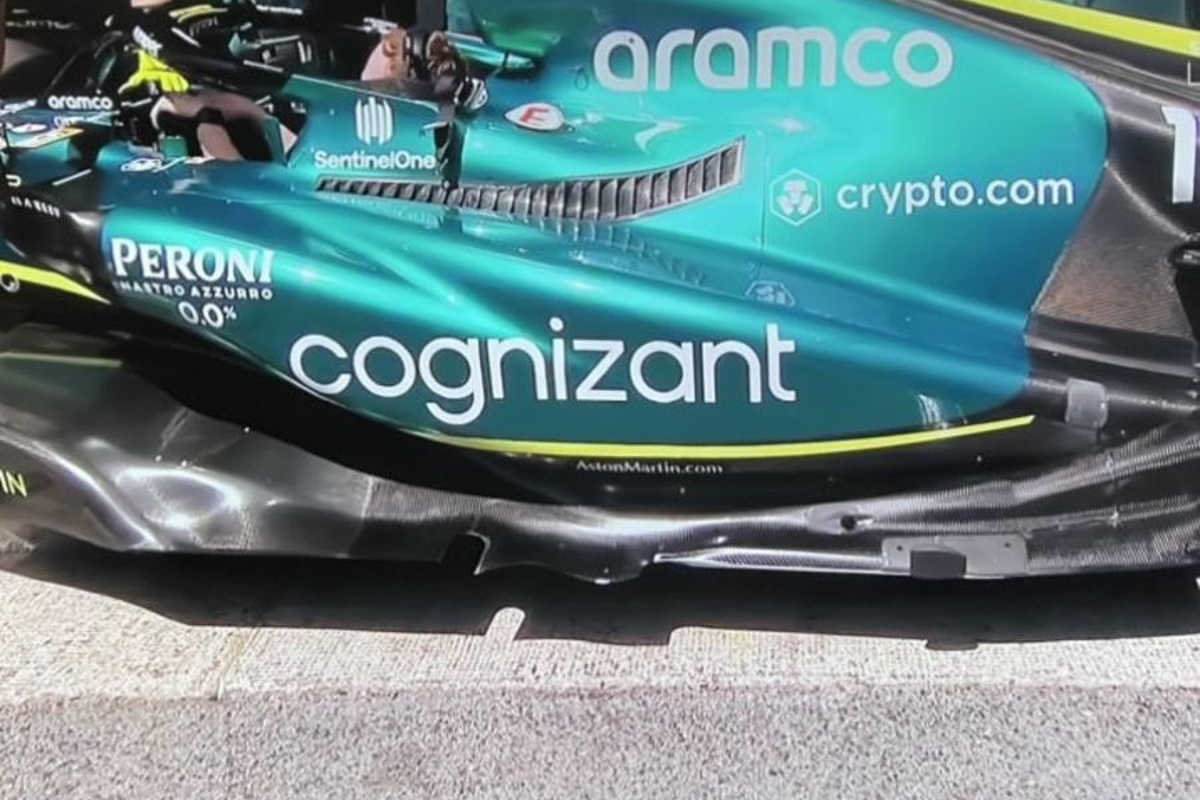 How Aston Martin avoided Red Bull "war of words" over 'copycat' car
How Aston Martin avoided Red Bull "war of words" over 'copycat' car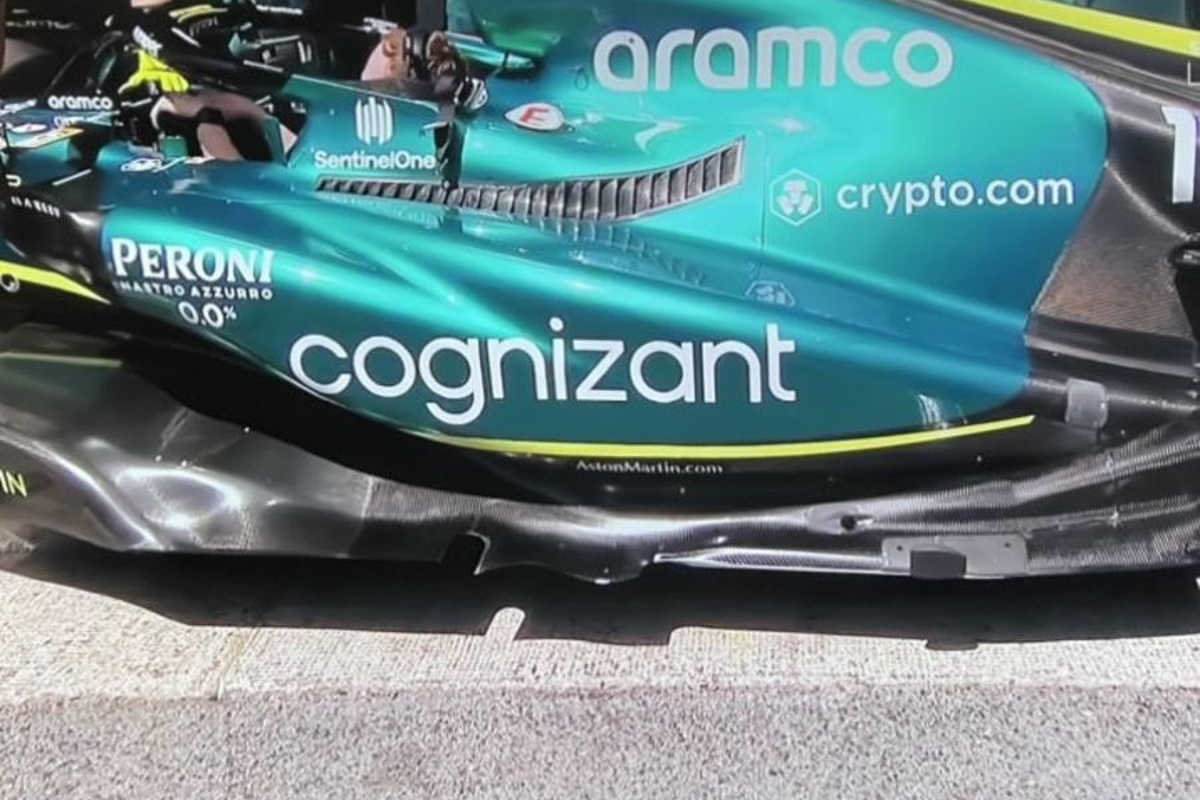 Aston Martin team principal Mike Krack has revealed the organisation was braced for a backlash over the 'Green Bull' upgrade introduced at the Spanish Grand Prix.
The AMR22 struggled for pace with a concept that was openly a compromised design aimed at easy adaptation depending on which philosophies worked in F1's new regulatory era.
But unbeknown to others, a second concept had already taken shape, with the 'b-spec' that was introduced in Spain.
That was met with allegations of copying, not helped by the addition of former Red Bull aerodynamicist Dan Fallows as technical director.
It led to the new iteration being dubbed the 'Green Bull' and Christian Horner cheekily drinking a can of the energy drinks company's lime edition on the pit wall.
Aston Martin shrugged off the copying suggestions, however. Asked if the period was frustrating, Krack told select media including GPFans: "Frustration is the wrong word because we knew that, we anticipated that this will happen.
"I think we would have maybe taken it more on board if there was any truth in it. We really did our stuff.
"We knew that this might come and I think if you look back, we were quite relaxed about it and there was no war of words from our side.
"It calmed down in the meantime and we have moved on."
Additional reporting by Ewan Gale