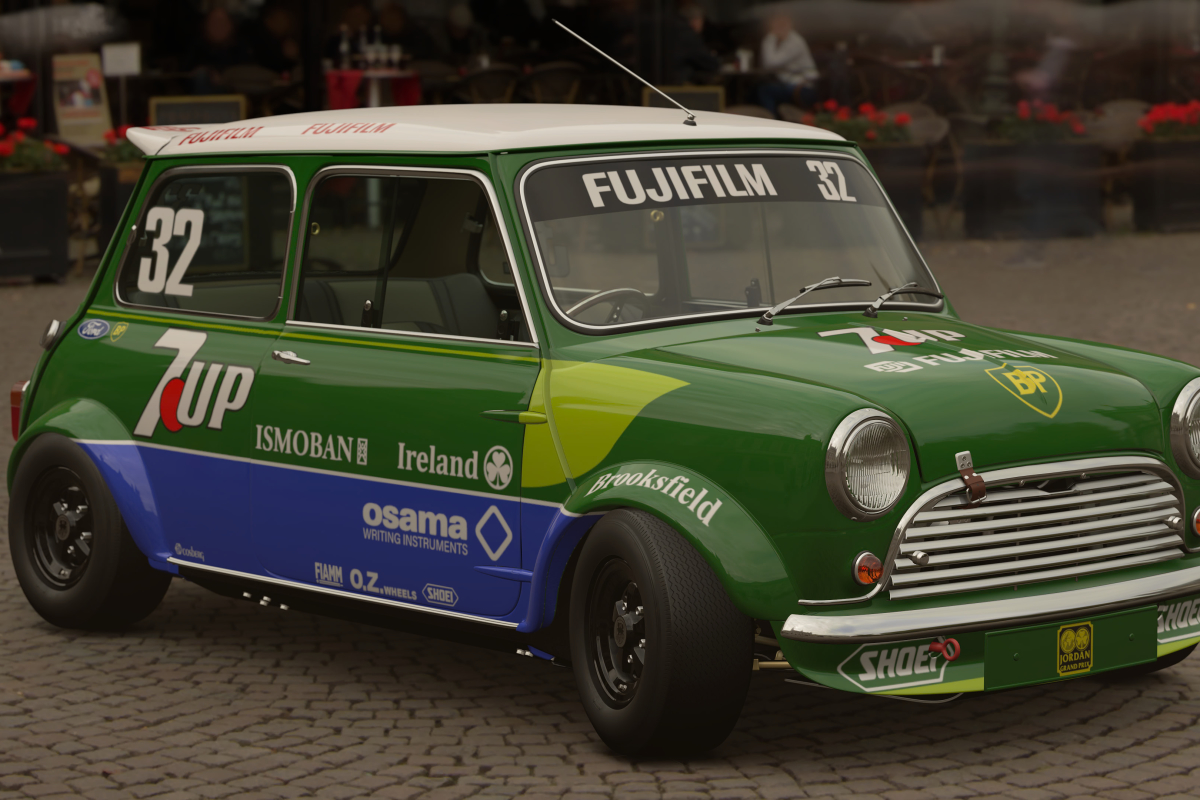 F1 reimagined - Retro liveries on a classic car
F1 reimagined - Retro liveries on a classic car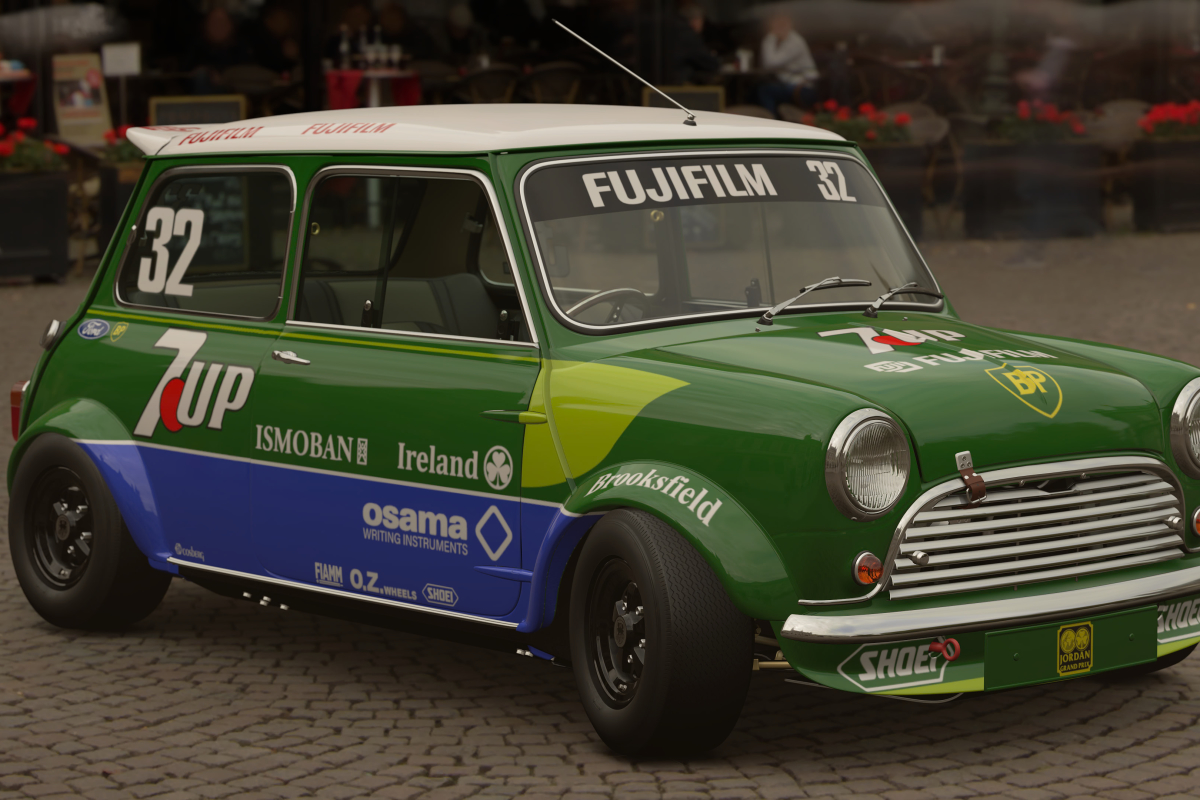 F1 reimagined is back with GPFans looking at a fun idea as to what some retro liveries would look like when placed on regular road-going machinery.
The past three years have seen GPFans deputy editor Sam Hall adapt modern designs to fit both historic and modern classics.
But this time around a one-size fits all policy has been adopted, with the iconic 1965 Mini Cooper S used for every example.
Let us know your thoughts on the finished products in the comments at the bottom of the page.
Benetton B190 - 1990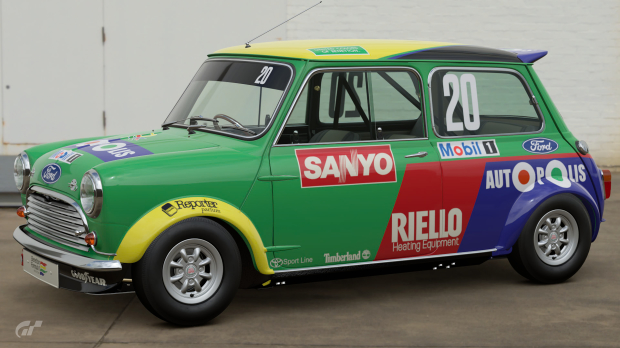 Lotus 97T - 1985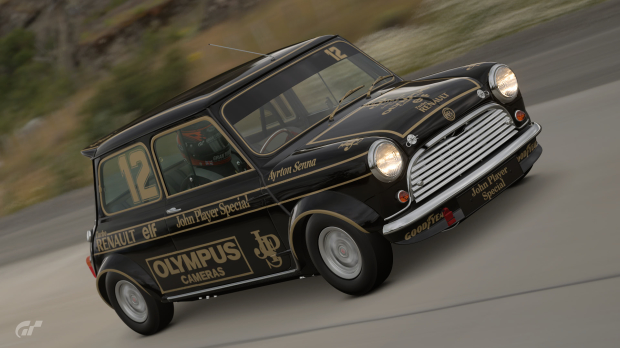 McLaren MP4-14 - 1999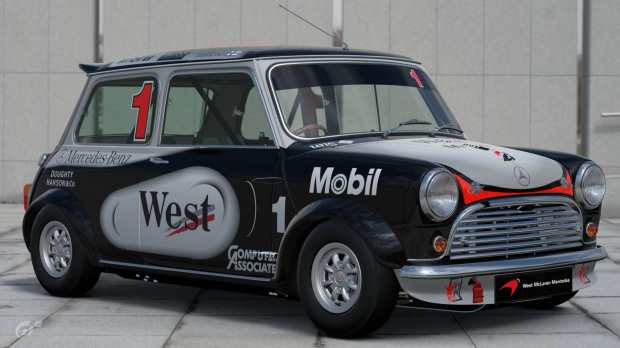 Toleman TG184 - 1984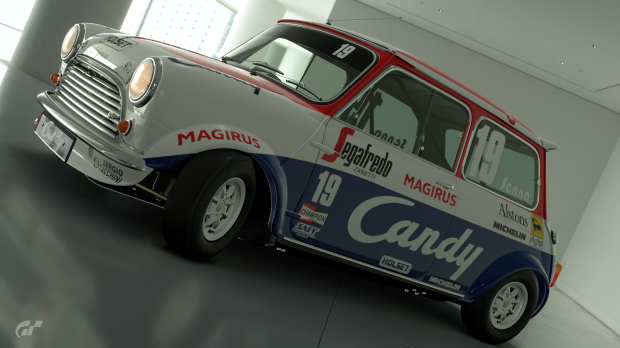 Hesketh 308E - 1977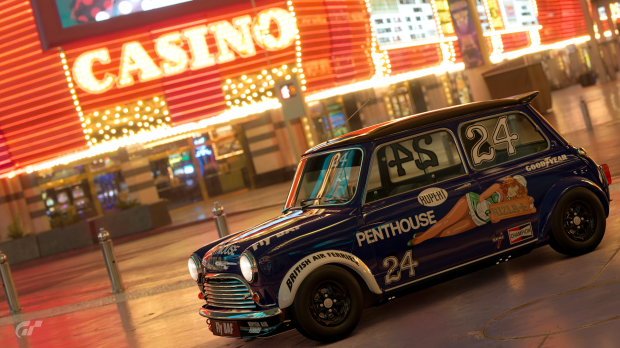 Williams FW14 - 1992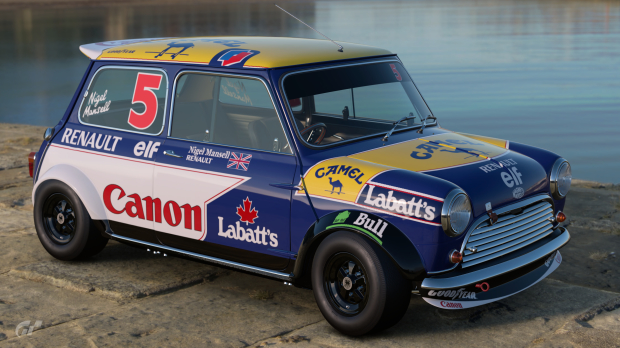 Ferrari F2002 - 2002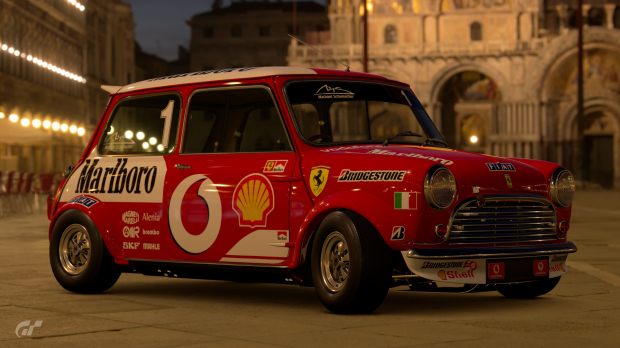 Renault R26 - 2006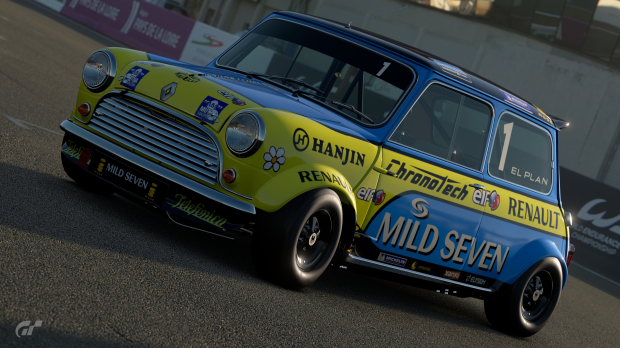 Arrows A22 - 2002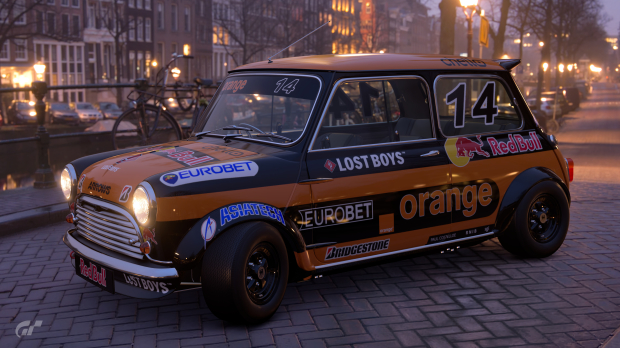 Lotus 49B - 1969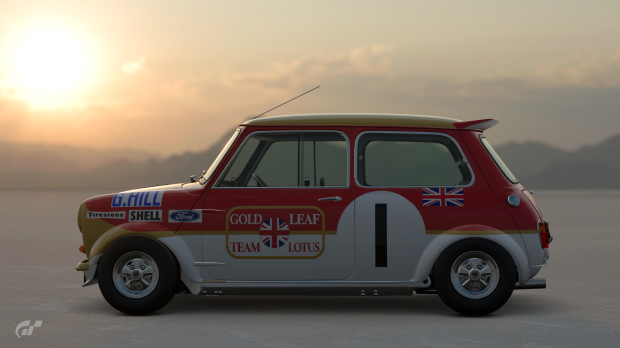 McLaren MP4/5b - 1990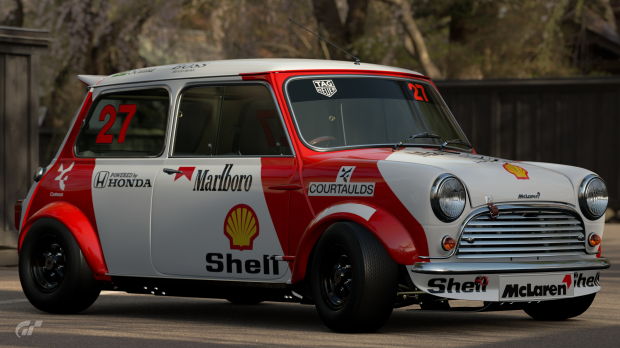 Ferrari 641 - 1990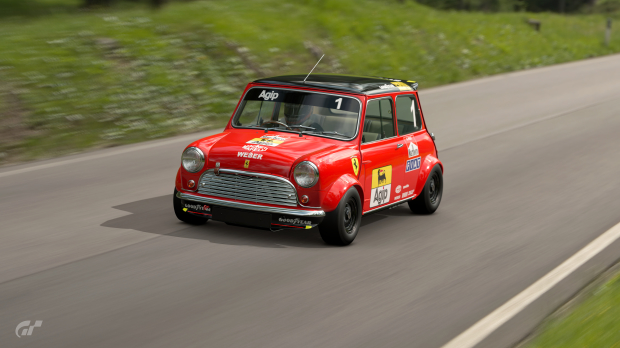 Jordan 191 - 1991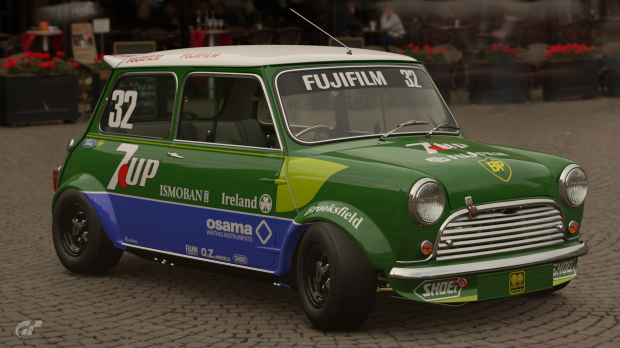 Williams FW18 - 1996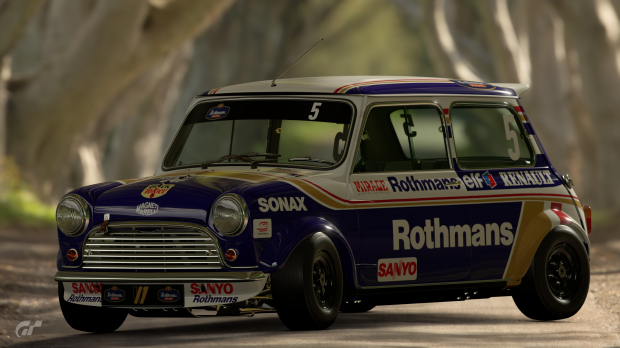 Arrows A20 - 1999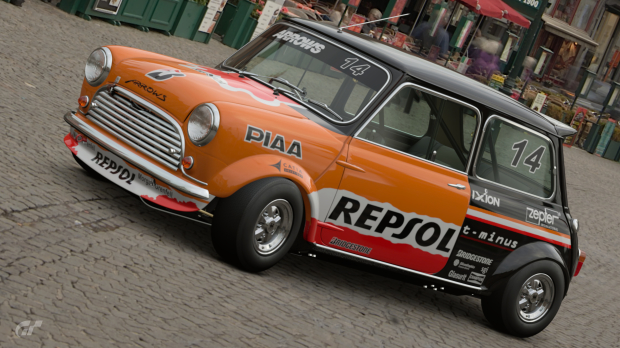 Brabham BT49 - 1981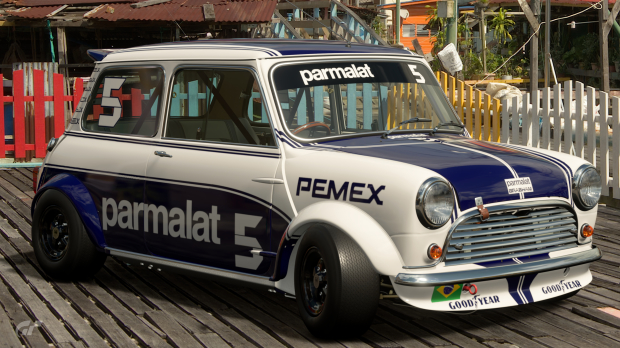 Force India VJM04 - 2011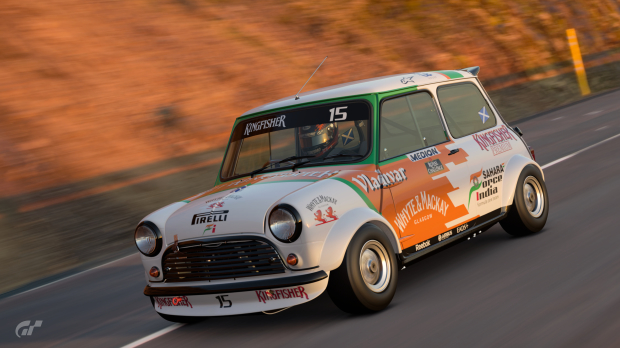 Brawn GP BGP001 - 2009