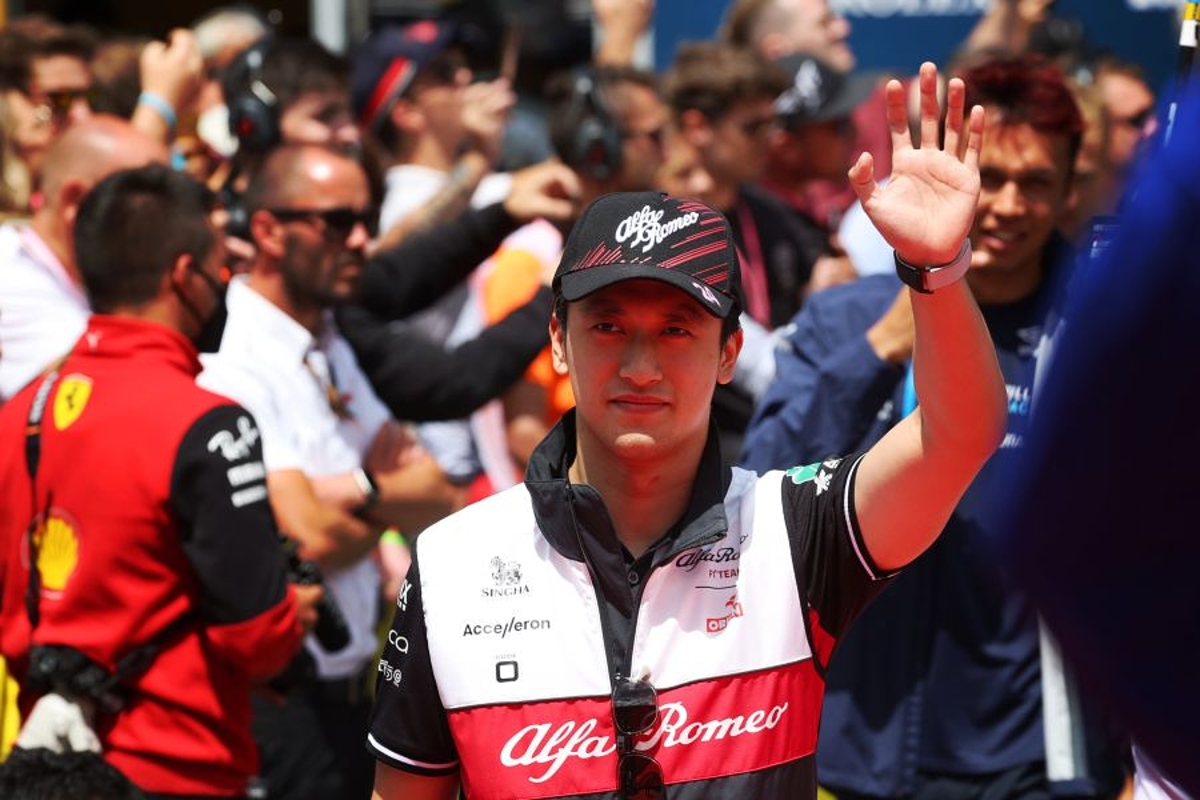 Zhou pay driver barbs down to "nationality" focus
Zhou pay driver barbs down to "nationality" focus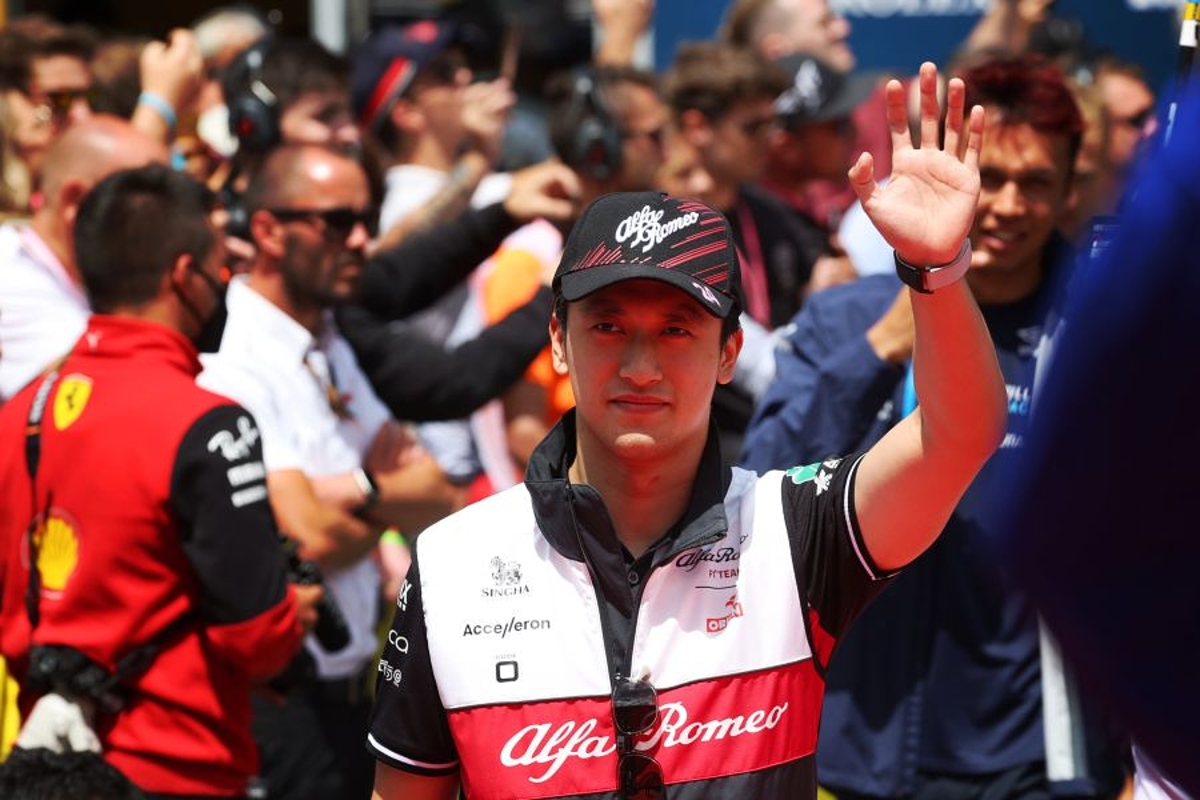 Zhou Guanyu has suggested criticism over his place in F1 is down to his nationality.
The Alfa Romeo driver became the first from China to take part in a grand prix when scoring on his debut at the Bahrain Grand Prix.
Zhou largely impressed throughout his rookie campaign, with his final points tally underselling his performance when taking into account a number of reliability issues that took him out of the top 10.
But there were still those who criticised Zhou's place on the grid, labelling him a pay driver and overlooking the talent displayed during his stint in F2.
"The financial thing is definitely not true," Zhou told GPFans in an end-of-season interview.
"It's people making up stuff and then obviously a lot of people go with it because people don't know me and they don't know anything about me.
"They don't watch F2, they don't watch other series.
"They're just looking at your nationality or something, which is a bit unfair in a way, but that's how it is in the world."
On how he can mute such barbs, Zhou added: "All I can do is change people's minds. That's what I was able to do reasonably early.
"I was expecting maybe, with a lot of pressure, to try to use the first half of the season to understand and then to show my potential in the second half.
"Straight away we started on a high in the first race and then continued to build up from there.
"I was really happy to just get rid of these pressures and this wild speaking in the background, and everybody changed their opinion of me a lot.
"That's what I'm really satisfied to see."
Additional reporting by Ewan Gale