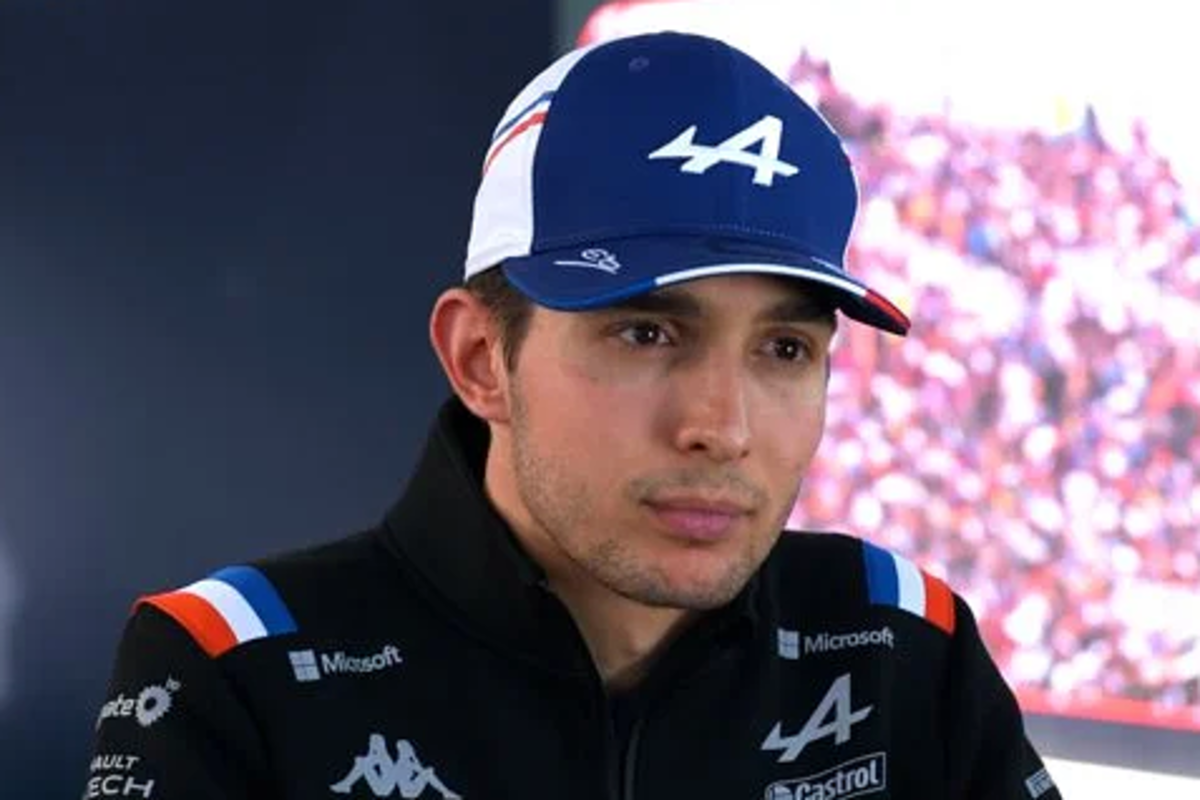 Ocon assesses new Alpine role following Alonso exit
Ocon assesses new Alpine role following Alonso exit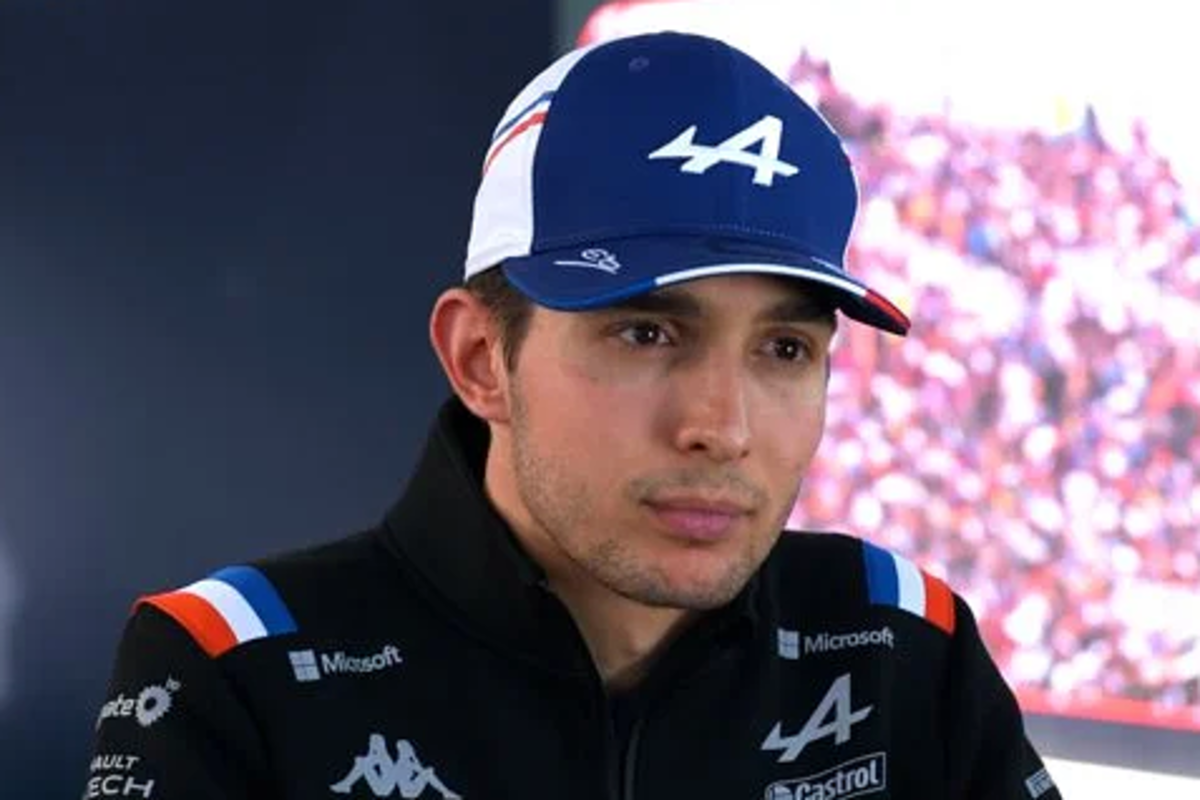 Esteban Ocon has dismissed fears of Alpine taking a step backward following the departure of Fernando Alonso.
The Spaniard has made the switch to Aston Martin to replace Sebastian Vettel following his third stint with the Enstone and Viry-based outfit, and at the end of a season in which he made a number of attacks against the reliability of the A522.
Despite Ocon finishing 11 points ahead of Alonso, it was implied the two-time F1 champion was the team leader.
But with Pierre Gasly moving across from AlphaTauri to create an all-French line-up, Ocon will be tasked with taking on an increased role within his team.
Asked if he had to convince Alpine he was the man to take the team forward, Ocon told select media including GPFans: "The team is happy with the job I'm doing at the moment.
"So I'm not concerned that with Pierre on board, we have enough information, and I have enough experience inside the team to be straight away on the pace and to help them develop early on in 2023.
"Of course, Pierre needs to be as quick as he can early on because we need to be scoring points.
"I'm sure with everything we have in place now, there's going to be no issue."
Additional reporting by Ewan Gale