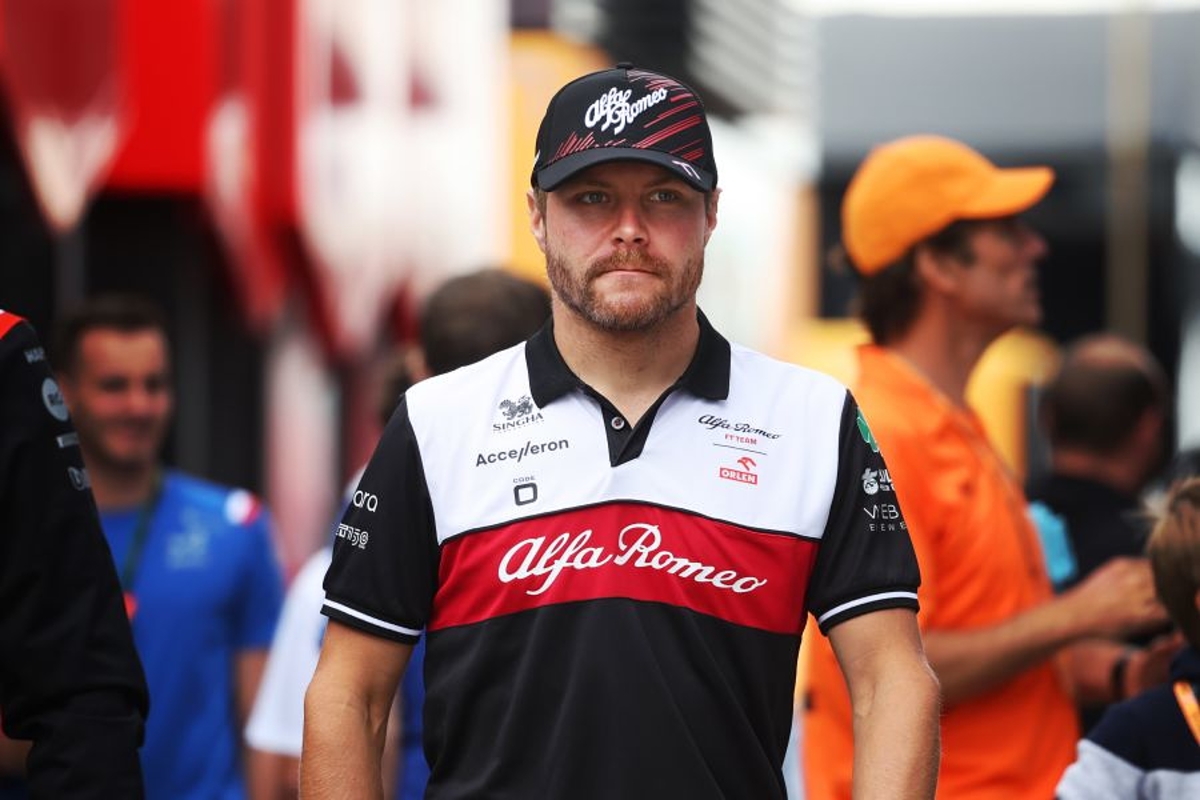 Bottas makes Audi Sauber demand for future success
Bottas makes Audi Sauber demand for future success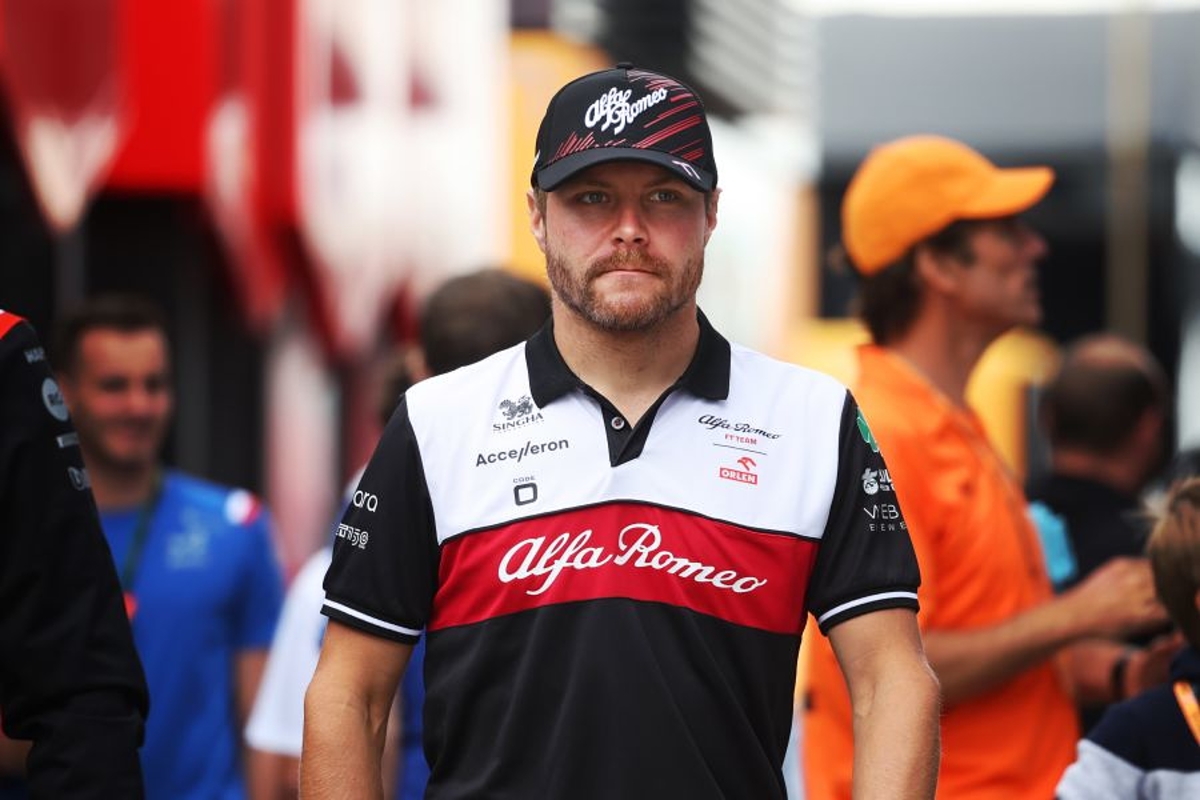 Valtteri Bottas has laid out his hopes for Sauber's run-up to becoming the Audi works team.
The German manufacturer enters F1 as an engine supplier in 2026 and has already announced its partnership with Sauber ahead of its introduction.
In turn, Alfa Romeo has announced the end to its current deal to head the Sauber F1 entry at the end of the 2023 season, leaving the Hinwil-based outfit on middle ground for two seasons before the new engine regulations are ushered in.
But far from waiting for the influence of Audi to be imparted upon Sauber and push the team forward, Bottas has called for the team - and its future partner - to knuckle down and lay the groundwork for future success.
When put to him there was no time to spare, speaking in an end-of-season interview with GPFans, Bottas replied: "Absolutely.
READ MORE...Bottas' Vettel story highlights change in character
"The two seasons that, for now, the team is non-branded, if I was Audi, I'd already try and support somehow, but let's see.
"It's still far away but it's good and exciting but at the same time, we all want to respect the support of Alfa Romeo and not to think about it too much and talk too much about it.
"We are still Alfa Romeo F1 team [for 2023] and we definitely want to finish that journey on a high."
Additional reporting by Ewan Gale