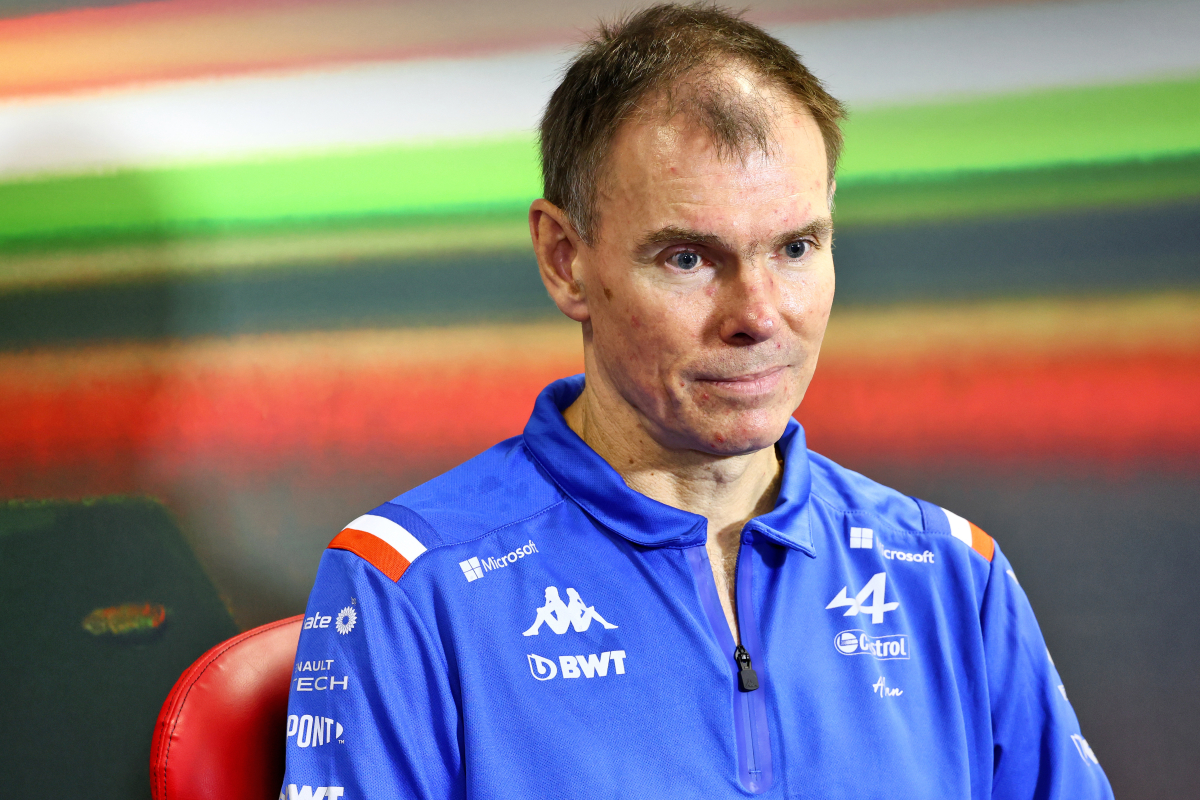 Alpine reveal FIA concession as line drawn in sand
Alpine reveal FIA concession as line drawn in sand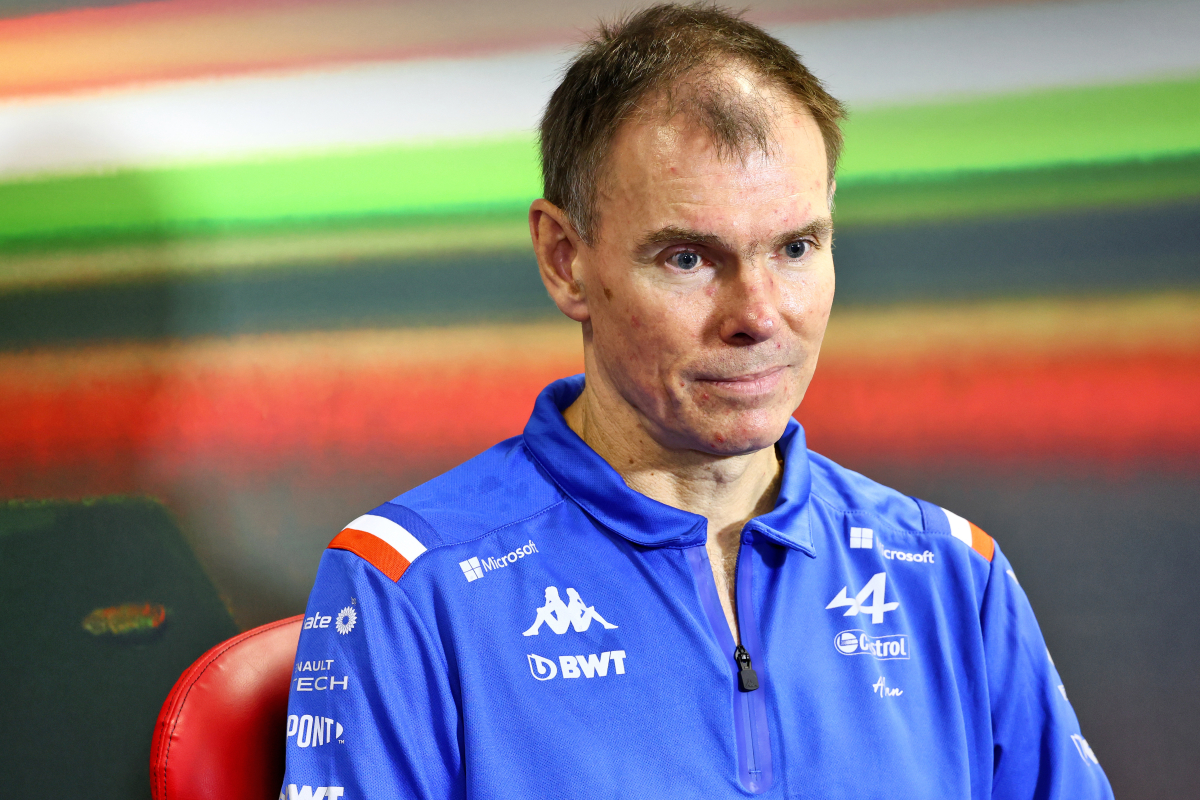 Alpine sporting director Alan Permane has revealed the FIA believes the Haas protest saga against Fernando Alonso went "too far" but believes a line has now been "drawn in the sand".
Alonso recovered from an airborne crash with future Aston Martin team-mate Lance Stroll to finish seventh at the United States Grand Prix, only for a protest by Haas to be upheld after the race over the legality of the Spaniard's car, which had lost a wing mirror.
But ahead of the Mexico City Grand Prix weekend, Alonso's 30-second time penalty was rescinded and his points reinstated.
"It was great to get that outcome and I am really happy and pleased that things worked out between us and the FIA," said Permane.
"We had some very positive discussions [on Friday] with the FIA technical department and I think they agreed that things had gone a little bit too far.
"I don't think anyone, apart from Haas, felt that having a mirror knocked off in an accident that wasn't your fault... and then that drive Fernando did, he merited that seventh place."
On potential changes to procedures, Permane added: "From here onwards, small damages like a mirror, like a front-wing endplate, if it is non-structural, a brake duct, something like that would not be considered to be a black-and-orange flag offence.
"This is still ongoing and I am sure at the Technical Advisory Committee and the Sporting Advisory Committee we will discuss it more.
"But a little bit of a line in the sand has been drawn and hopefully there will be better racing because of it."