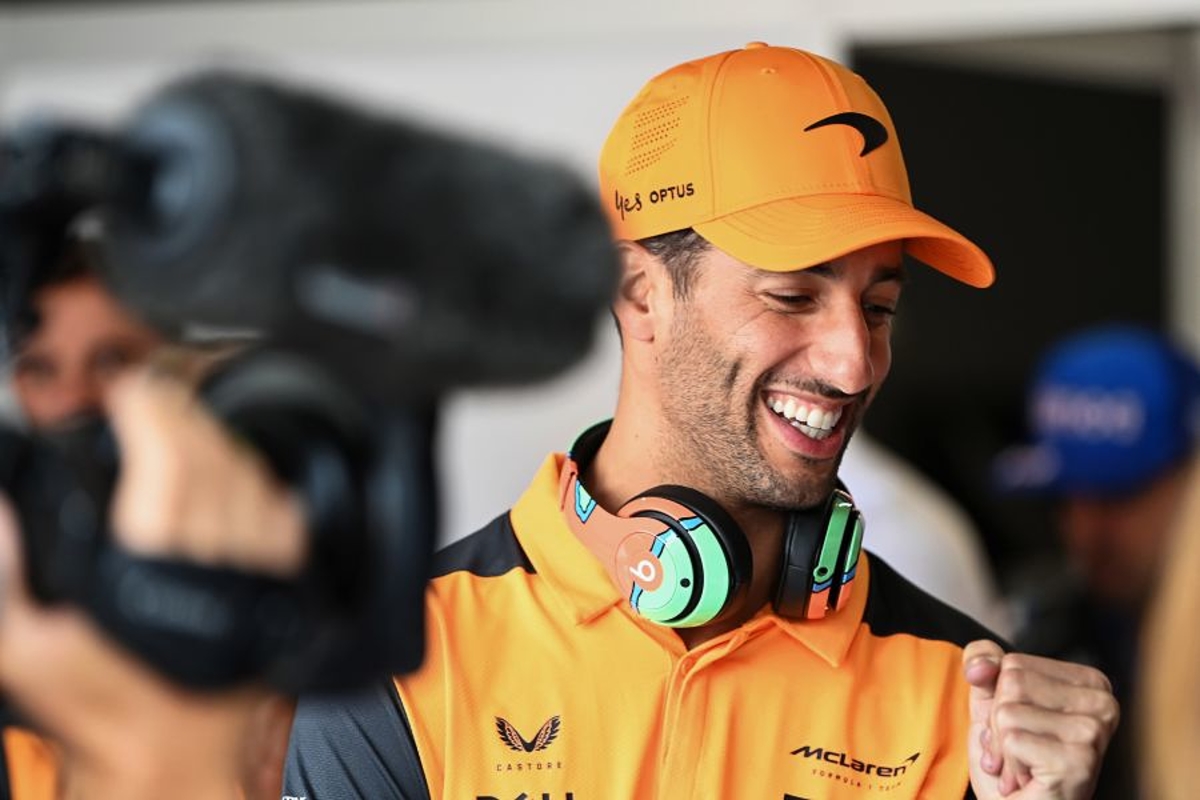 Ricciardo seeking "distance" from F1
Ricciardo seeking "distance" from F1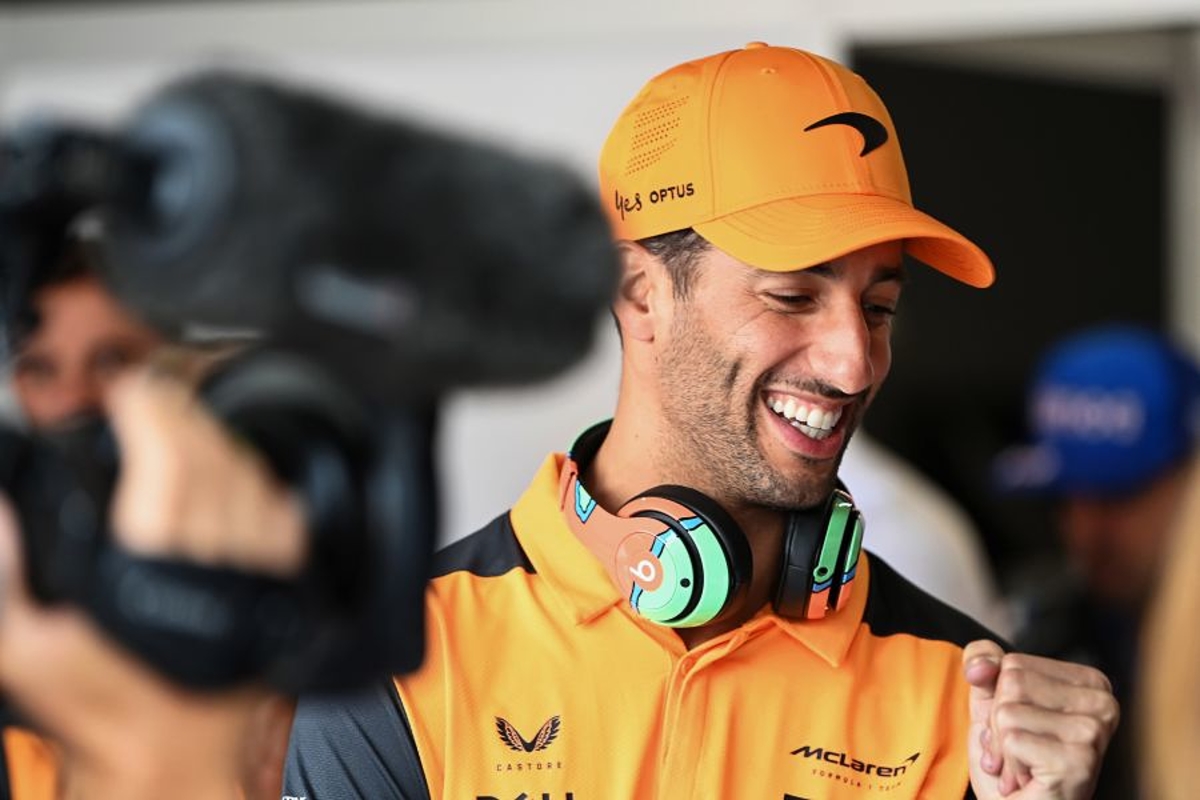 Daniel Ricciardo has conceded to wanting "a little bit of distance" from F1 when he parts company with McLaren at the end of the season.
The Australian will not feature on the grid next season and has been linked with reserve roles at Mercedes and Red Bull.
Ricciardo has been vocal in his desire to return to a full-time race seat in 2024, an option that is only currently available at Mercedes, although Lewis Hamilton's announcement of contract talks with the Silver Arrows removes this possibility.
READ: Red Bull punishment revealed for budget cap breach
Asked how this affects his plans, Ricciardo said: "The truth is I want him to stay in the sport.
"He's one of the greatest ever to do it and I think competing with him, going wheel to wheel with him is fun, it's awesome. It's normally at the pointy end so I certainly wish to do that more in the future, and that's where it currently lies.
"So I think my future will be, let's say, I don't think it's relative to what others do. Opportunities will arise when they do, but I'm not banking on anyone doing something so I can find my way."
However, Ricciardo continued by casting doubt on his presence in the paddock next season, adding: "I want to take the time necessary, let's say, keep a little bit of distance to the sport and let's say rebuild myself.
"But then yeah, if something makes sense in '24, come back with a vengeance and have some fun and hopefully race at the front."