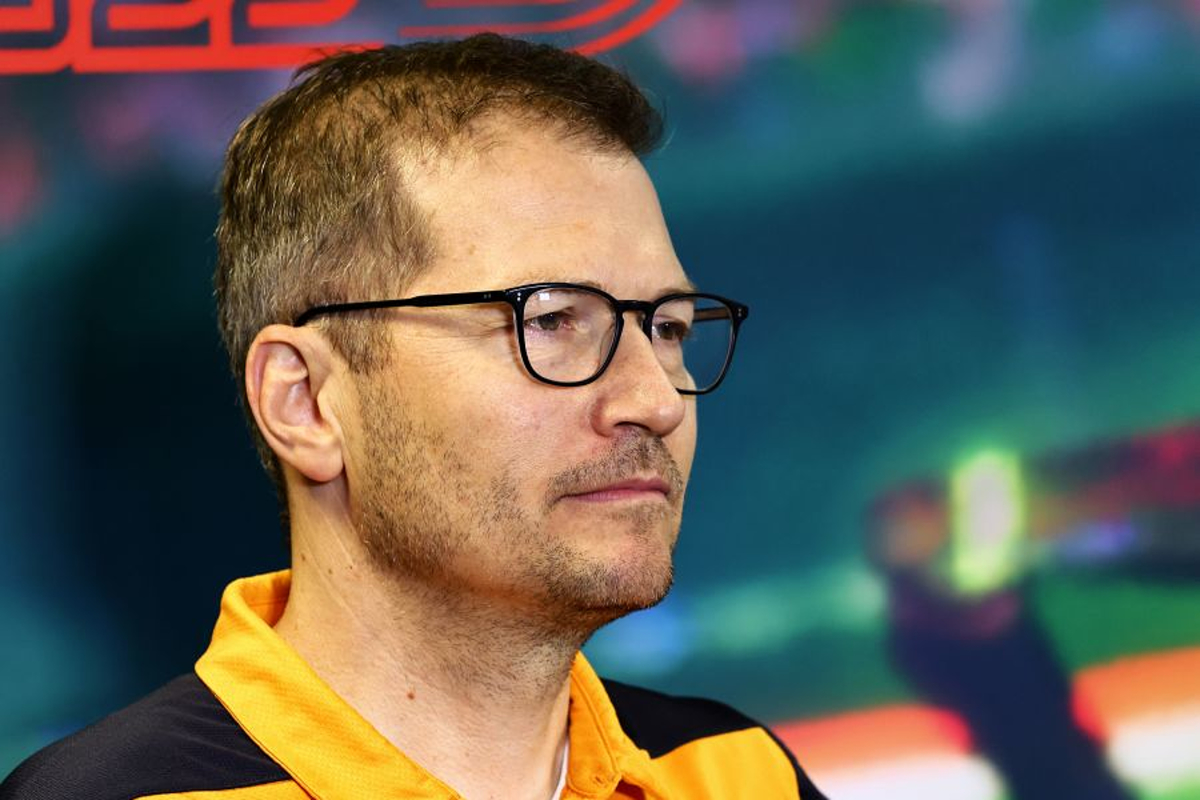 McLaren praise FIA 'transparency' after raft of changes
McLaren praise FIA 'transparency' after raft of changes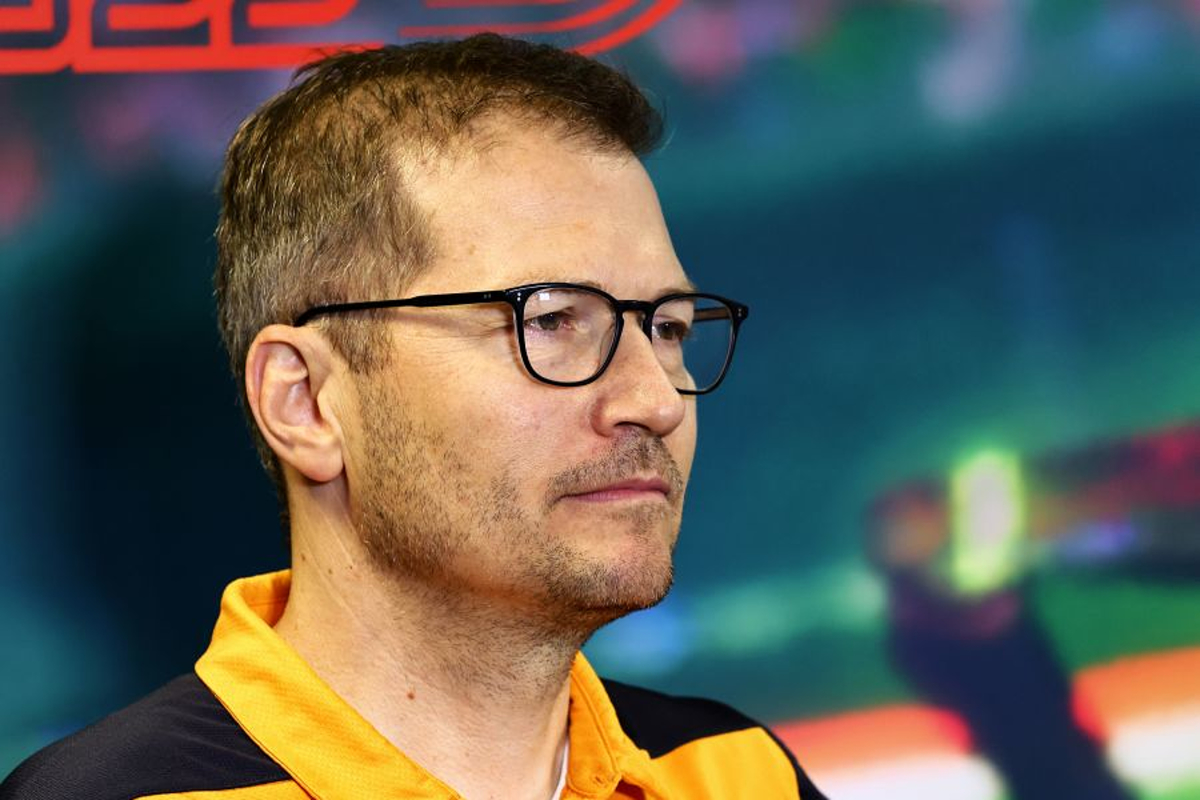 McLaren team principal Andreas Seidl has praised the FIA for its transparency in its decision-making following the publication of its report into the Japanese Grand Prix procedural failings.
A host of issues were addressed in the review after drivers, led by AlphaTauri's Pierre Gasly, were left angry by the presence of a recovery vehicle on track in treacherous conditions after Carlos Sainz had crashed his Ferrari on the opening lap of the Suzuka race.
The incident evoked memories of the tragic crash that cost Jules Bianchi his life in similar circumstances at the venue in 2014 and after launching a wide-reaching review, the FIA introduced a raft of measures as part of an extensive report ahead of the United States Grand Prix.
"From my side, whenever things like this happen, the most important thing for me is that there is an open and transparent dialogue about it and an honest and transparent analysis in the report of what happened and what are the learnings from it," said Seidl.
"That is not different from any issue we are having or facing within the team, which should be exactly the same on the FIA's side when something else is happening.
"Therefore, I am actually very pleased that this happened with dialogue from the drivers and teams which is very positive.
"And I am happy with the measures that have been put in place in order to try as much as possible to avoid a similar incident again."
READ: Ricciardo concedes "nothing's guaranteed" after McLaren exit
Both race directors did "great job" - Seidl
As part of the review, the FIA also announced a revision back to a sole race director in Niels Wittich, with Eduardo Freitas no longer required as part of a rotation system.
This comes after criticism over a lack of consistency from the governing body throughout the season.
The duo were thrust into the position after the removal of Michael Masi following the controversial end to last season's championship battle but Seidl has distanced himself from negativity towards each official.
"To be honest, that is not for me to comment on because I have positive previous experience with both race directors in other series," explained Seidl.
"Both have done a great job of jumping in from the winter with this big challenge."