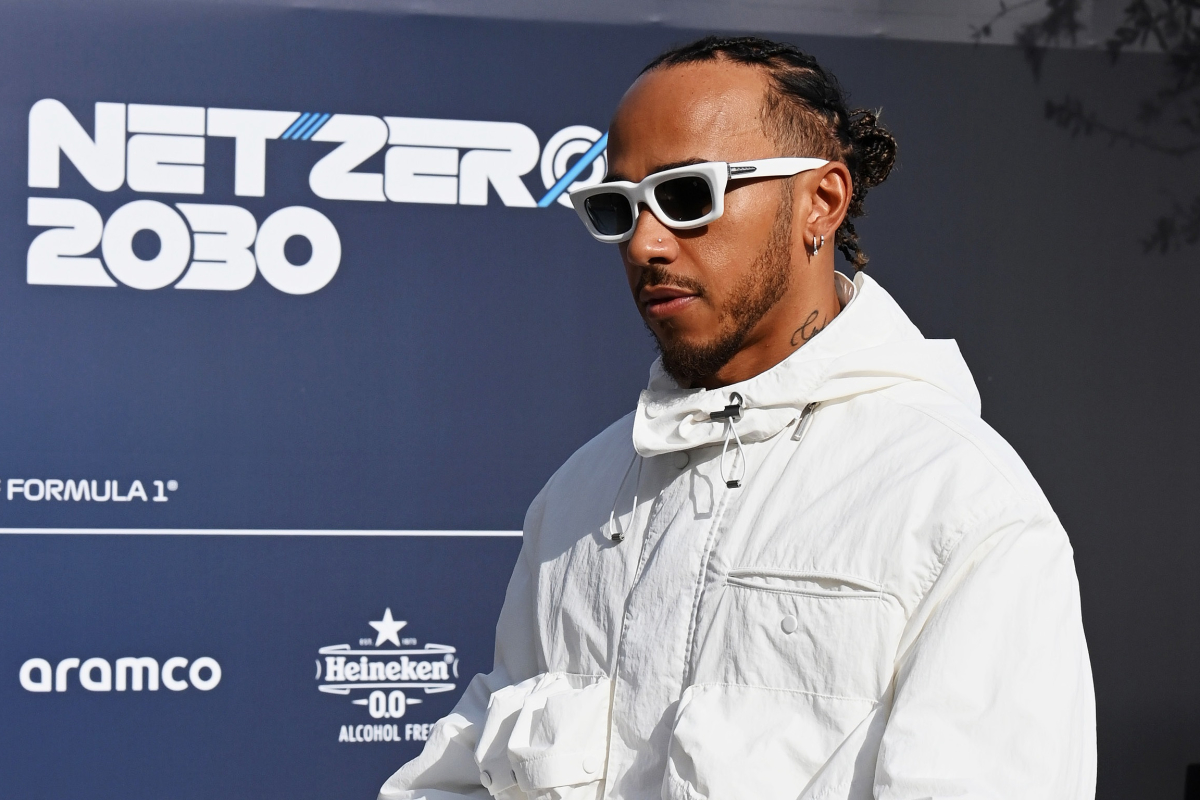 How Cool Runnings 'inspired' Hamilton
How Cool Runnings 'inspired' Hamilton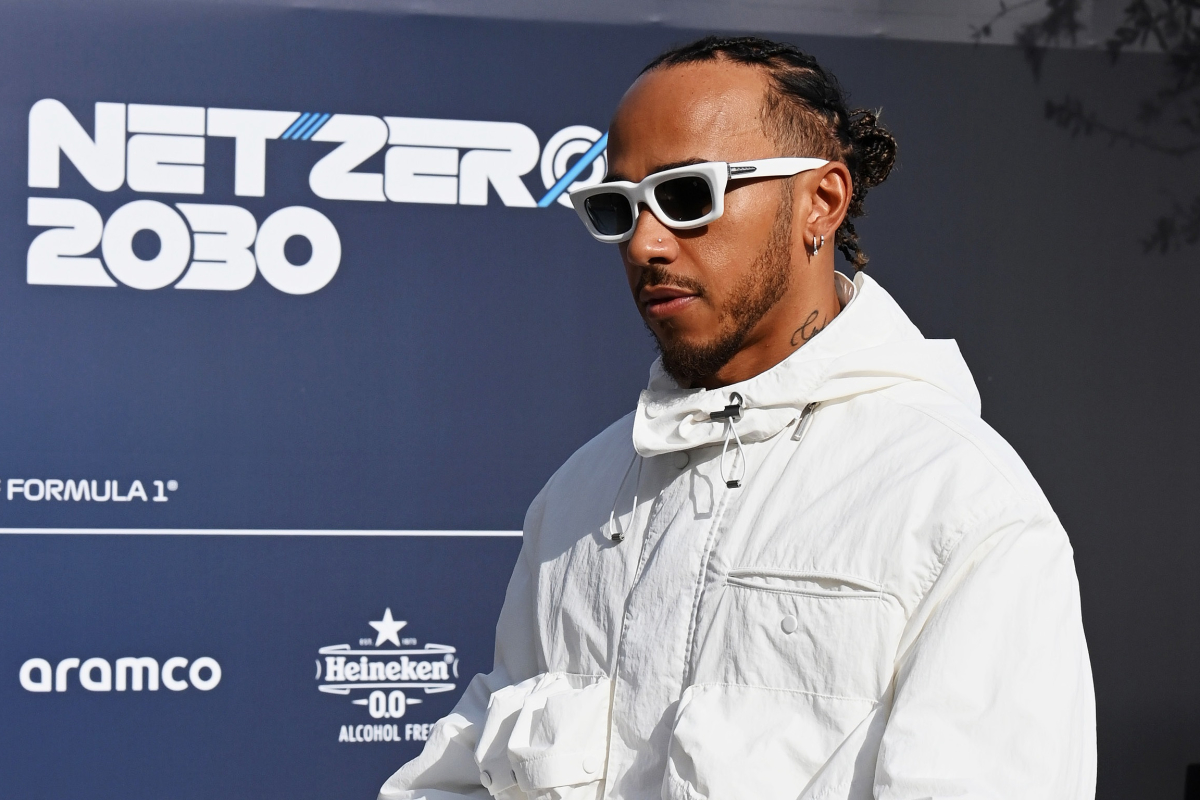 Lewis Hamilton has revealed how the iconic 1993 film 'Cool Runnings' inspired him during his junior racing career.
The seven-time champion has been open in his experiences in karting and the early days of his career when there was, at best, limited diversity.
Cool Runnings is loosely based on the true story of the Jamaica national bobsleigh team's debut in competition during the 1988 Winter Olympics.
In the film, the team come up against numerous difficulties, including a blade falling off their bobsled. But rather than give up, the team pick it up and carry it across the finish line.
Speaking to Deadline after launching his own film and TV production company, Hamilton said: "Throughout my life, even back to when I was a kid, I'd refer to movies. Whether I'm talking to a friend, my engineer or a CEO, I often quote movies.
"Cool Runnings is one I often think about and reference.
"It's so uplifting, but it was also very relevant to me as a kid when I was the only person of colour at the race track.
"The kind of look that we got as a family was the same as the Jamaican bobsled team got. It inspired me.
"For me, the end of the movie when they are determined to finish the race even if it means carrying their sled over the line, is about integrity and values."