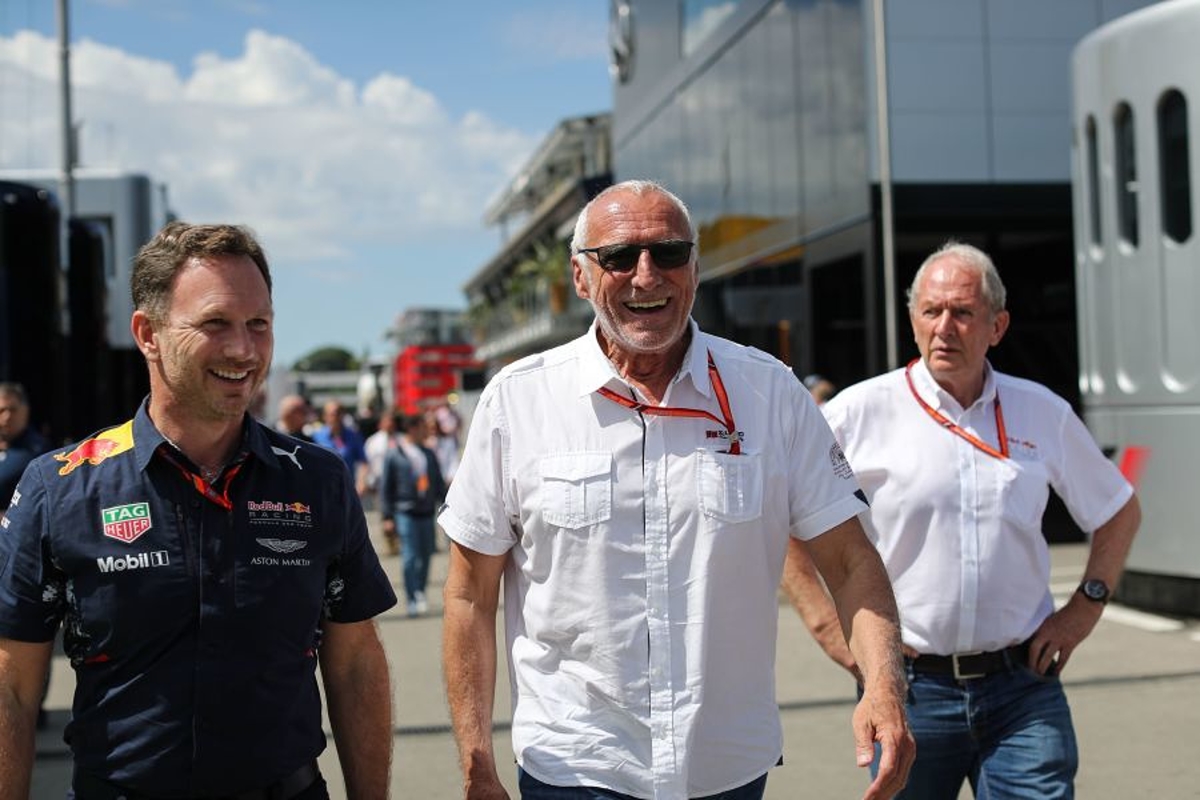 Horner hails Mateschitz Red Bull legacy after 'missing piece' completes jigsaw
Horner hails Mateschitz Red Bull legacy after 'missing piece' completes jigsaw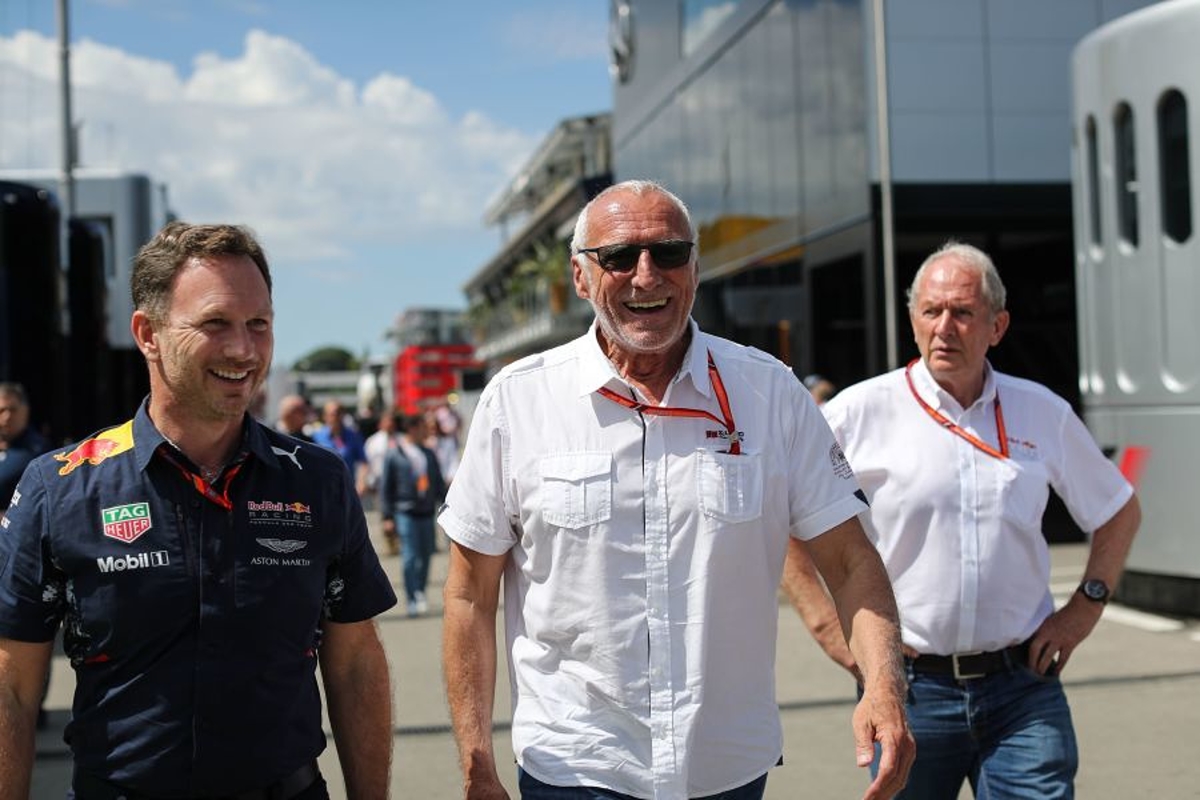 Christian Horner has confirmed Red Bull will continue to race with the 'spirit and vision' of team owner Dietrich Mateschitz following the Austrian's passing on Saturday.
Red Bull has become one of the dominant forces in F1 since entering the sport in 2005 having acquired the Jaguar team.
This season has been its most dominant, with Max Verstappen equalling the record for the most wins in a campaign after notching a record-equalling 13th victory at the United States Grand Prix last weekend.
READ: Audi and Sauber announce "strategic" F1 partnership
The success also secured Red Bull its first constructors' title since 2013, a crown that the team immediately dedicated to Mateschitz.
Asked if there is a chance that things will change within Red Bull without Mateschitz at the helm, Horner said: "No, the future is set.
"He's put in place a very strong foundation for the future and with 2026, Red Bull becoming a power unit manufacturer, that was the missing piece of our jigsaw.
"He had the vision to enable that to happen and just as we've done with the chassis, we will take that same spirit, his spirit, into the future engine company."
Mateschitz 'set Red Bull vision'
Mateschitz left a lasting legacy in the sporting landscape, and his impact on the microcosm of F1 is equally great.
Through his two teams on the grid, the Austrian created pathways for seven of the current drivers to make their F1 debuts, with numerous other talents also featuring in his cars.
Questioned what Mateschitz's vision would have been for the future of his entries, Horner added: "He had set that vision and he was involved right up until last week.
"So, he had the vision and endorsed the plan for Red Bull Powertrains, to set the team up for the future, for the long term, and the commitment that he's shown to that and what he's enabled us to create in Milton Keynes puts Red Bull Racing in a very strong position for many, many years to come."