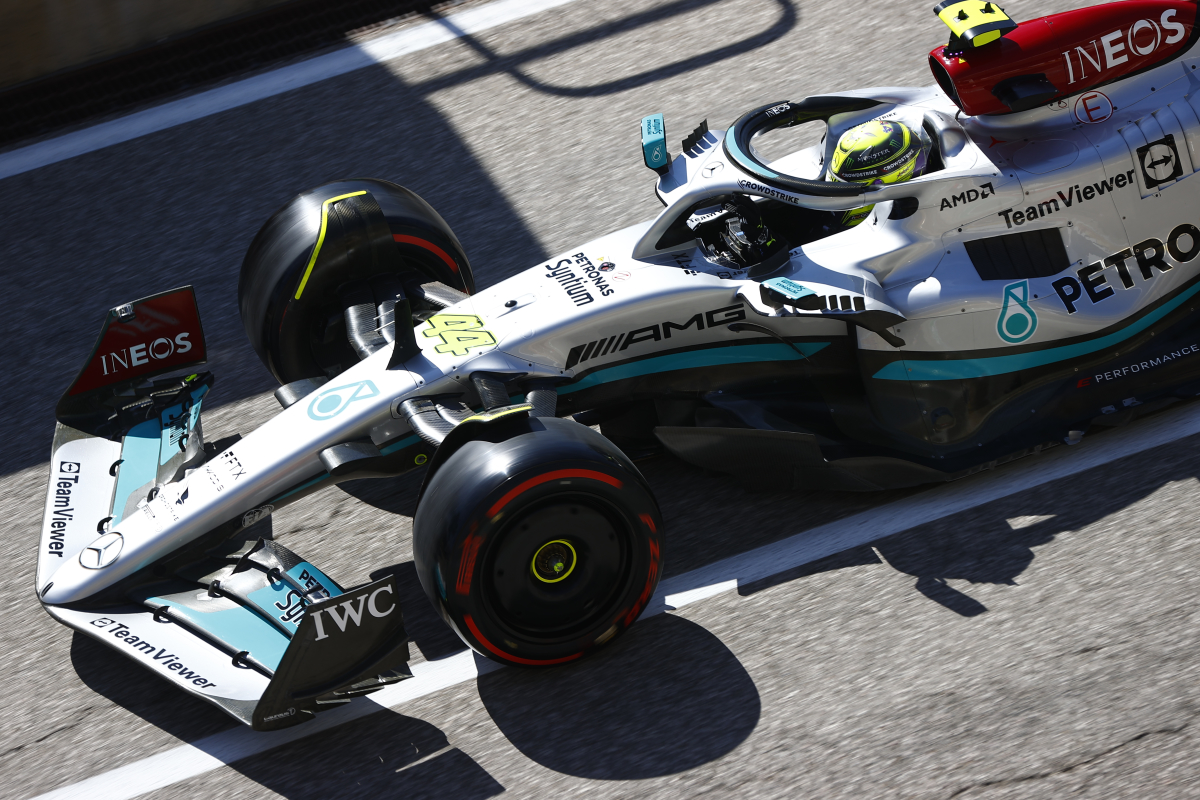 Mercedes confirm intention to race controversial development
Mercedes confirm intention to race controversial development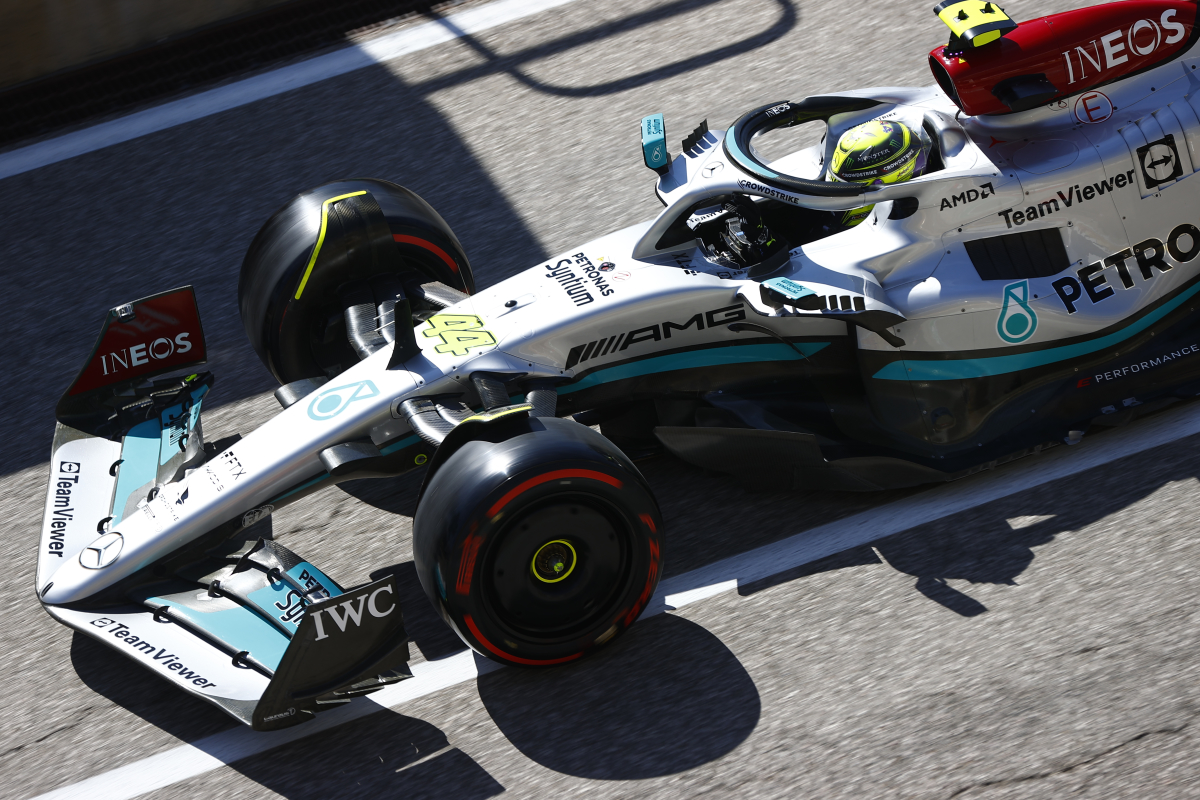 Mercedes head of trackside engineering Andrew Shovlin has confirmed the team will run its controversial new front wing on Friday at the Mexican Grand Prix.
The Silver Arrows' latest front wing caused a stir at the United States Grand Prix with the fasteners far larger and more angled than on the previous iteration - the intention to create an aerodynamic effect similar to that of the outlawed winglets.
Mercedes is "sure" rival teams have approached the FIA about the legality of the part with team principal Toto Wolff suggesting changes may be required, but Shovlin confirmed the part will be used, as was originally planned, in Mexico.
"The reason we didn't run it in Austin was because we only had one of those parts so if we damaged it during qualifying it would have meant the car that damaged the wing had to start from the back," he said in a Mercedes video.
"Also with a very busy programme with the tyre test in FP2, we didn't actually have the time to evaluate [the wing].
"We have more of those parts available in Mexico. We will run that on the Friday, we will check if it is all working as expected and the plan at this stage is to race that wing."
FIA 'not sure' on wing legality
Mercedes technical director Mike Elliott said on Sunday at the Circuit of the Americas that the team was considering whether to argue its case to the FIA.
Revealing the FIA had expressed concerns before the team placed its new component in front of its garage, Elliott explained how the exact wording of the regulations is crucial in Mercedes' interpretation.
"We go through a CAD review process with the FIA before we come to the circuit, that happens all the time, so it was something that was seen there and then they came back and said 'We're not so sure about this'," said Elliott.
"If you look at the regulations, there are about 40-odd incidences in the regulations of 'sole purpose'. In this case, it doesn't say 'sole purpose', it says 'primary purpose', so I think there is an argument to be had.
"Whether we want to have it is another question. It's probably not worthwhile."