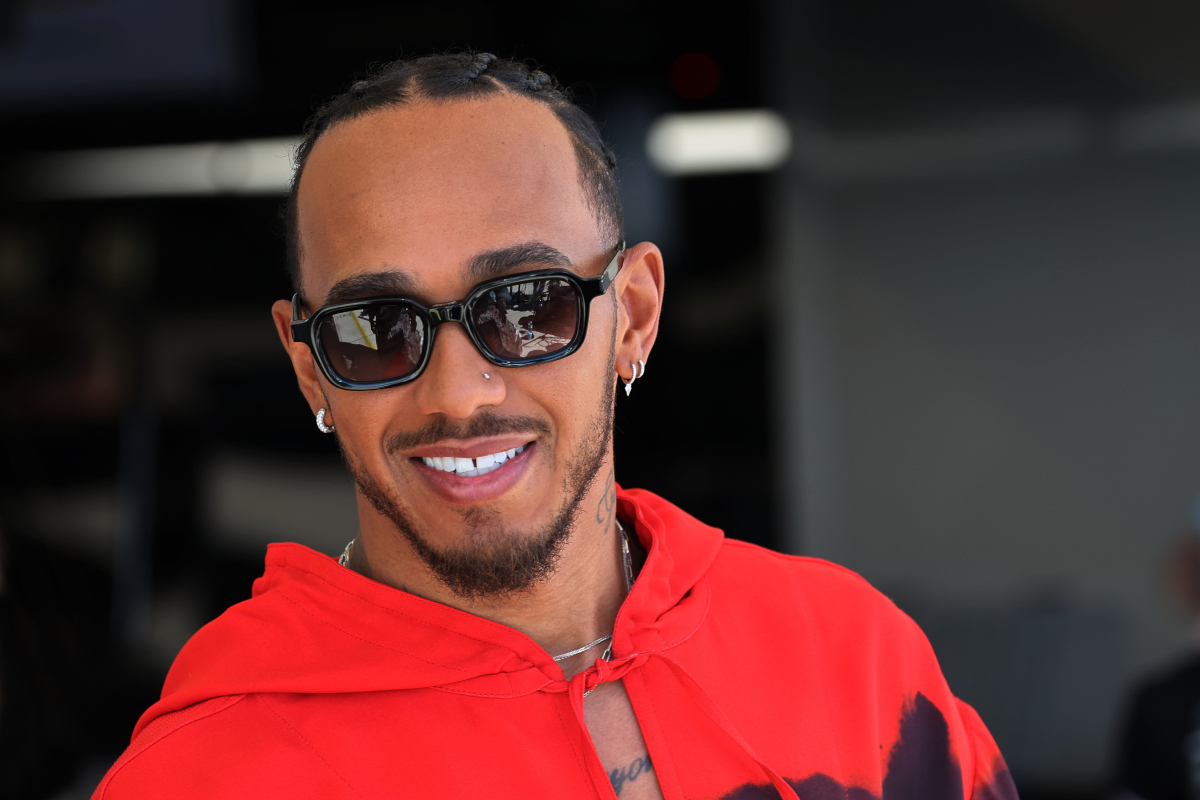 Hamilton presents NASA theory for F1 boom
Hamilton presents NASA theory for F1 boom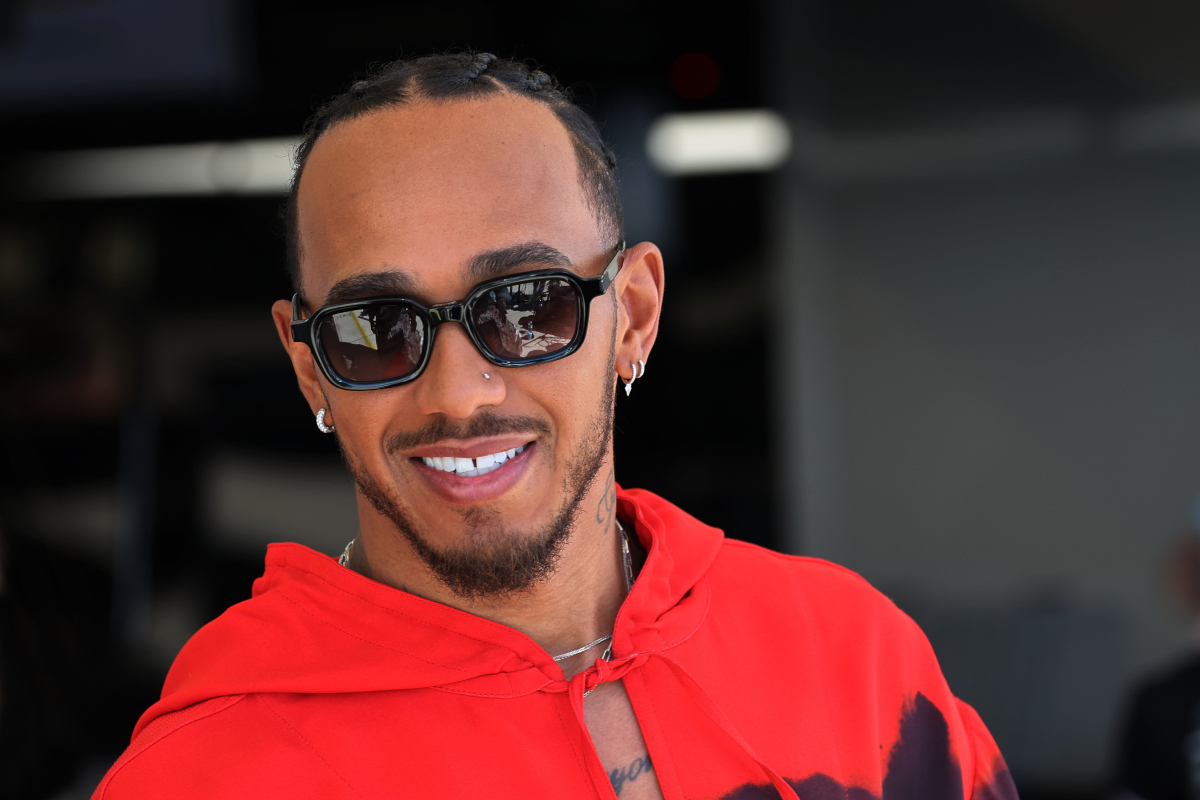 Lewis Hamilton believes F1 is as "close to NASA as we can be" due to the limited number of drivers who reach the sport's elite level.
The Mercedes driver was discussing the change in appreciation for F1 in the United States after finishing second at the Circuit of the Americas.
The circuit saw a record attendance for the second year in a row, with 440,000 spectators visiting the Austin venue across the weekend.
The turnout backs the skyrocketing audience numbers Stateside since Liberty Media took control of the sport in 2017, with greater social media engagement and Netflix docuseries Drive to Survive helping boost viewership.
But with such an uptake in attendance at COTA, and the push for two further US-based races in Miami and Las Vegas, Hamilton was asked what he believed to have made the difference for American fans.
"I don't really know, apart from the Netflix show, which really gave people a much more in-depth insight because if you switch on the TV and just start following, it's very, very hard to understand what is going on," explained Hamilton.
"If you turn up for the first time, it's hard if you don't know the details of what's happening within the teams.
"Within a few shows, obviously, it really highlighted open doors and then I think once people have seen that, then they've just gone down a real wormhole of learning more about the technology, that there's a lot of mathematics in the background, there's a huge amount of data, it's the highest technology that's around, that would help develop… that crosses over into road cars.
Pointing to the exclusive nature of becoming an F1 driver, Hamilton added: "At the end of the day, there's 20 drivers that are athletes, that are putting their life on the line, weekend in, weekend out.
"And unlike the other sports which are also exciting there's a lot of players… in terms of athletes, there's only 20 of us.
"So it's a very, very small group of us that get to drive these rockets basically around so we're as close to NASA I guess, as we can be."