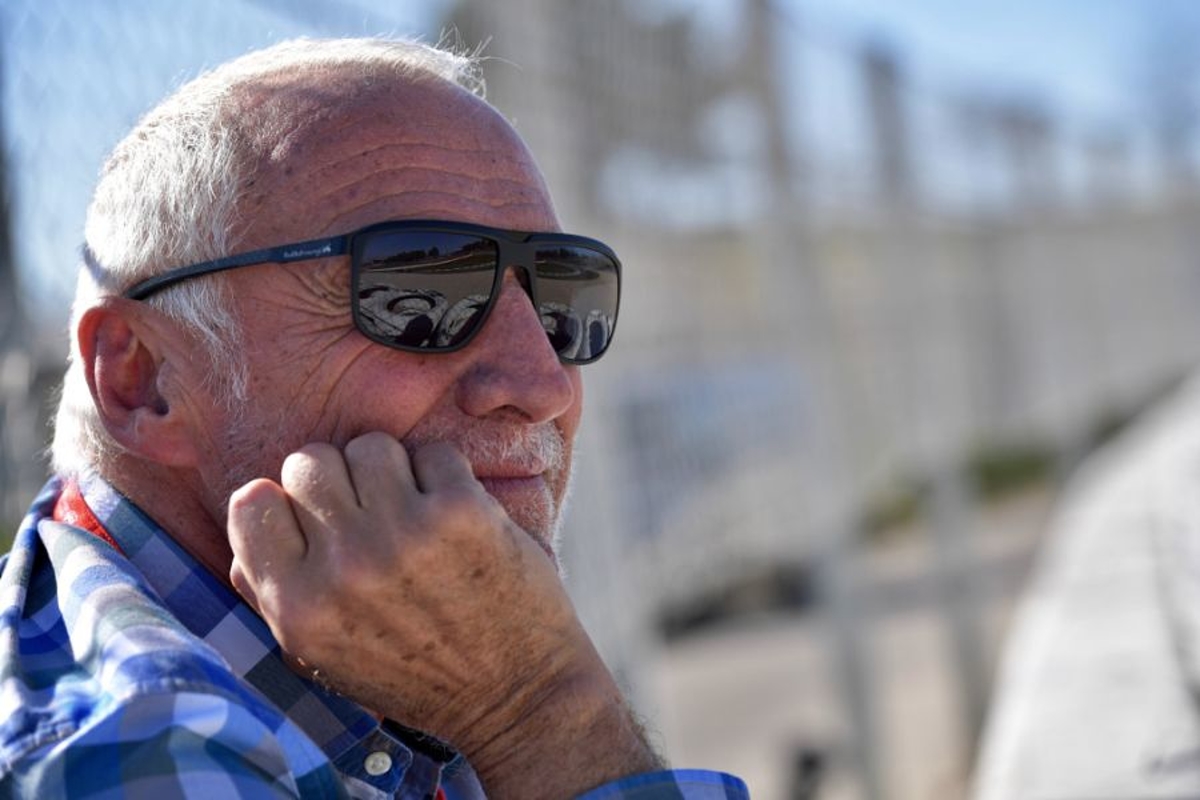 Horner pays tribute to "inspirational" Mateschitz
Horner pays tribute to "inspirational" Mateschitz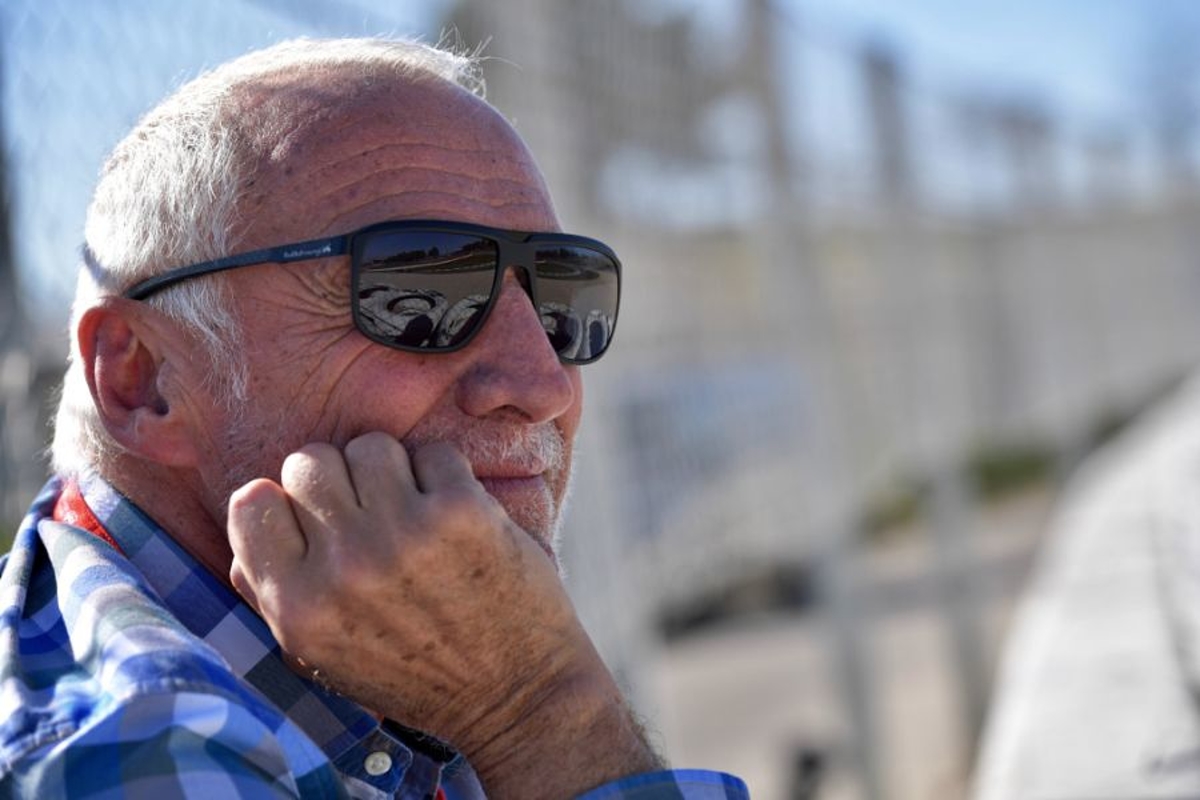 Christian Horner has paid tribute to the "inspirational" Dietrich Mateschitz after learning of the Red Bull and AlphaTauri team owner's death on Saturday.
Just 40 minutes before qualifying at the United States Grand Prix was scheduled to begin, Red Bull summoned all on-site team personnel to its hospitality unit to confirm the passing of Mateschitz.
While still processing the news himself and visibly affected, Horner delivered a eulogy to the Austrian.
"Desperately sad news that we have learned of the passing of Dietrich," said the Red Bull team principal.
"He is a remarkable man with what he has done for so many, not just for Formula 1 but in the Red Bull business, in the Red Bull world, across all the sporting platforms and he was a man that inspired so much.
"He is the reason that we are here. It was his passion for Formula 1 and his vision that is the reason that he has two teams in the Formula 1 pitlane.
"He was always enthusiastic, encouraging, supportive in the good days and the bad days and so many owe him so much.
"I feel privileged to have known him.
"I think that for the whole team now, despite the shock, we're going to do exactly what he wanted, which is to go out there and with his cars, do the very best that we can and to try to close this constructors' championship down.
"It is important that we recognise everything that he has contributed to the sport - not just to the sport, it goes way beyond that."
Asked for his overriding personal memory of Mateschitz, Horner added: "He's inspirational.
"He gave me a chance as a young guy. He backed me and he inspires [me] like so many others.
"He gave so many people an opportunity and he encouraged you that nothing is impossible, that nothing is unsurpassable and to follow your dreams.
"He was a fan of Formula 1, he was hugely proud of everything that we've done and I think the big thing for him now, he would want to see us go out there and give it everything and we'll be doing that for him."