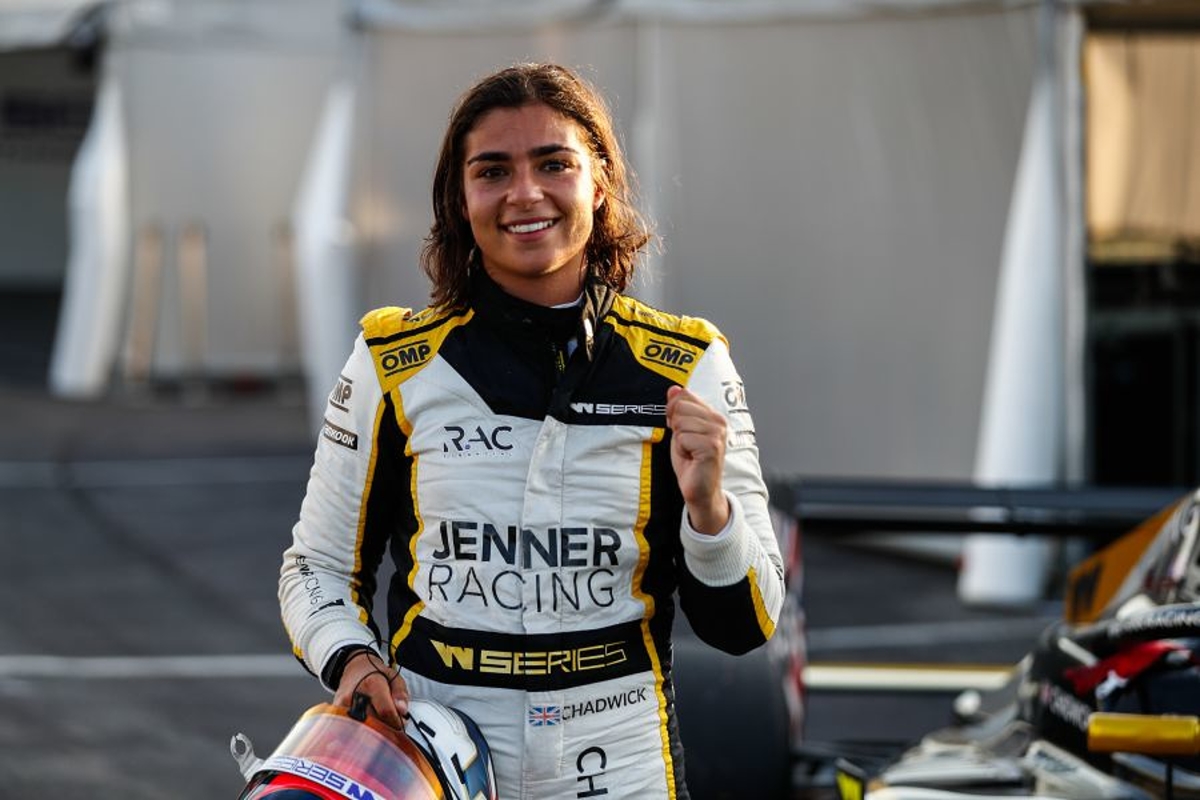 F1 plan launch of all-female feeder series
F1 plan launch of all-female feeder series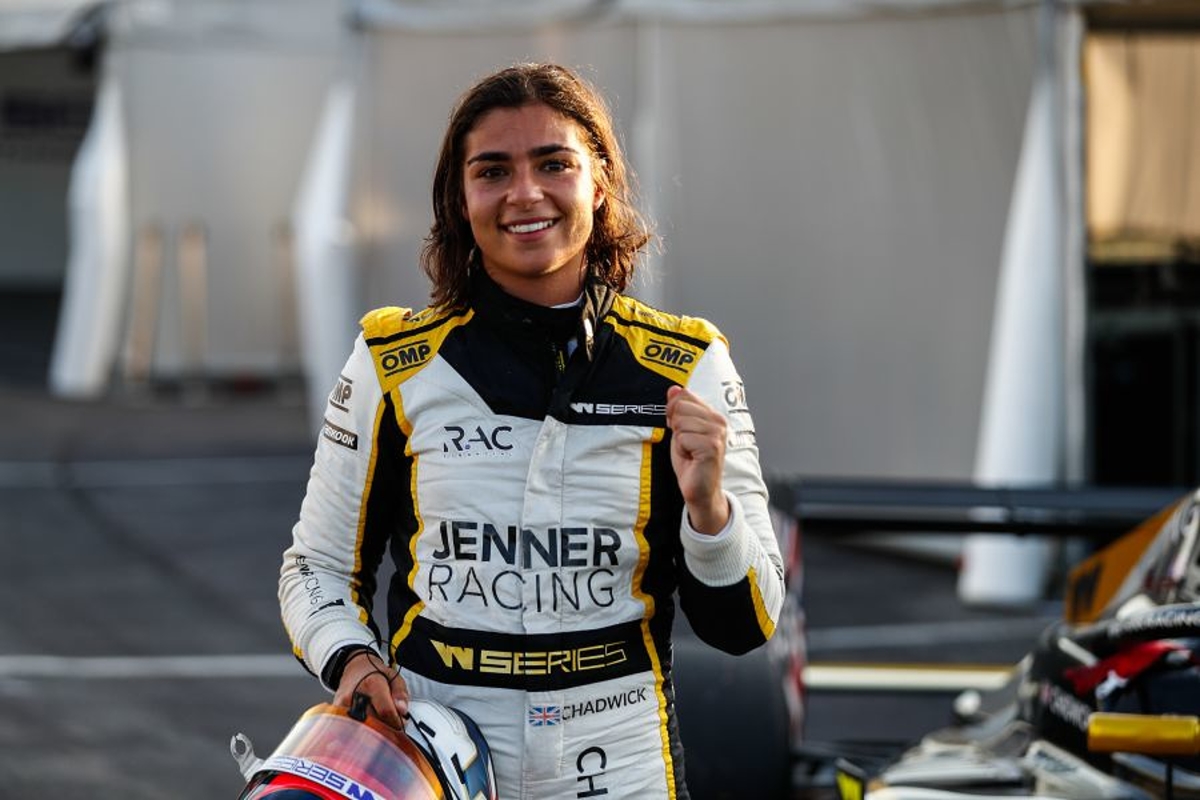 F1 is planning to launch an all-female single-seater championship as the sport bids to progress talent into the top tier of open-wheel racing.
F1 CEO Stefano Domenicali was criticised earlier this year for comments that he "realistically" didn't believe that a female driver would make it into F1 "in the next five years".
But just weeks after the W Series season was curtailed two rounds early due to financial issues, leading to Jamie Chadwick being crowned champion for the third consecutive year, plans have emerged for a new competition under the gaze of F1.
It is likely that the championship would be aimed at younger drivers aged 16 and over but would act as a direct feeder series into F3 and subsequently, F2.
This focus would create the pathway for progression that has so far not been evident in the case of the W Series.
The championship could be launched as soon as next year with grids of between 12-15 cars and the differences are hoped to be great enough to allow the two competitions to coexist.
Hamilton calls for greater focus on women in sport
The topic of the early end of the W Series season was brought up during the Thursday press conferences at the United States Grand Prix.
Asked if F1 and the FIA should be doing more to support the W Series when it is in "dire financial straits", Hamilton responded: "100 per cent I do. Particularly that, the W Series.
"There has not been enough focus on women in sport, the whole of Formula 1's life, and there's not enough emphasis on it now. And they're not magnifying enough the great work that is being done there.
" There is not enough representation across the board, within the industry. And there's not really a pathway for those young, amazing drivers to even get to Formula 1, and then you have some people who say we're never going to see a female F1 driver ever.
"So that's not a good narrative to be putting out. So I think we need to be doing more, and with the organisation, with Formula 1 and Liberty doing so well it's not a lot for them to be able to help out in that space.
"And I think we need to be doing more to encourage…I mean, in the work I'm trying to do with Mercedes for example, we're trying to get like 8000 young girls into the sport – but every team should be doing that."