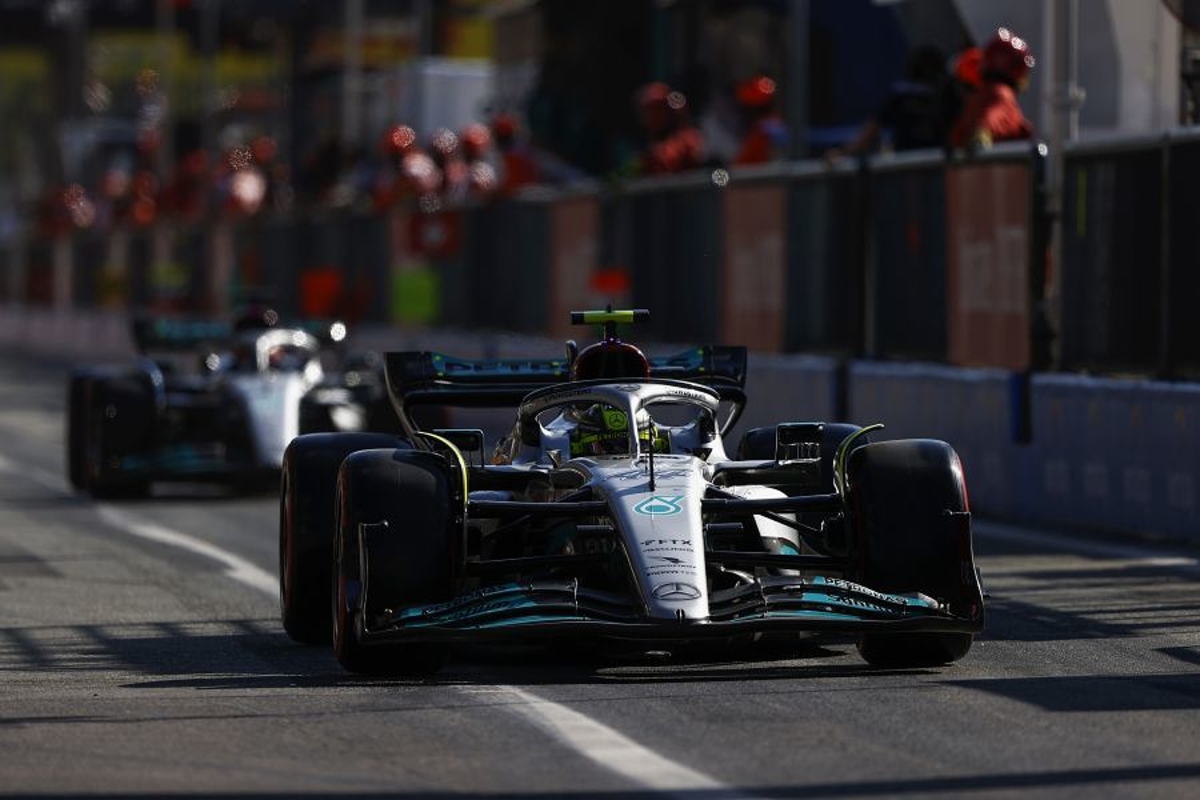 Mercedes US Grand Prix upgrades revealed
Mercedes US Grand Prix upgrades revealed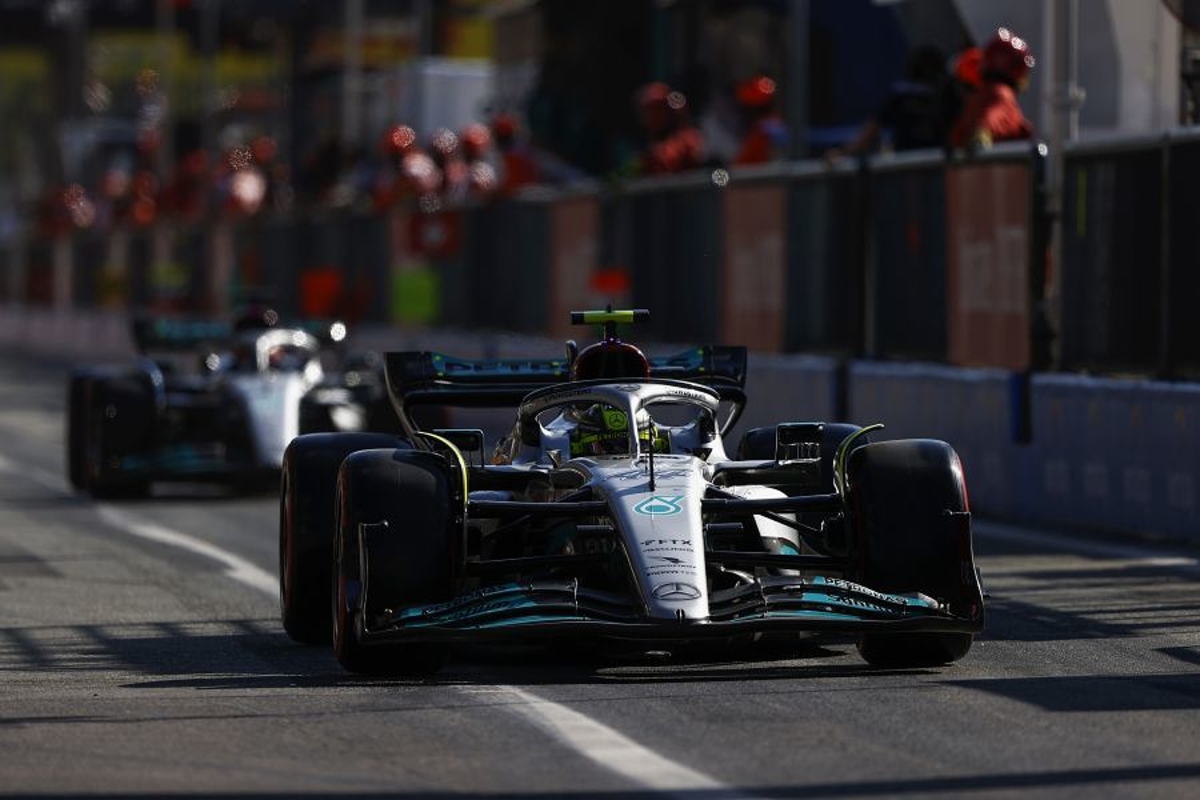 Mercedes has revealed its latest update package ahead of the United States Grand Prix, with revisions to the W13's front wing, rear wing and floor.
The Silver Arrows have been honest in their objectives for the upgrade, the team's last of the season, with only a small step towards Ferrari and Red Bull expected whilst learning is conducted ahead of next season.
The car, the first Mercedes to remain winless at this stage of a season since 2011, will feature an updated front wing aimed at improving flow conditioning, with reduced camber on the wing tip whilst additional slot gap separators are added.
This improves flow towards the rear of the car, whilst the separators add to the rigidity of the final wing elements.
Floor fence updates are also aimed at improving flow conditioning, with diffuser load improved further down the line. This, in theory, will maintain front load.
The floor edge wing has been altered to increase the local load on the component, whilst the rear wing endplates have been reprofiled to increase upper wing load.
Addressing the updates ahead of the weekend, trackside engineering director Andrew Shovlin explained: "It's our final step of aero development and that will hopefully give us a bit more performance.
"But importantly, with every step, we are learning more and more and that learning we can carry into next year.
"So that's part of it, also there are a few bits where we have taken some weight out of components that will hopefully get the car closer to the weight limit.
"It's very difficult for us to predict where we are going to be."