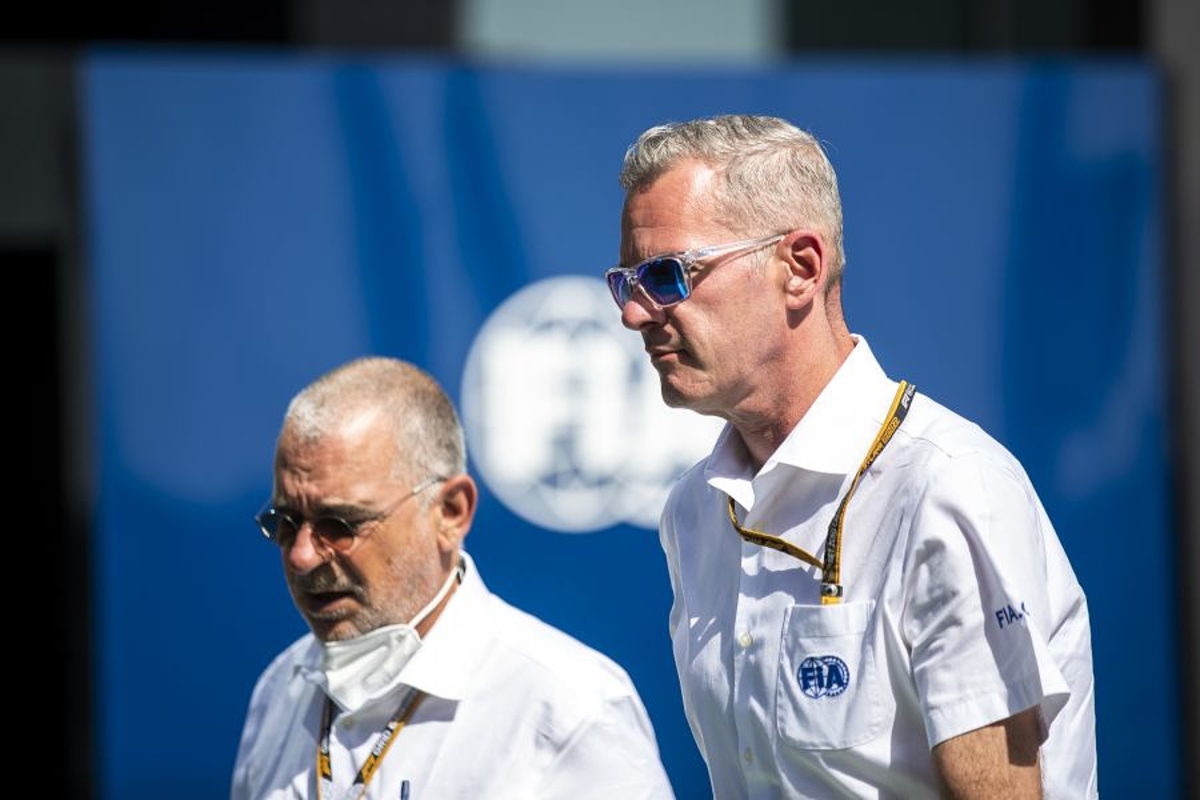 FIA ditches race director rotation after Suzuka review
FIA ditches race director rotation after Suzuka review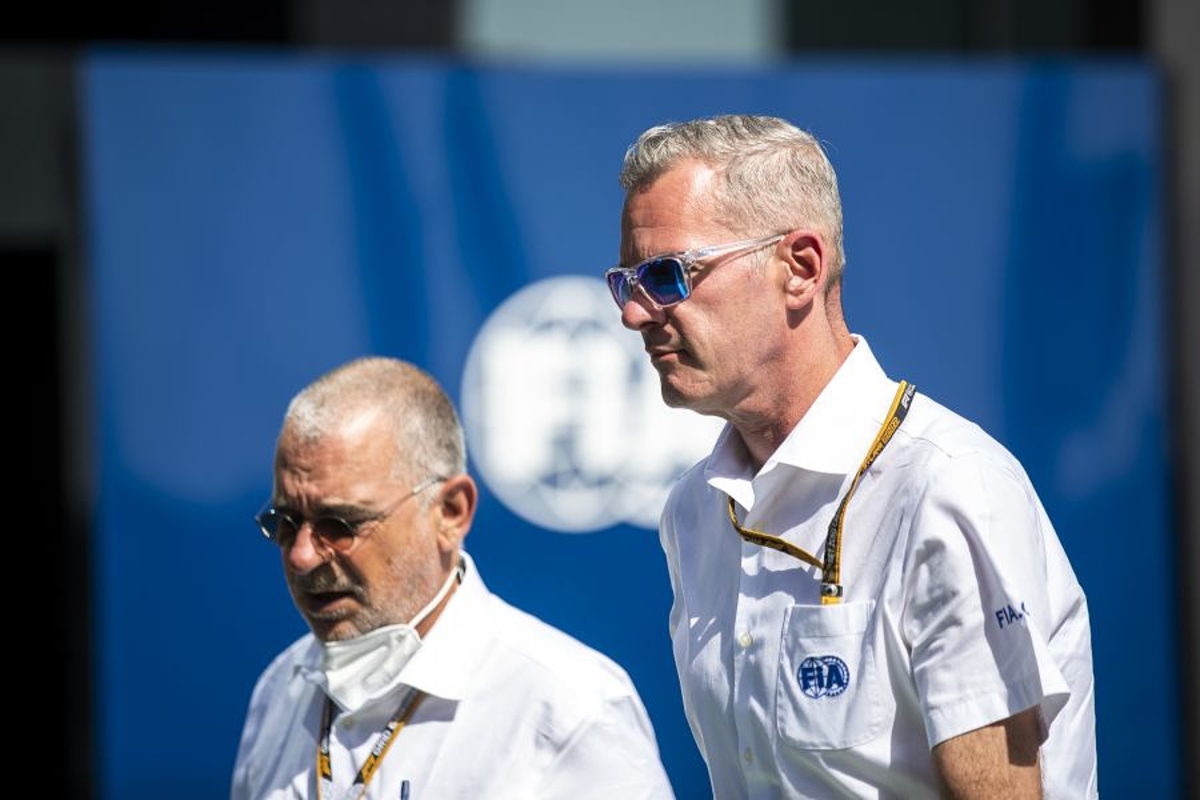 The FIA has confirmed it will no longer rotate between race directors this season after concluding its review of the Japanese Grand Prix controversies.
A recovery vehicle on track in treacherous conditions led to consternation from all corners of the paddock, with a large-scale review from the governing body leading to a number of immediate procedural changes.
READ: FIA announces raft of procedural changes after Japanese GP crane controversy
Tagged onto the end of the report was a notice stating that Niels Wittich would oversee the remainder of the season, with Eduardo Freitas, the man in charge of the Suzuka weekend, standing aside.
The statement read: "For the remaining races of the 2022 Formula 1 season, the FIA will not use the system of rotating the role of race director.
"From the United States Grand Prix in Austin and the following races in Mexico, Brazil and Abu Dhabi, Niels Wittich will assume the position of race director with the support of race control staff."
Race director rotation "not the best thing" for F1 - Russell
A lack of consistency has been a common criticism of the FIA and race control this season, with the rotating race director's role highlighted as a potential cause of the issues.
Mercedes driver George Russell, who is also a director of the Grand Prix Drivers' Association, had called for a review of the system earlier in the year and ahead of the FIA announcement, the Briton conceded: "We all believe that having the rotation isn't the best thing for the sport, for the consistency.
"Also, we haven't had a steward from a previous event at the following race to talk about any certain decisions.
"I believe we have Gary Connelly here this weekend who was in Japan as well.
"These are all things we need to work with the FIA to improve.
"It was frustrating sometimes when we were talking about a certain incident on track, the stewards who made that decision weren't there to give their views on it."