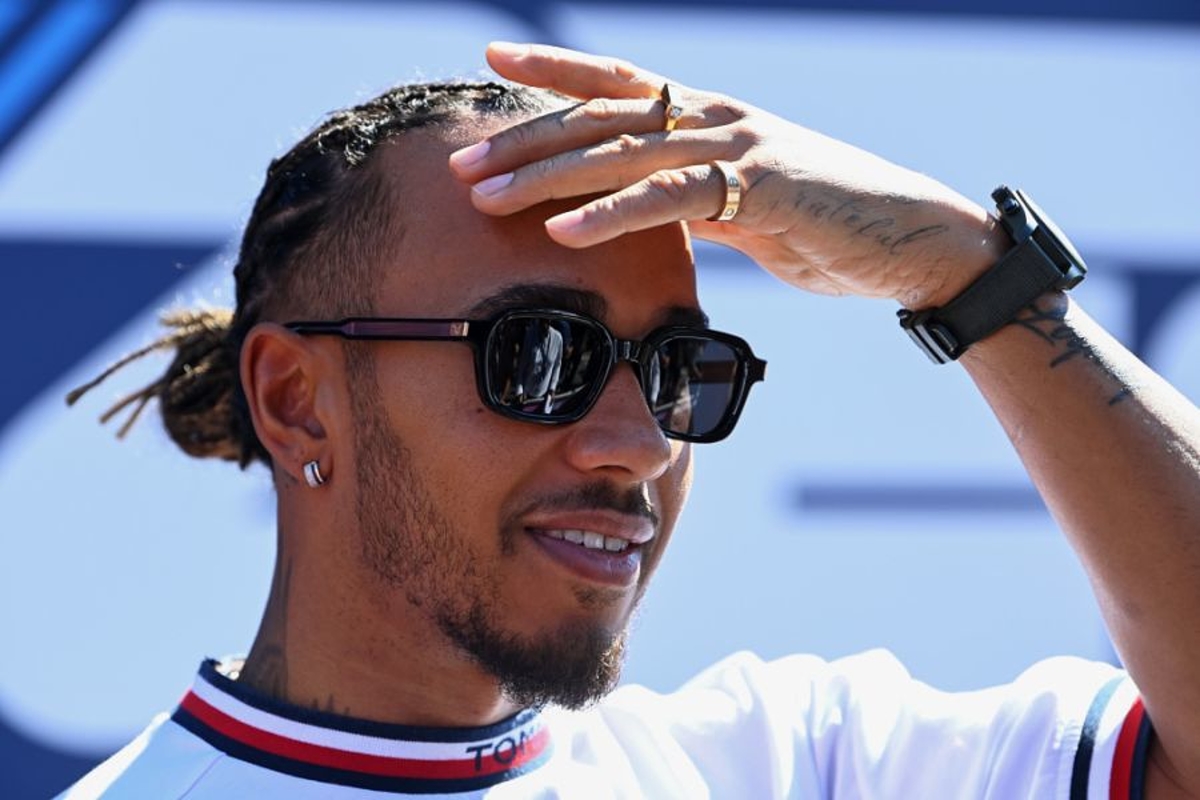 Hill refuses to rule out Hamilton victory
Hill refuses to rule out Hamilton victory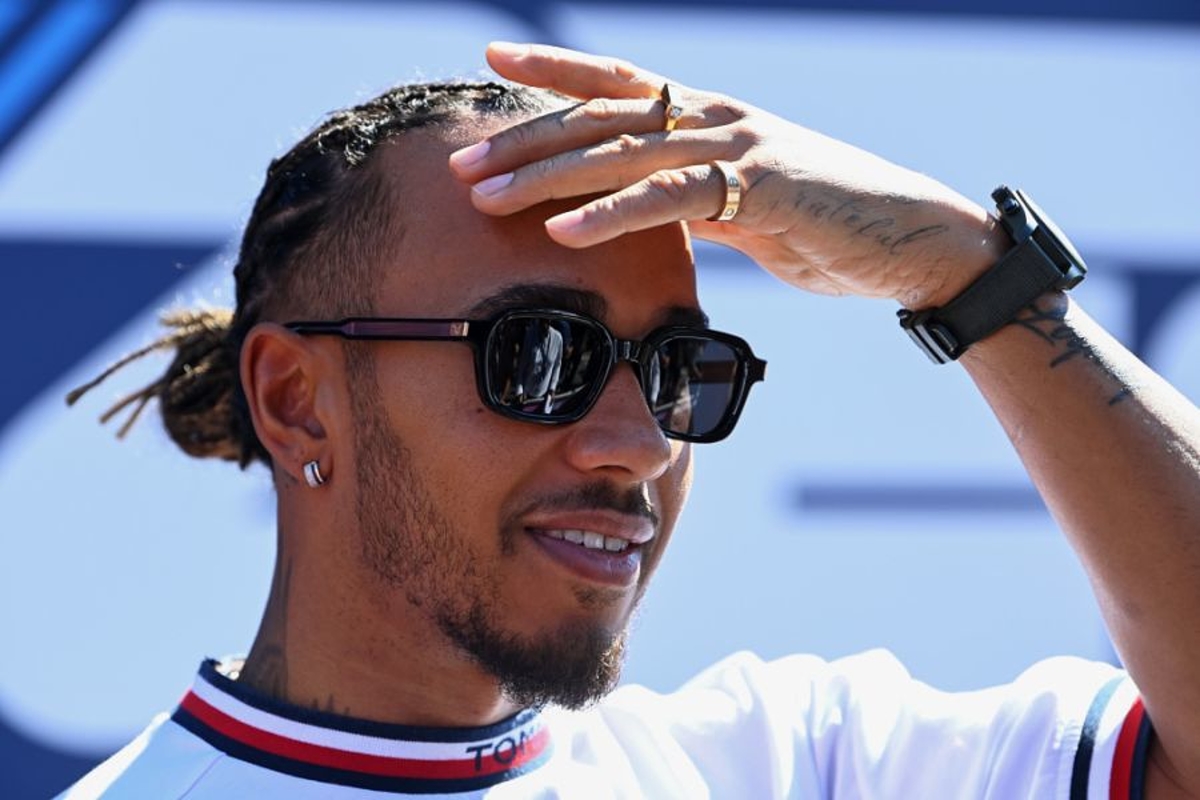 Former F1 world champion Damon Hill has refused to rule out a Lewis Hamilton victory before the end of the season.
Hamilton is starting down a first winless season in F1 with Mercedes' set-up struggles preventing a charge against Red Bull and Ferrari.
Max Verstappen has already clinched the drivers' championship, such has been the Dutchman's dominance, whilst Red Bull can secure the first non-Mercedes constructors' title since 2013 at this weekend's United States Grand Prix.
But there is still plenty to play for between Ferrari and Mercedes, with championship position up for grabs as well as crucial positivity and momentum heading into the winter break.
Despite drivers consistent in their rhetoric that any position other than first is trivial, Hill told the F1 Nation podcast: "They are racing drivers, everybody always wants to finish [strongly].
"You want that momentum to be on the upward trend as you go into the winter, so definitely, they can restore some of their honour still.
"Let's be honest, Charles [Leclerc] could still win races, it is possible. Maybe Lewis can win a race.
"Things happen, there are four races left, there is always a chance somewhere and if you can just get into the winter with a bit of an upturn towards the end, that is always good for everyone's motivation."