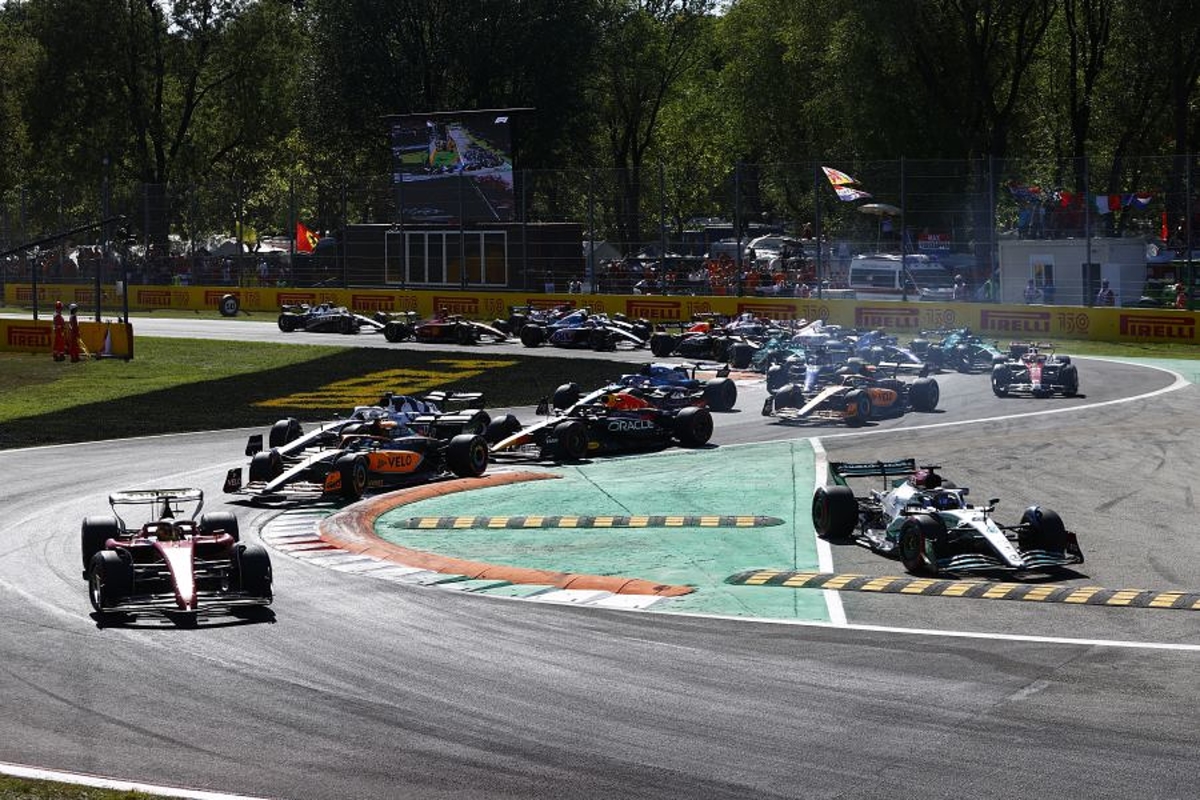 FIA clarifies grid penalty rules after Italian GP bemusement
FIA clarifies grid penalty rules after Italian GP bemusement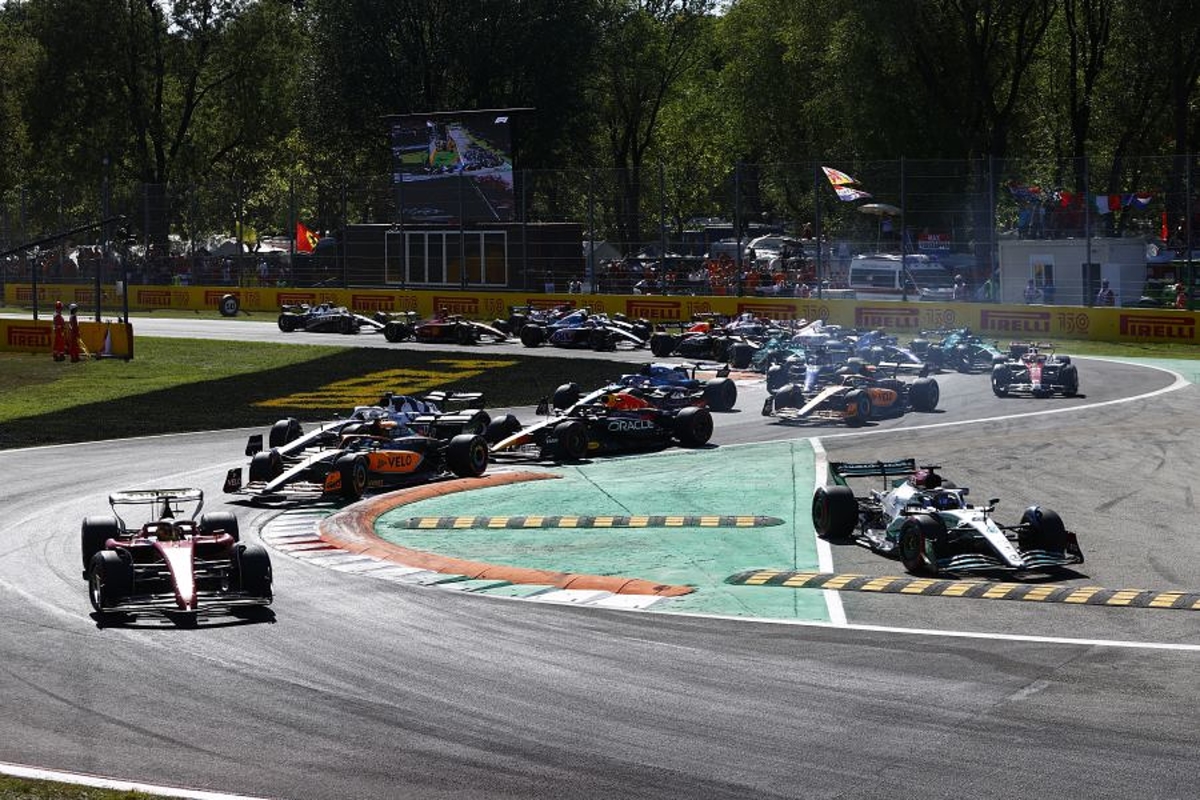 The FIA has clarified F1's regulations after the bemusement over grid penalties at the Italian Grand Prix.
There was dismay at the grid penalty system at Monza after numerous penalties, almost all of which carried different weights, left the paddock waiting around four hours after qualifying before a provisional grid was released.
A number of drivers highlighted the confusion when taking to social media to ask followers if they knew where they would start the race whilst waiting for F1's governing body to organise.
But following a meeting of the World Motor Sport Council in London, the FIA has revised the rules surrounding grid penalties, with changes implemented with immediate effect.
This will allow teams and fans to have greater clarity on what the provisional grid could look like, though an official publication would still take some time due to post-session checks such as scrutineering.
Also revised were the regulations regarding roll hoops, the second in a wave of safety improvements in the wake of Zhou Guanyu's frightening first corner incident at the British Grand Prix.
The Alfa Romeo's roll hoop collapsed due to the force and angle of the impact, with tests and definitions clarified in the aftermath.
But these have been further reinforced to ensure the utmost safety for the drivers if such a situation was to repeat itself.