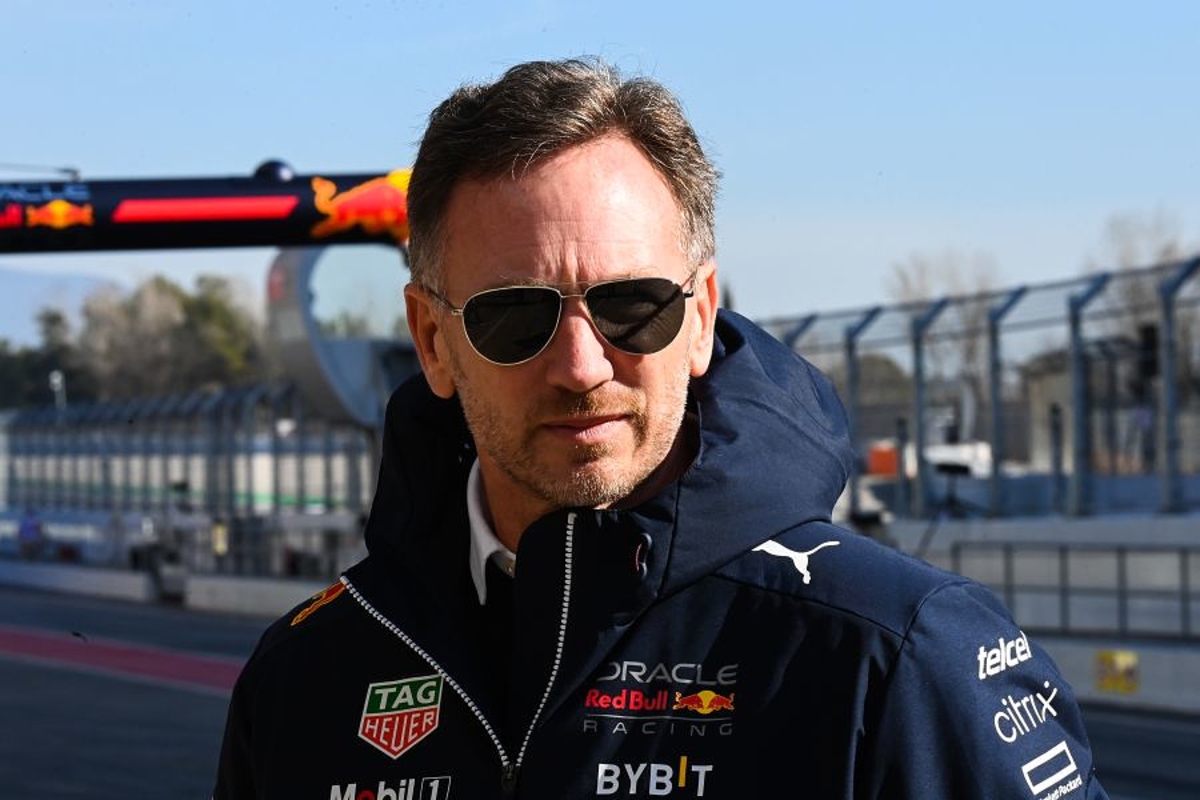 FIA lack of Red Bull breach detail "thoroughly disappointing"
FIA lack of Red Bull breach detail "thoroughly disappointing"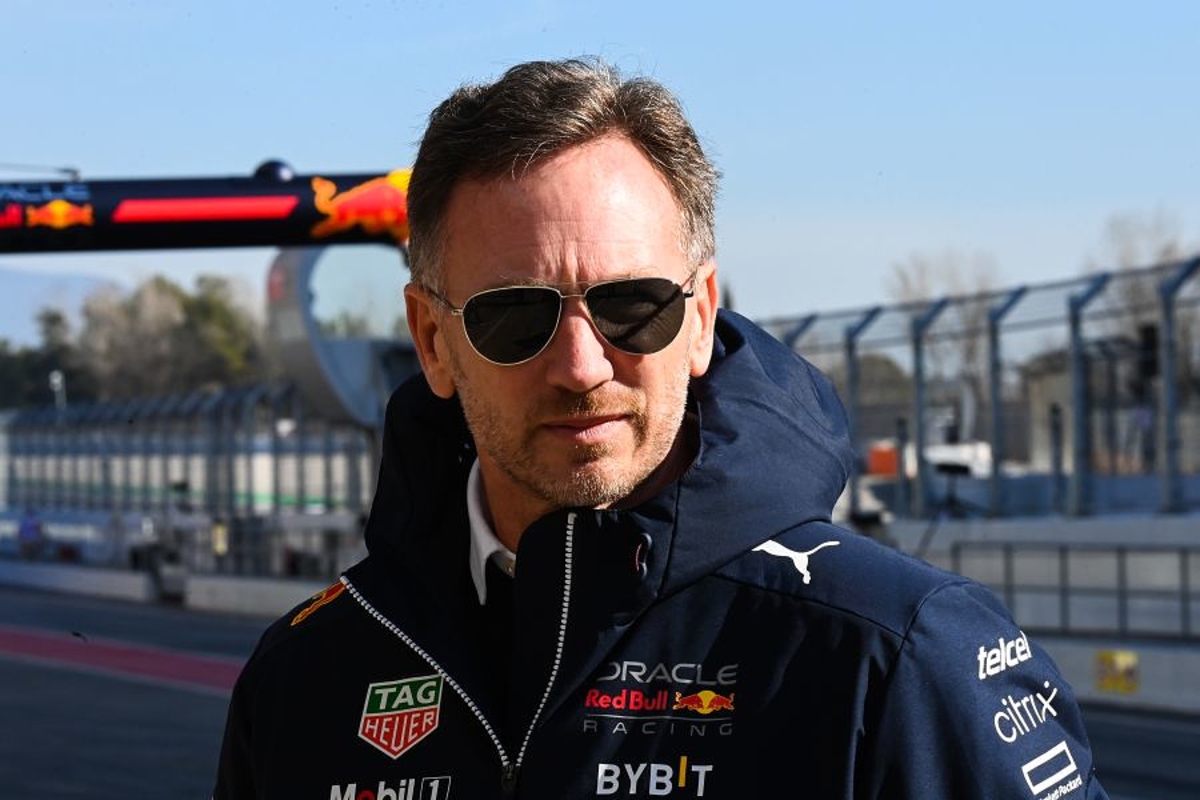 Martin Brundle has labelled the FIA's inability to supply detailed information on Red Bull's budget cap breach as "thoroughly disappointing".
The former F1 driver-turned-pundit has suggested that behind-the-scenes bickering could be to blame for the lack of immediate transparency.
The Milton Keynes-based outfit was found to have committed a minor breach of the budget cap in 2021, with the amount suggested to have been no more than $2million.
This was despite reports surfacing at the Singapore Grand Prix that the team, which guided Max Verstappen to his first drivers' title last year, had committed a material breach, an infringement over five per cent of the $145million cap line.
The revealing of the certificates of compliance was delayed from before the Japanese Grand Prix to the Monday after the race at Suzuka, when Red Bull was confirmed to have made the breach.
But there was scant detail within the release, with information on potential punishments and the level to which Red Bull has committed a breach withheld.
In the days following, it is understood McLaren CEO Zak Brown sent a letter to F1 boss Stefano Domenicali, FIA president Mohammed Ben Sulayem and the rest of the grid stating that Red Bull's breach "constitutes cheating".
Reacting to the FIA release of the certificates of compliance and the lack of detail on the extent of Red Bull's breach and indeed potential consequences, Brundle told Sky Sports F1's Any Driven Monday: "It's very disappointing that this information wasn't supplied.
"Remember, we're talking about the 2021 season, not this season.
"So quite why they haven't been able to get together now that they now the details, presumably there's some squabbling going on behind the scenes to mitigate this and explain and come up with some reasoning.
"It's thoroughly disappointing that we've now had this announcement of what has happened but we don't know the consequences."