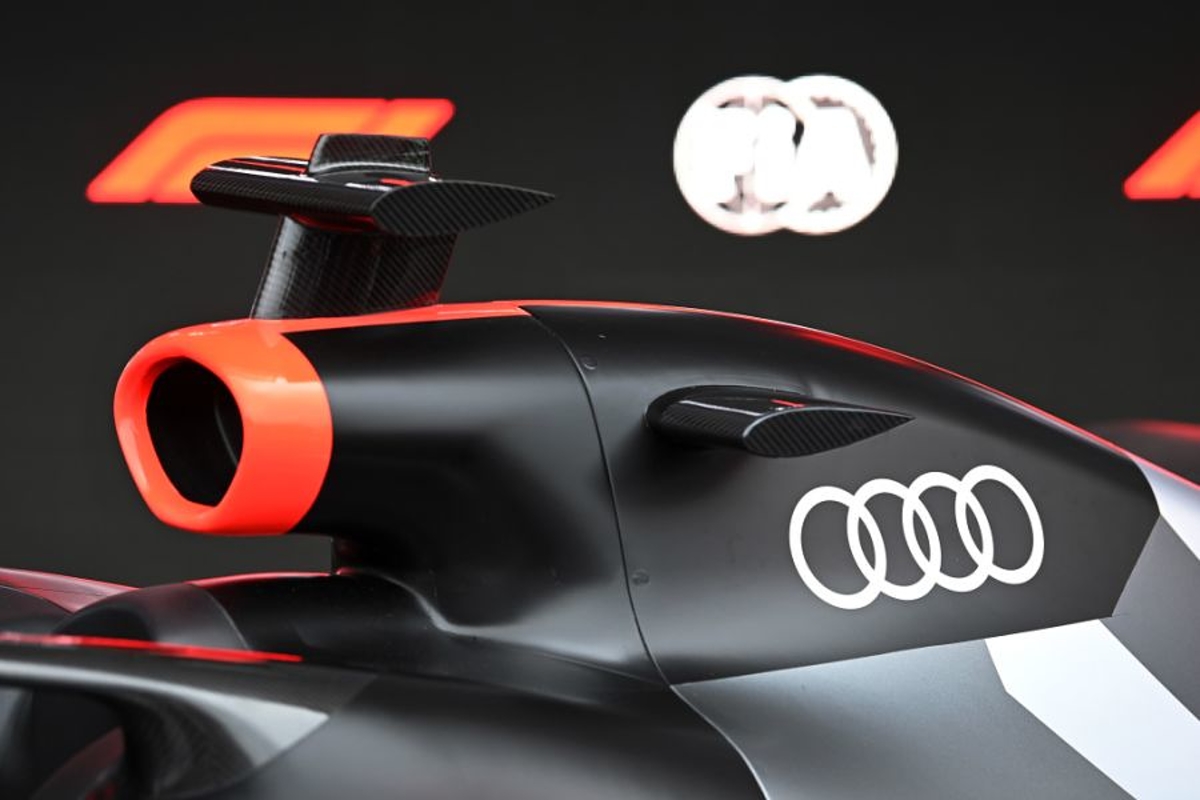 Audi confirm engine development underway
Audi confirm engine development underway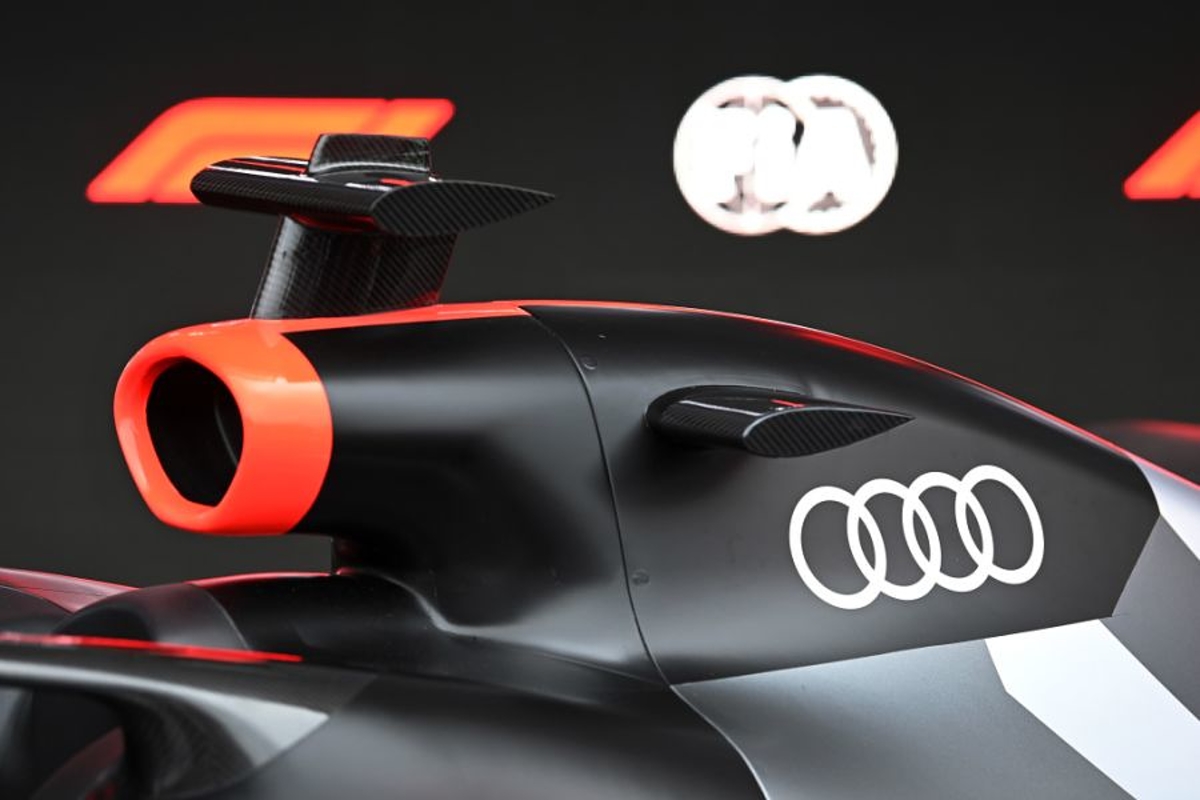 Audi's F1 project leader Adam Baker has confirmed the German manufacturer has started development on its power unit.
The Volkswagen Group entity confirmed at the Belgian Grand Prix that it would be entering F1 from 2026 onwards as a power unit supplier when new engine regulations are implemented.
While the prospects of Porsche joining its sister company look uncertain since the collapse of its deal with Red Bull, Audi's plans have accelerated at its Neuberg base, although an expected tie-in with Sauber, which has already had Alfa Romeo announce an end to its existing partnership at the end of 2023, has yet to materialise.
Confirming that a team partnership would be "announced this year" during an event in Madrid, Audi Formula Racing CEO Baker set out a timeline for the marque ahead of its entry.
"We have already begun to develop the power unit in our Neuburg facilities," revealed Baker.
"The FIA ​​is still working on the technical rules for the chassis, they will be published perhaps in 2024, but the first step will be the engine. We will then work with our partner team to develop the car.
"Test in 2025, I imagine that in the middle of the year and possibly in Spain, which is a suitable place for these tests, and the first race in 2026".
Continuing to explain the uniqueness of Audi's entry, which could see other teams take on the manufacturer's power units as customers, Baker added: "We will be the only manufacturer with its base of operations in the country.
"We have 42 months until the first race and we are in a good position, but it is a huge challenge."