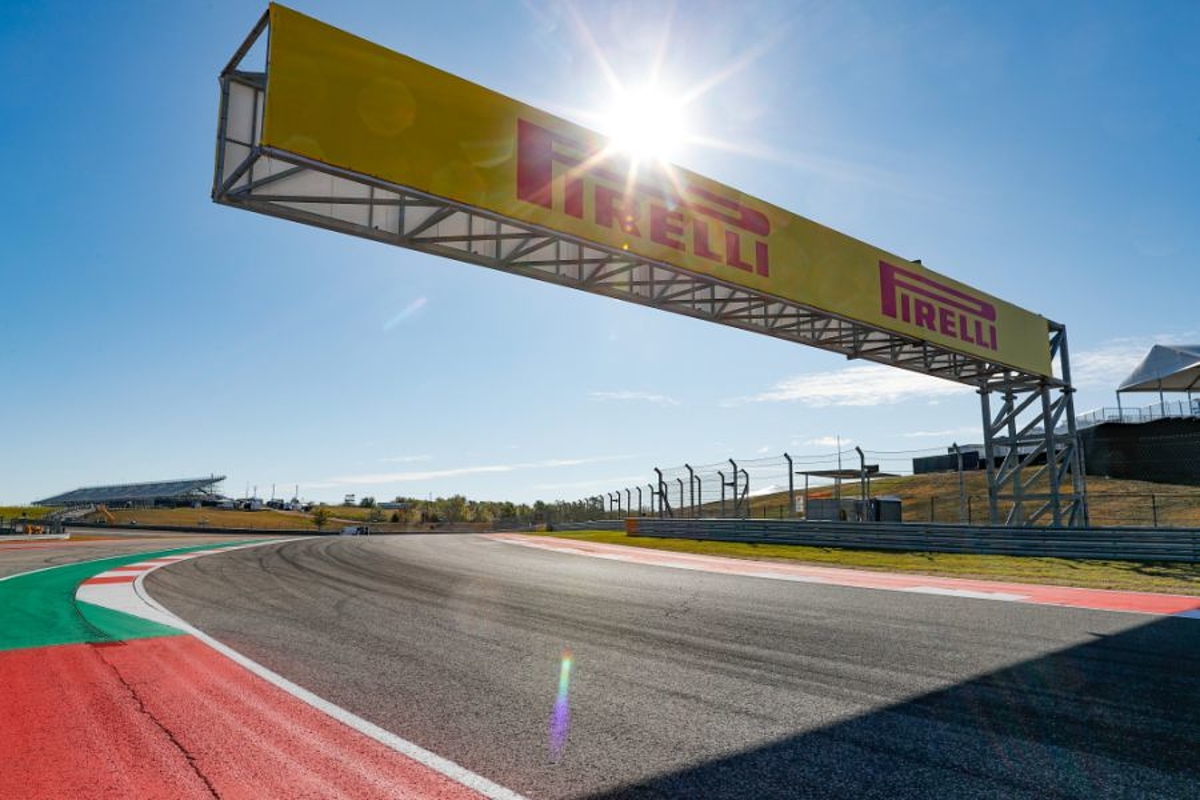 F1 United States Grand Prix weather forecast
F1 United States Grand Prix weather forecast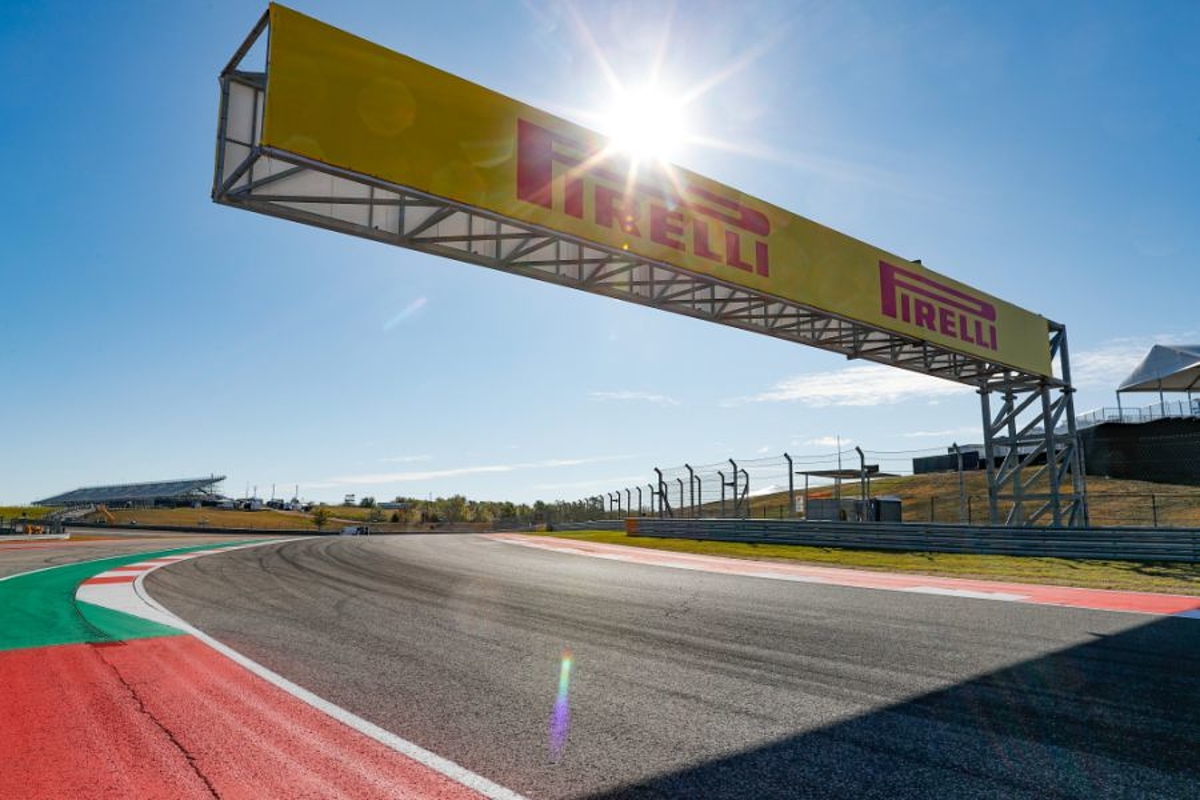 F1 returns to the United States for the second time this season with the Circuit of the Americas playing host to round 19.
The Texan venue is expected to host some 400,000 visitors across the weekend to continue the record-breaking attendances of last season.
Unlike in Singapore and Japan, the weather is set to stay out of the way of the racing action, with sunshine predicted across the weekend.
Here is the latest forecast for the US Grand Prix.
United States Grand Prix weather forecast
Sunday
The clouds remain at COTA for race day but the temperatures do not fall.
Highs of 31 degrees are again forecasted with wind speeds of 20mph promising a challenging race.
Rain chance does increase to 10 per cent ahead of the race, with humidity at 55 per cent.
But with the risk of precipitation low, we could be treated to another stunning race as we saw last season when Max Verstappen and Lewis Hamilton went toe-to-toe for the entirety of the event.