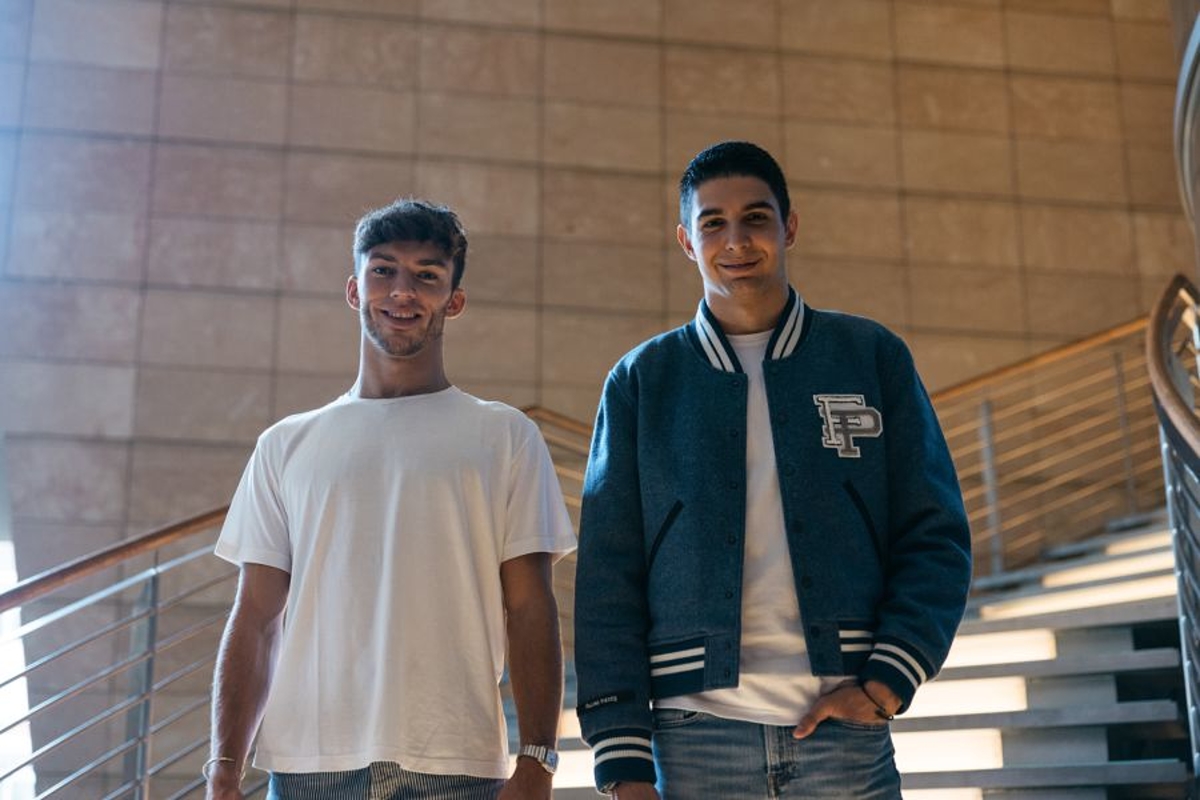 Alpine determined Ocon Gasly feud a thing of the past
Alpine determined Ocon Gasly feud a thing of the past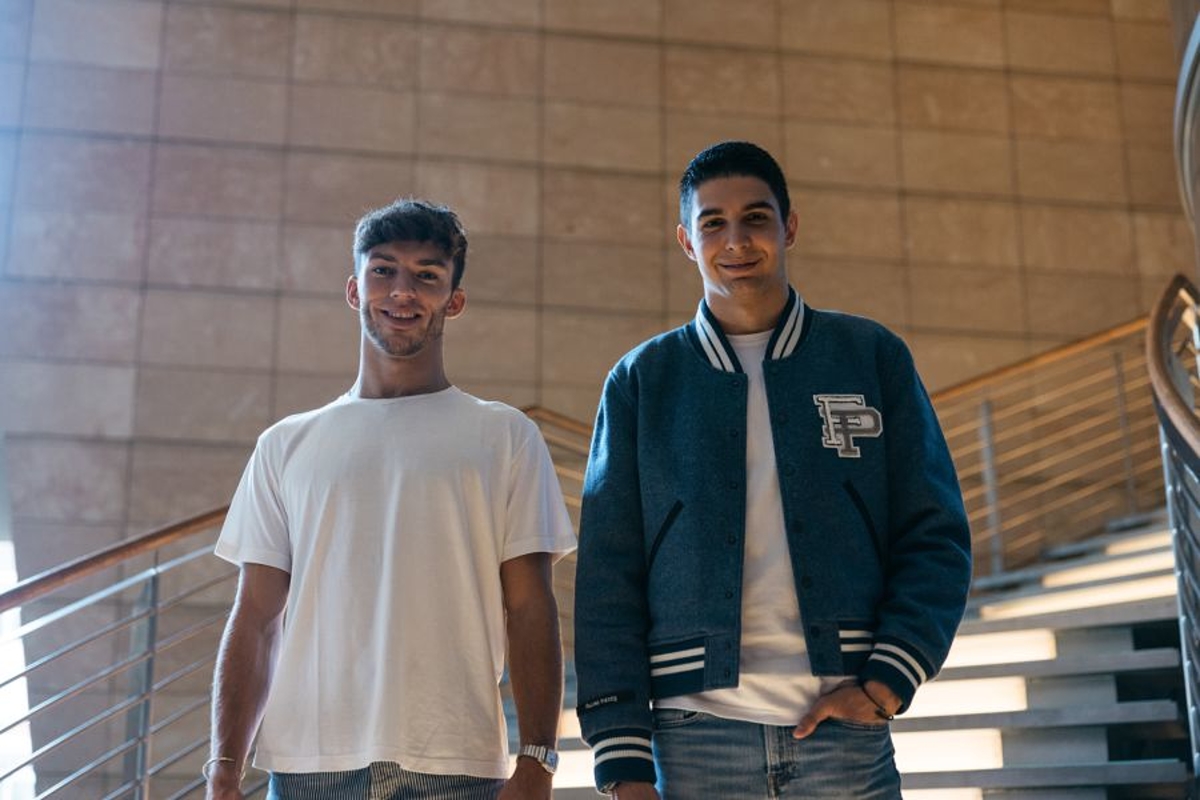 Alpine team principal Otmar Szafnauer is confident Esteban Ocon and new signing Pierre Gasly can let bygones be bygones.
Gasly will partner Ocon at Alpine next season after being confirmed as Fernando Alonso's replacement.
The new team-mates, however, have endured a historically frosty relationship with a feud that stretches back to their days in karting.
Aware of this, Szafanuer revealed he discussed the matter with Ocon prior to signing Gasly from AlphaTauri.
"We made an informed decision," said Szafnauer.
"And that means talking to the entire team, including Esteban beforehand, to make sure that if we did make a decision, it's a team sport and we have to be able to work together and optimise.
"And Esteban was very supportive, Pierre as well. They're professionals and they have no issue working together. And hopefully, the friendship will rekindle.
"They were friends at one point, but from a professional perspective, they're both very happy to work with each other."
Ocon concedes "we lost ourselves"
Ocon and Gasly both grew up in Normandy and have reflected on the unique nature of their partnership at Alpine.
Backing the comments of Szafnauer, Ocon confirmed: "We will [work together].
"And to be honest, I think it's an awesome story to tell. We started go-karting together, as you saw in my [Instagram] picture. It's pretty crazy but I have a lot of fantastic memories with Pierre from when we were kids.
"We lost ourselves a little bit. He was doing different championships, he went to Japan and I stayed in Europe. [We were in] different teams at different times and I think it will be great to collaborate together."