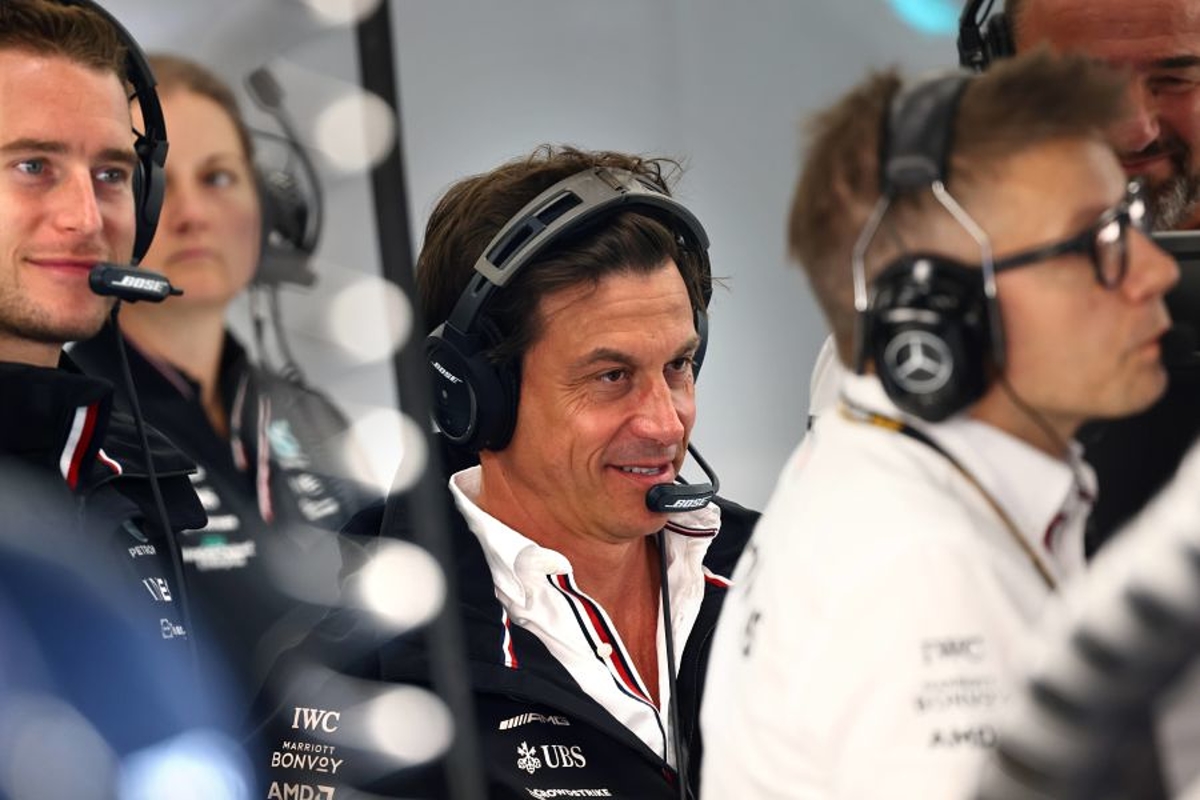 Wolff denies Mercedes victory "entitlement"
Wolff denies Mercedes victory "entitlement"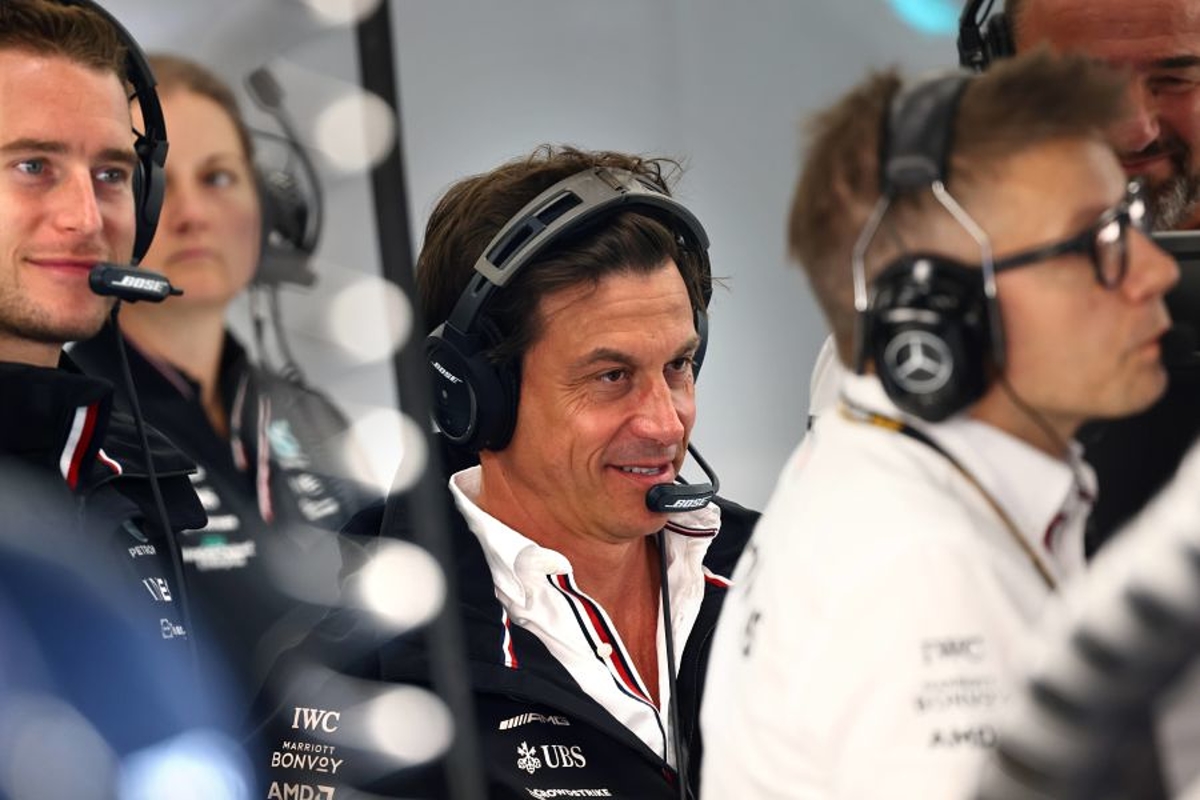 Toto Wolff has denied the "foolish" notion that Mercedes is 'entitled' to be winning F1 races.
Mercedes will end the season without a world title for the first time since 2014 and have just four events remaining to avoid a first winless year since 2011.
But far from allowing this to get under his skin, team principal Wolff was philosophical when talking to Channel 4.
"We are third on the road," said Wolff. "It's not misery, it's still respectable because we could have come out further back.
"But now we just need to sort it out and we are eager to be part of the very front, fighting for race wins, fighting for the championship.
"There is no sense of entitlement for us to win every single championship because that would be foolish."
Mercedes pace "nothing mystical"
Mercedes has been the dominant force in the hybrid era with eight constructors' and seven drivers' titles secured in succession.
Asked about the disappointment when lap times reveal the margin to Red Bull and Ferrari, Wolff added: "Realistically, and we have talked about it the last few years, every series ends one day.
"There is no team that is winning every single world championship over its lifetime, and that has happened.
"And it has happened because we got the physics wrong. There is nothing mystical about it suddenly.
"We have great people, equipment, infrastructure, financial resource, and what we got wrong was just how the car works. In a way, this gives us the confidence to sort it out again."