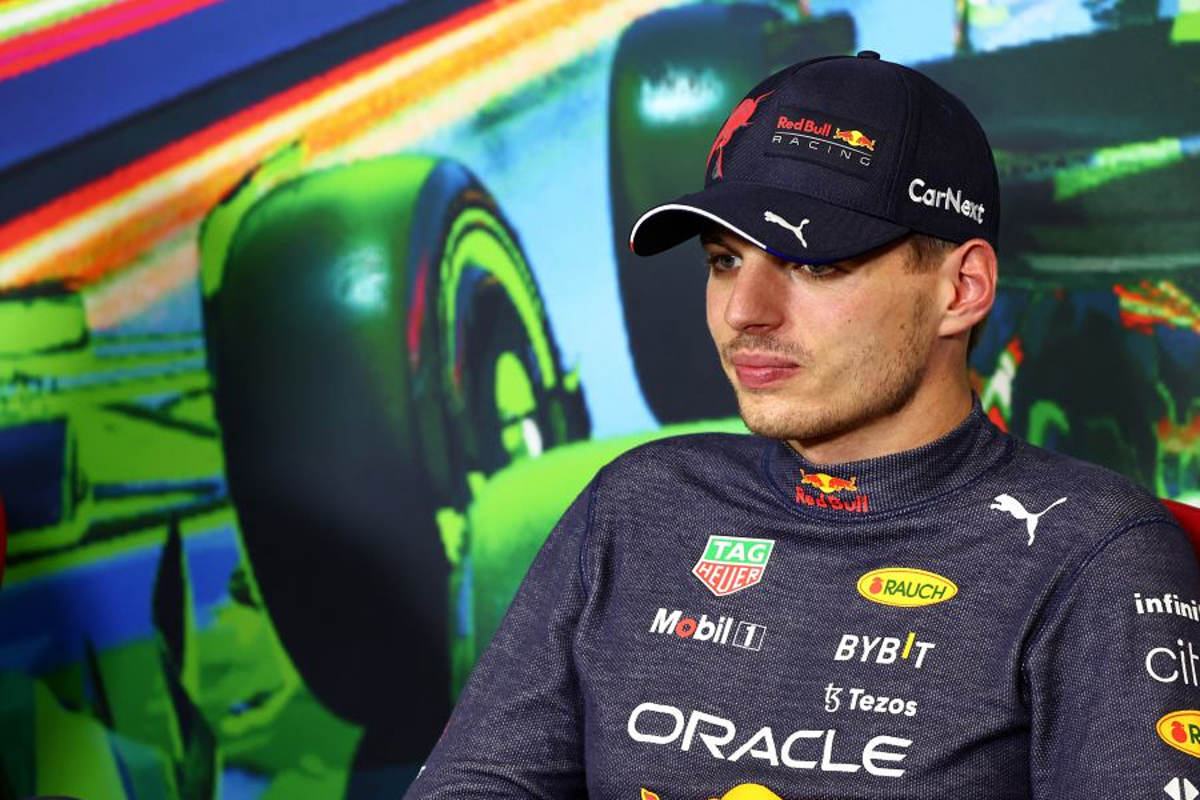 Verstappen reveals key lessons en route to F1 success
Verstappen reveals key lessons en route to F1 success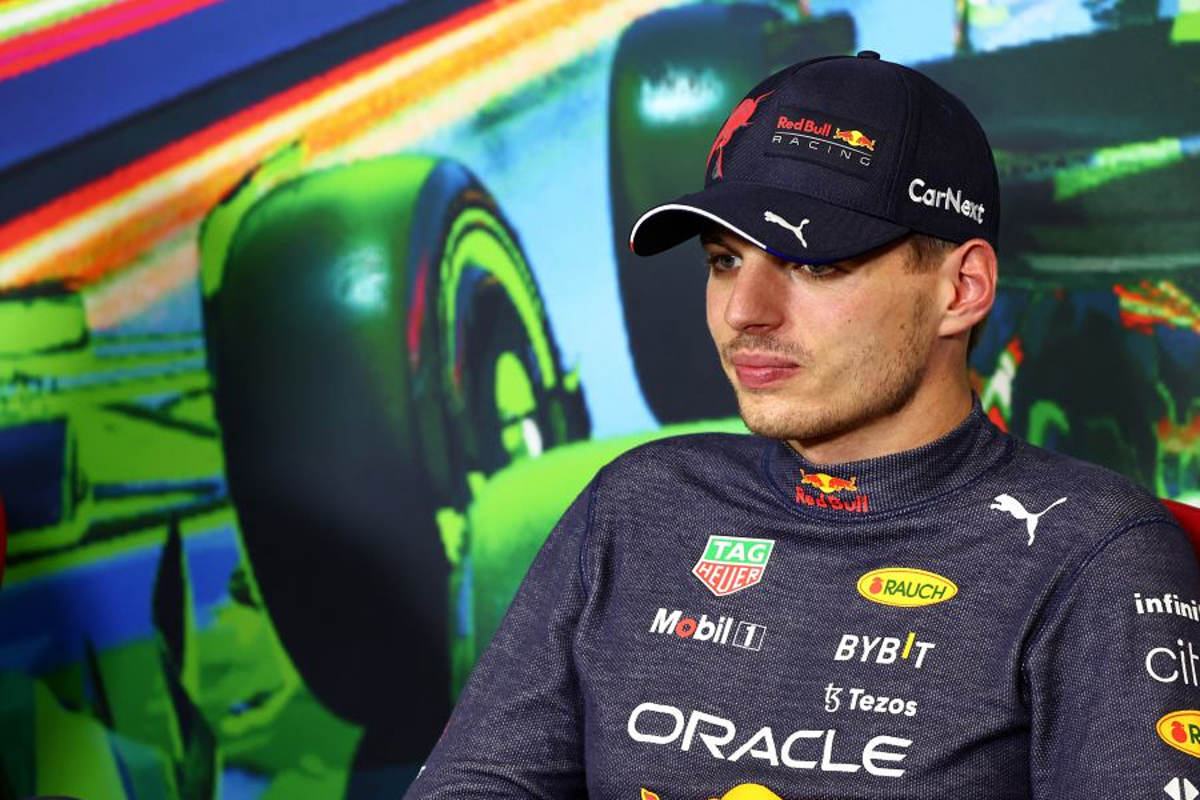 Max Verstappen has attributed his F1 title-winning adaptability to the information he took on board as a child during karting.
The Red Bull driver is now a two-time champion after clinching his second crown with a sublime victory in the wet conditions that dominated the Japanese Grand Prix.
Verstappen's strength has grown across the season as Red Bull has updated the RB18, allowing him to stretch his current winning streak to five races.
But with F1 undergoing a radical regulation change for the current campaign, Verstappen's ability to adapt and overcome the challenges presented has seen him emerge as a worthy victor.
Verstappen has also impressed with his ability to grasp changes to the car set-up across weekends, with Red Bull often swapping rear-wing components in practice sessions.
Asked as to how he has become so adaptable, Verstappen explained: "It's practice and a general understanding of what to do.
"You can practice it but you also need to understand what you are practising and I think from a young age, my dad has been working with me a lot to understand changes on the kart at the time.
"Because at the end of the day, the mechanics are very similar, it is just more advanced in Formula 1."
Further explaining the ties between karting and F1, Verstappen added: "Going out and really feeling what is the difference, it's the same with the car now.
"In the beginning, it is what you have to do to try to go faster and how you adapt to that as quickly as possible.
"And it's the same if you're driving in the dry and suddenly it starts raining, you have to adapt really quickly or the other way around. It's things you learn at a really young age."