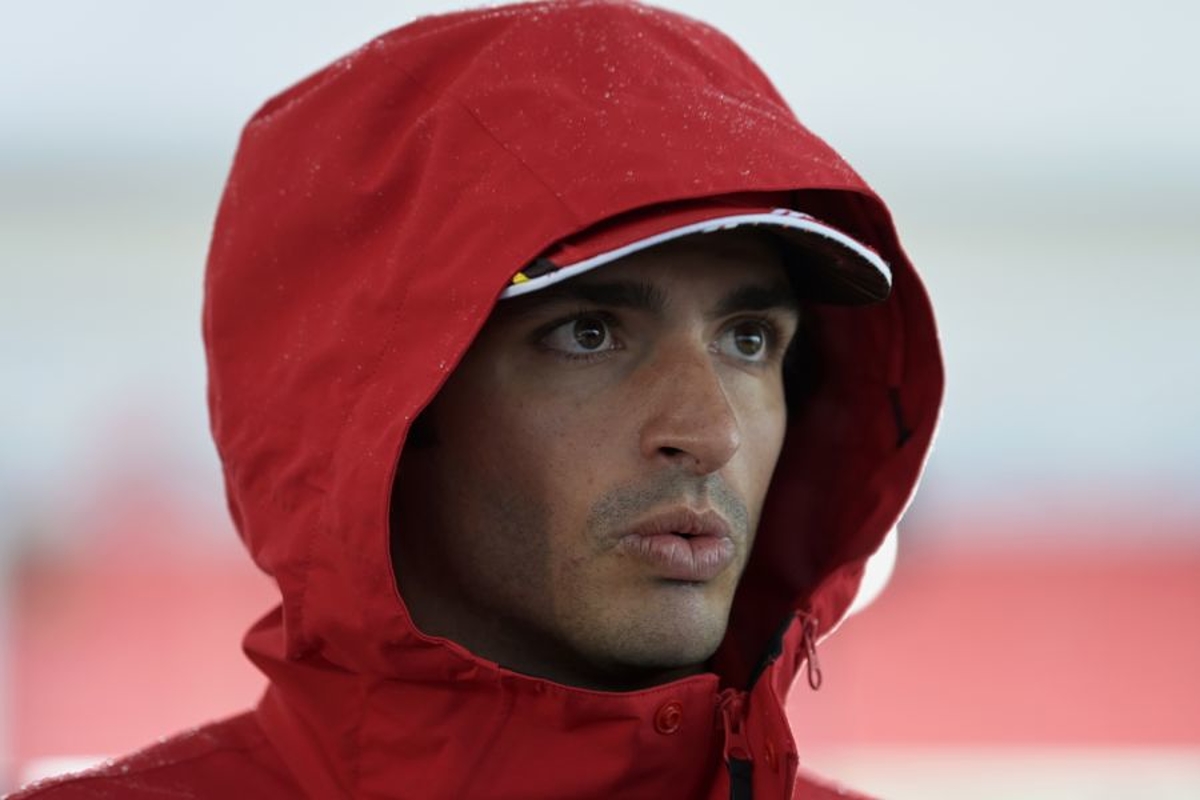 Sainz questions Red Bull development amid budget cap furore
Sainz questions Red Bull development amid budget cap furore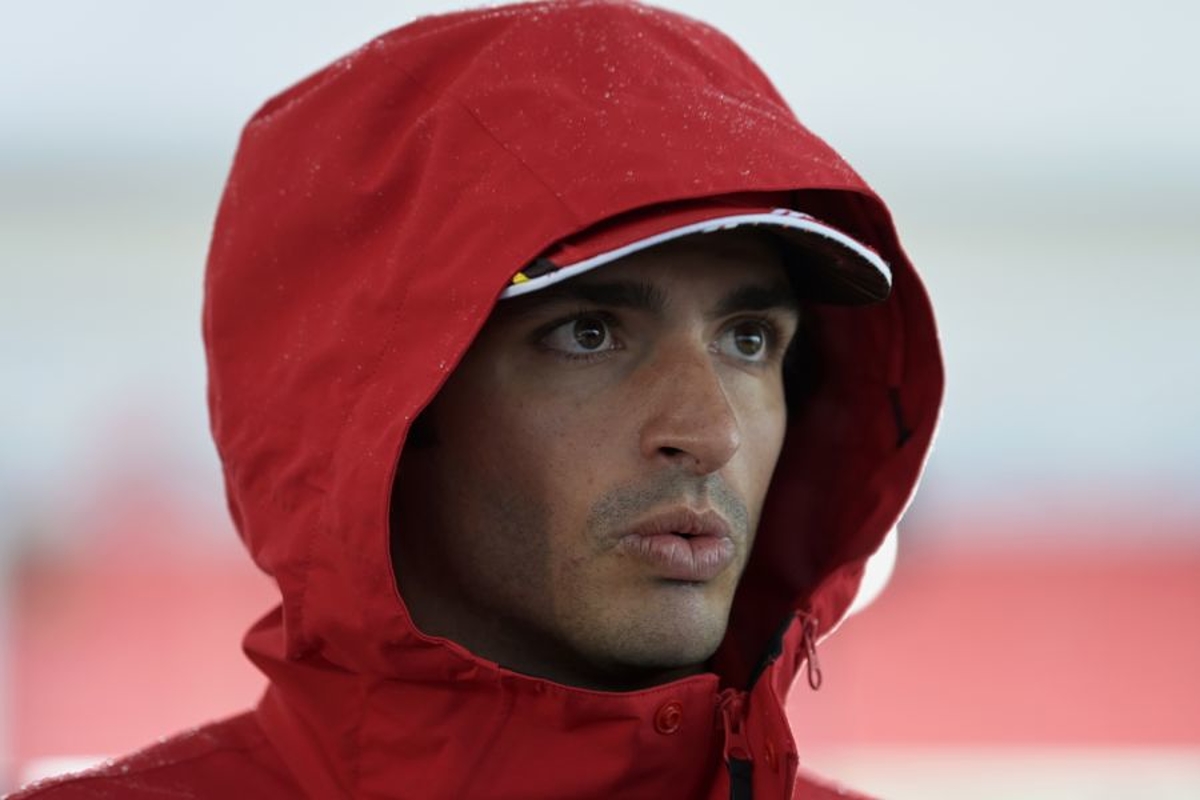 Carlos Sainz has questioned Red Bull's spending for this year as he feels the team has brought developments beyond what Ferrari believed to be possible within the budget cap.
Red Bull is the only team declared by the FIA to have breached F1's strict $145million budget cap last season.
Sainz, however, has now queried the legality of this year's expenditure, alleging Red Bull's aggressive development programme is beyond the realms of the spending limit.
Asked if a Red Bull development or Ferrari mistake had resulted in the growing performance difference, Sainz said: "If I knew, I would already have the solution.
"I think during a Formula 1 year, it is normally a combination of both, but normally Red Bull moving ahead and us, obviously, trying to keep up on development.
"But they have developed the car a lot, more than we expected that you could do in a budget cap situation. They have been developing just incredibly fast and fast-moving.
"We try to keep up but sometimes it is difficult."
Ferrari has often been able to mount a challenge in qualifying but has suffered on Sundays with high levels of tyre degradation.
Questioned further on whether the team understands why it has lost ground on Red Bull, Sainz added: "We are still working on it. We know that Red Bull is particularly strong in the race.
"We want to keep exploring that and keep improving our pace in those circumstances because it is where the points are made."