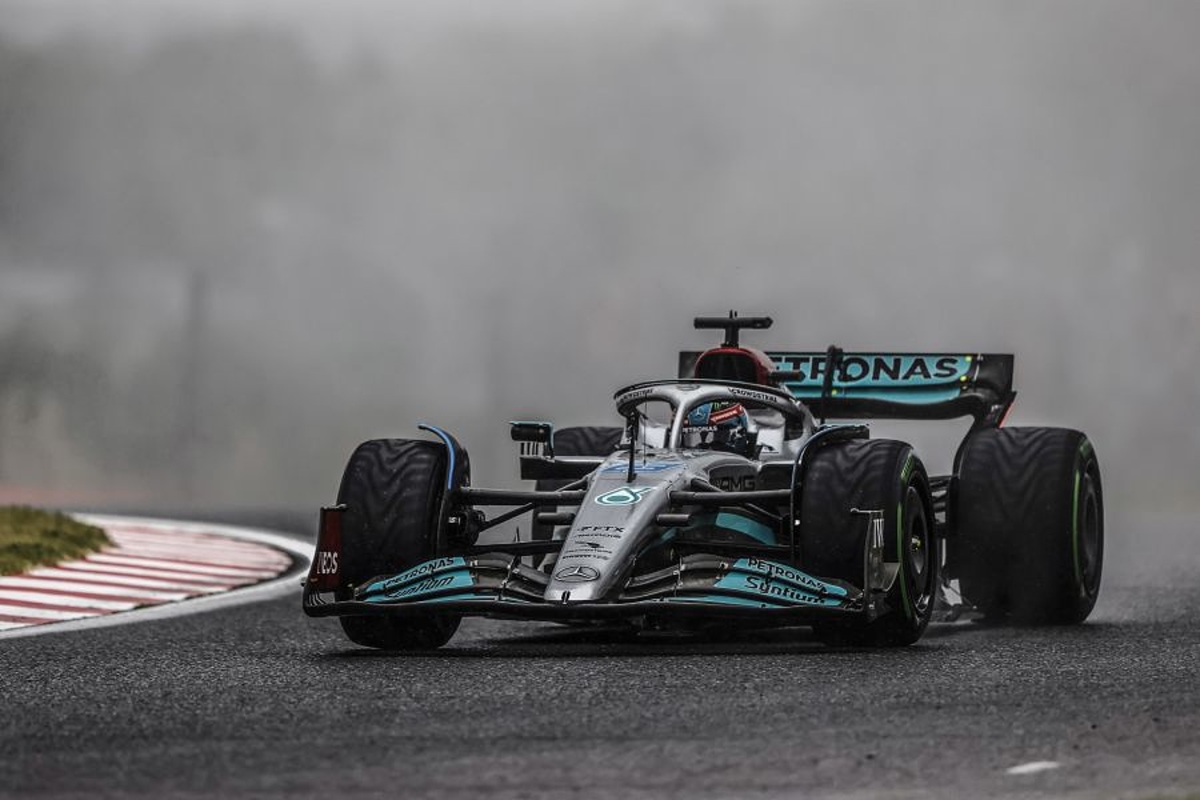 Mercedes see light at the end of the tunnel after W13 "experiments"
Mercedes see light at the end of the tunnel after W13 "experiments"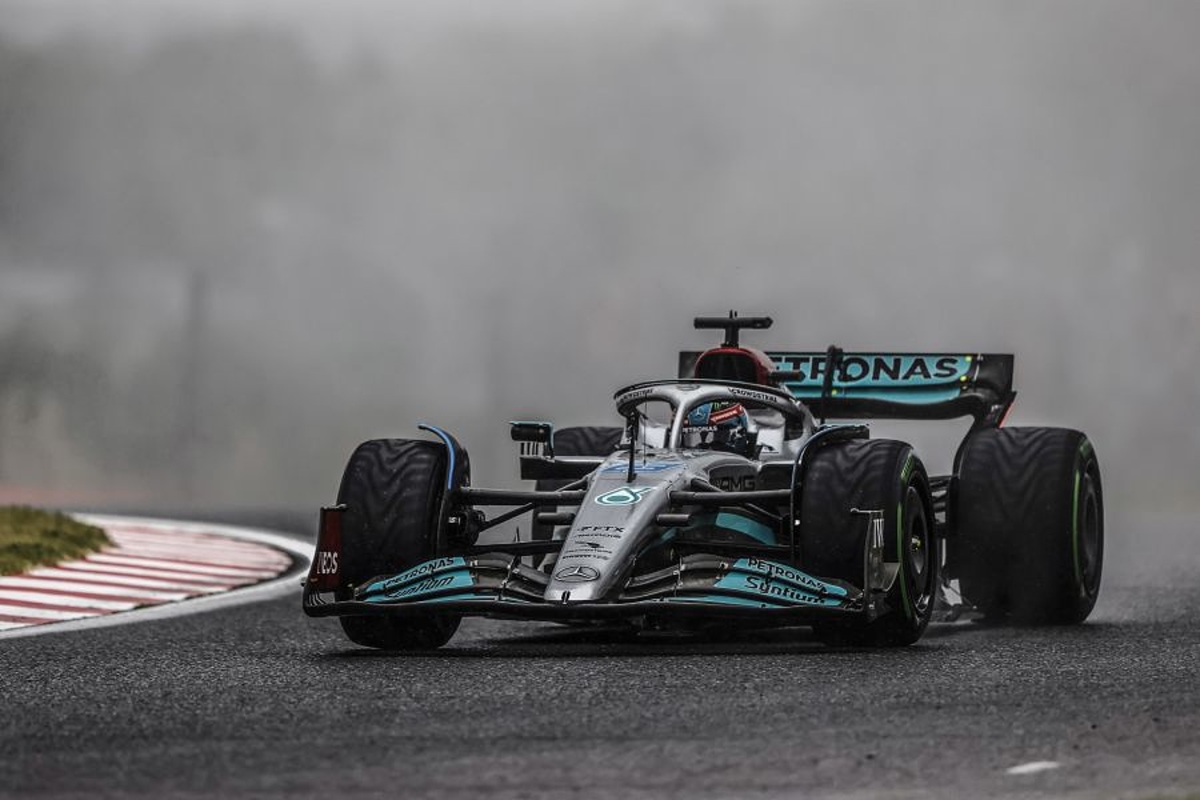 Mercedes technical director Mike Elliott believes the team can now finally see light at the end of the tunnel after a difficult year.
The Silver Arrows face ending the season without a win for the first time since 2011 after failing to adapt as well as Red Bull and Ferrari to the new technical regulations.
The team has been open with regard to its struggles despite a number of promising performances that have included 13 podium finishes, a number greatly aided by faultless reliability.
Asked if Mercedes has improved the W13 as much as it can without making "fundamental changes", Elliott said: "I think we never have.
"We probably got about halfway through the season and realised - probably not even halfway - that we were not fighting for the championship and I think your aims then change.
"While we want to do well this year, what we are really aiming to do is to get back fighting at the front.
"So, what we're trying to do is to really understand as much as we can, trying to do as many experiments as we can to gain that understanding."
Highlighting the extra set of intermediate tyres run on Friday in Japan to gather additional information over its rivals as one such experiment, Elliott dismissed the need for Mercedes to entirely abandon its direction.
"We want to make sure the learning we've got is correct," added Elliott.
"If you look at cars, you generally don't go, 'That's one route I'm going to go, I need to do something completely different. I'm going to head off in this direction'. You're always trying to evolve what you're doing.
"So there are steps that we've made this year and things that we have brought which look to have gone in the right direction and are beginning to show that our theories are correct."