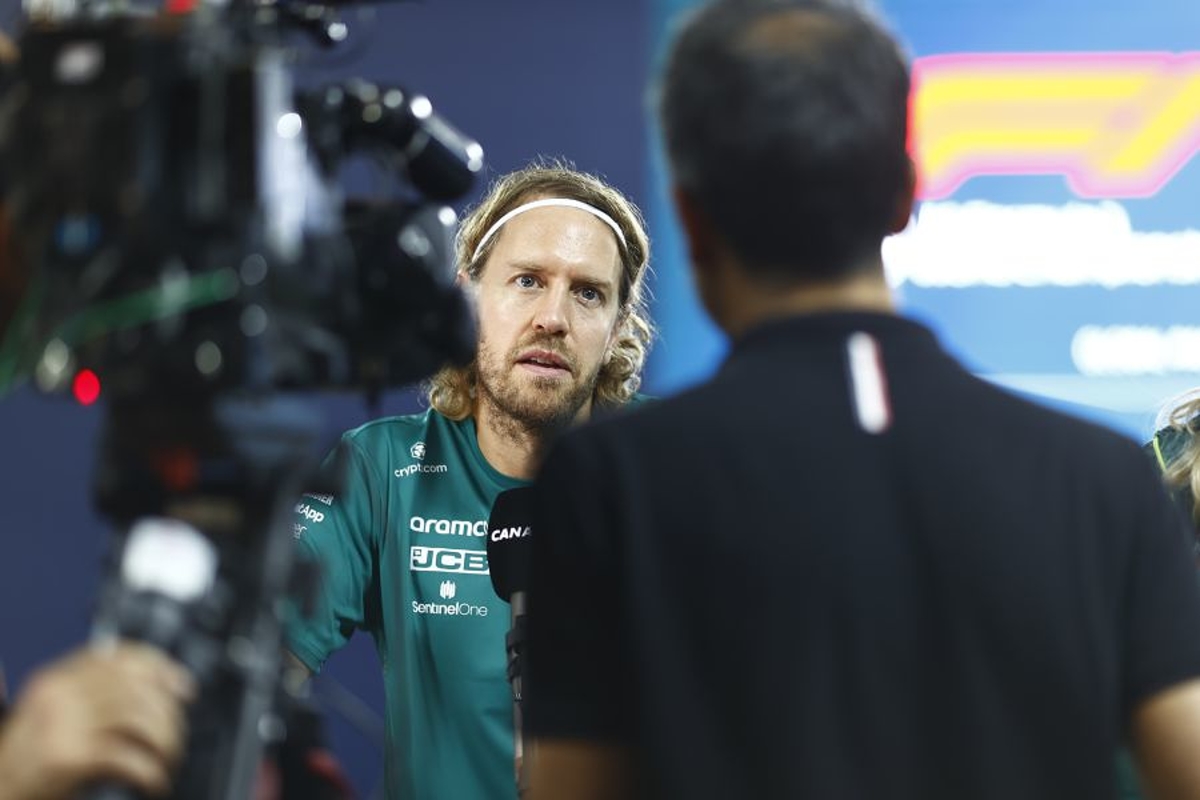 Vettel delivers Alonso warning after Aston Martin 'failure'
Vettel delivers Alonso warning after Aston Martin 'failure'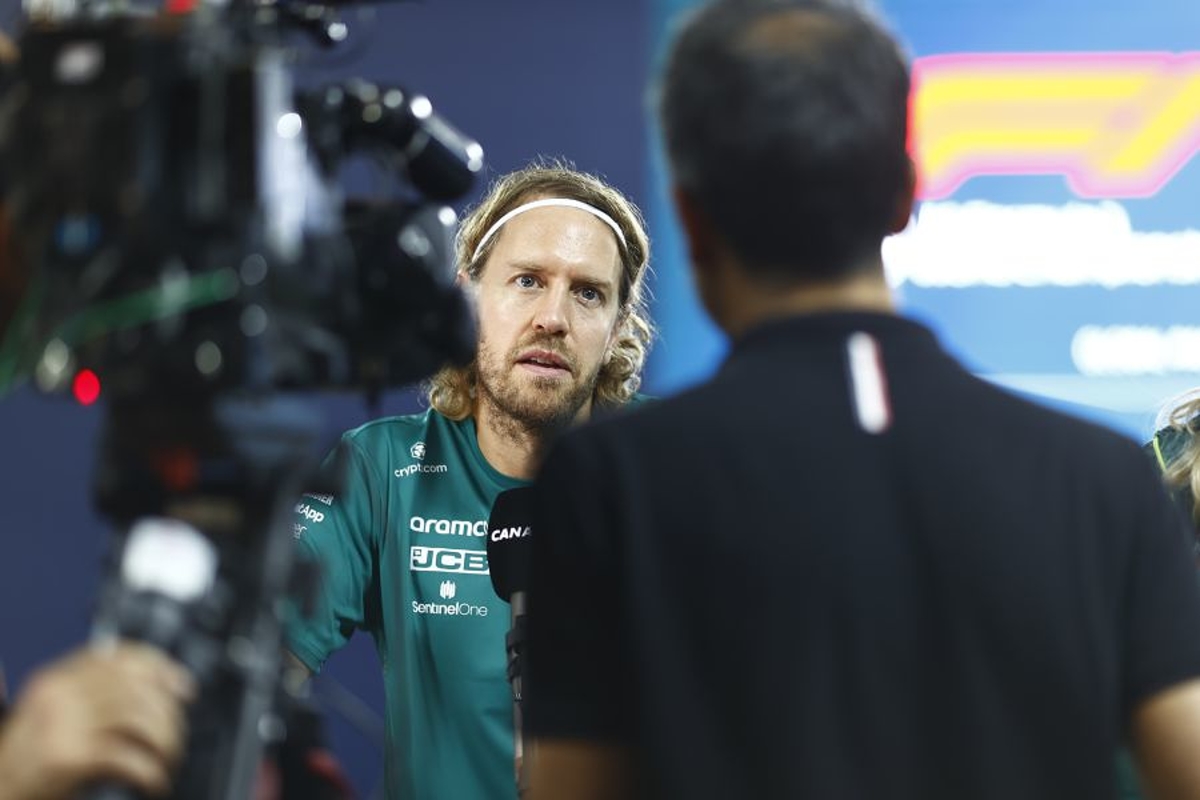 Sebastian Vettel has warned that new signings at Aston Martin are no guarantee of success after the team "failed" this season.
Aston Martin has ambitions to become a title challenger alongside Red Bull, Ferrari and Mercedes.
To achieve this, the team has invested heavily in a new state-of-the-art factory and recruited key personnel such as technical director Dan Fallows from Red Bull with race-winning experience.
Fernando Alonso will replace Vettel at the end of the season as the German enters his retirement.
Asked if he expects Aston Martin to achieve its ambitions, Vettel said: "Winning doesn't guarantee you will win again, but it definitely helps.
"The people are in place, the new factory is being built, so it's all coming together, but it will take time.
"There was a huge chance with the regulation changes this year, but we fell into the same trap as many others did. Some teams maybe got a little lucky, designing a car around a ride height that would work.
"Now we have these regulations until 2026, so the teams that had a good start will have a headstart over the teams that had a bad start, and the budget cap means you can't just throw money and resources at the problem to catch up."
Questioned what advice he would give to Alonso before the two-time champion links up with the team, Vettel added: "Fernando doesn't need any advice.
"I'm not sure he's taking any advice, but he doesn't need it anyway. He's been around for so long and seen so much – he'll be fine."
Vettel "realistic" in Aston Martin assessment
Aston Martin made the most of a chaotic Singapore Grand Prix to score points with both cars for just the second time this season, a result that propelled the team to seventh in the standings.
But after finishing fourth as recently as 2020, this outcome is far from what the team had desired.
Reflecting on his two years with Aston Martin, Vettel said: "They have been challenging because the car wasn't as competitive as we hoped.
"This year, we wanted to make a significant improvement over last year. We failed. We're currently where we finished last year.
"I'm not pointing the finger and saying we did a bad job. I'm just being realistic. We had high hopes, but we fell short."