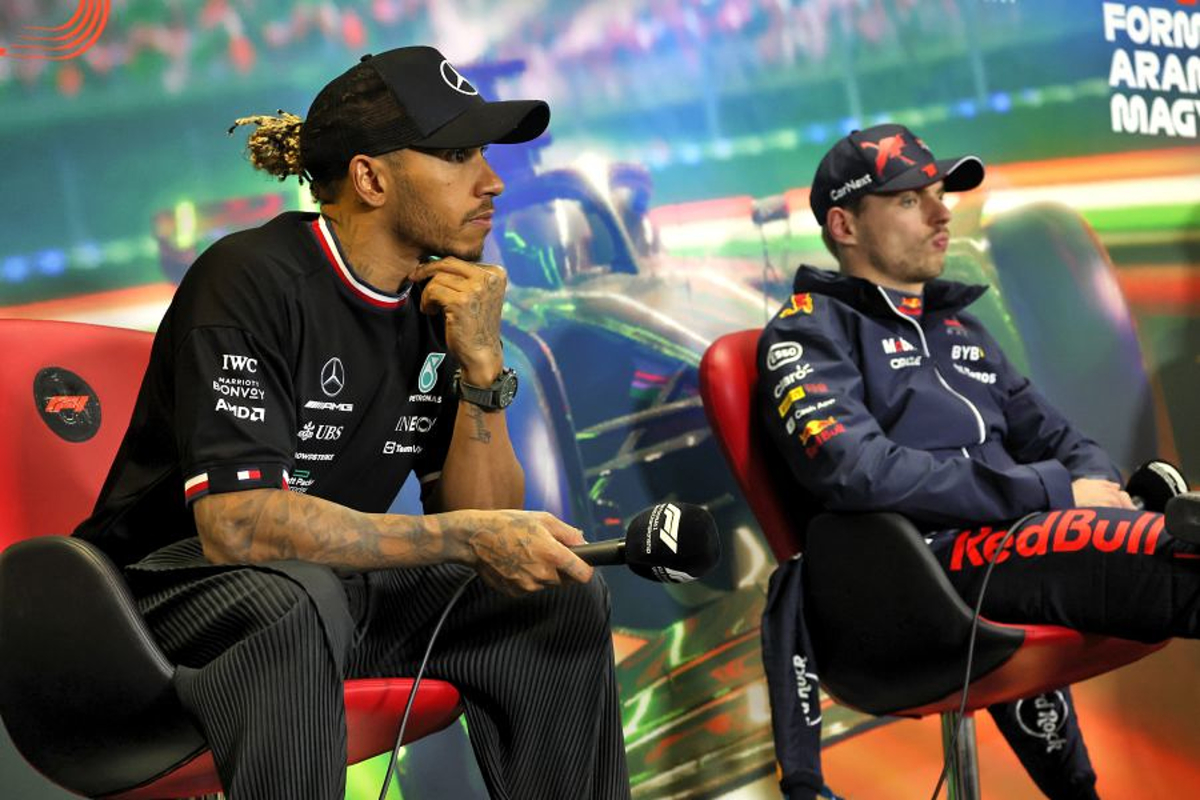 Hamilton longevity not fuelled by Verstappen dominance
Hamilton longevity not fuelled by Verstappen dominance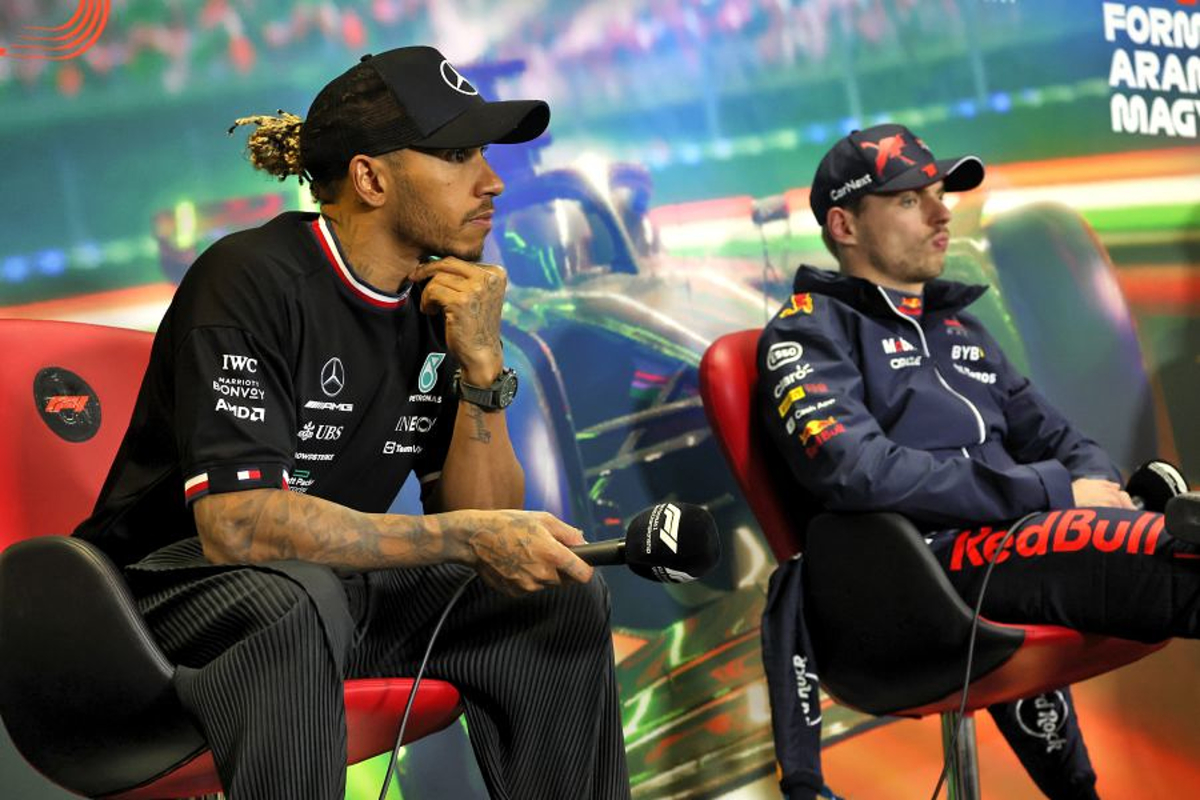 Lewis Hamilton is adamant his desire to continue in F1 for potentially another five years is not fuelled by the desire to end Max Verstappen's current dominance.
After winning six titles in seven years with Mercedes, Hamilton became the man to overthrow, a feat Verstappen achieved last season in contentious circumstances.
This year, however, there can be no doubt Verstappen has been in a class of his own, winning 12 of the 20 grands prix so far, and 22 over the last two seasons in total.
It leaves Hamilton still one championship shy of becoming the outright record-holder with eight titles, although seemingly with many years ahead to secure such status if the words of Mercedes team principal Toto Wolff are to be believed.
Wolff recently stated that Hamilton will sign another deal with the team and that the 37-year-old feels he has enough energy to continue for another five years.
Suggested to Hamilton that he did not want to quit F1 with Verstappen currently in the ascendancy, he replied: "Less than you think."
Explaining his reasons for wanting to continue beyond the expiry of his current deal at the end of next season, Hamilton added: "It's more just where I am in life.
"I've got great things happening outside, a lot of freedom to be able to do things and build things outside of the sport, and I have my foundation that I've just started, and that's going to take a lot of work."
Over the past few years, Hamilton's continued growth has encompassed off-track as well as on it, notably with regard to diversity, inclusion and human rights.
Hamilton feels he has a lot more to contribute in that area over the next few years, as well as ensuring Mercedes returns to race- and title-winning ways.
"There's a lot of work that needs to be done still within the sport," added Hamilton.
"I can't retire now because I've only just embarked on creating a more open and inclusive environment here in this sport, and I want to stay to help that continue.
"Also, I'm feeling healthier than I've ever been just in terms of what I eat, how I prepare myself, and I love racing.
"I've been doing it for as long as I remember, and that's not going to go away.
"So if I'm still fit, still able to be focused, why would I have to stop?"