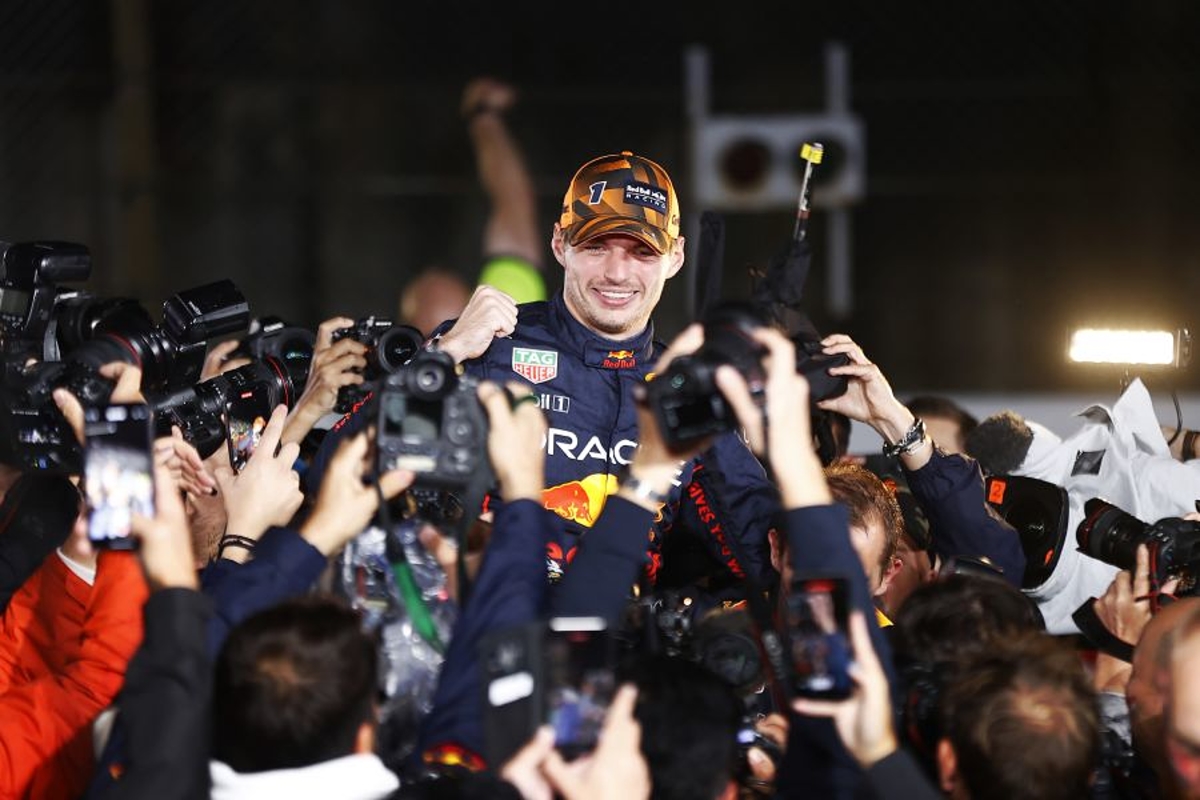 Verstappen hints at F1 retirement
Verstappen hints at F1 retirement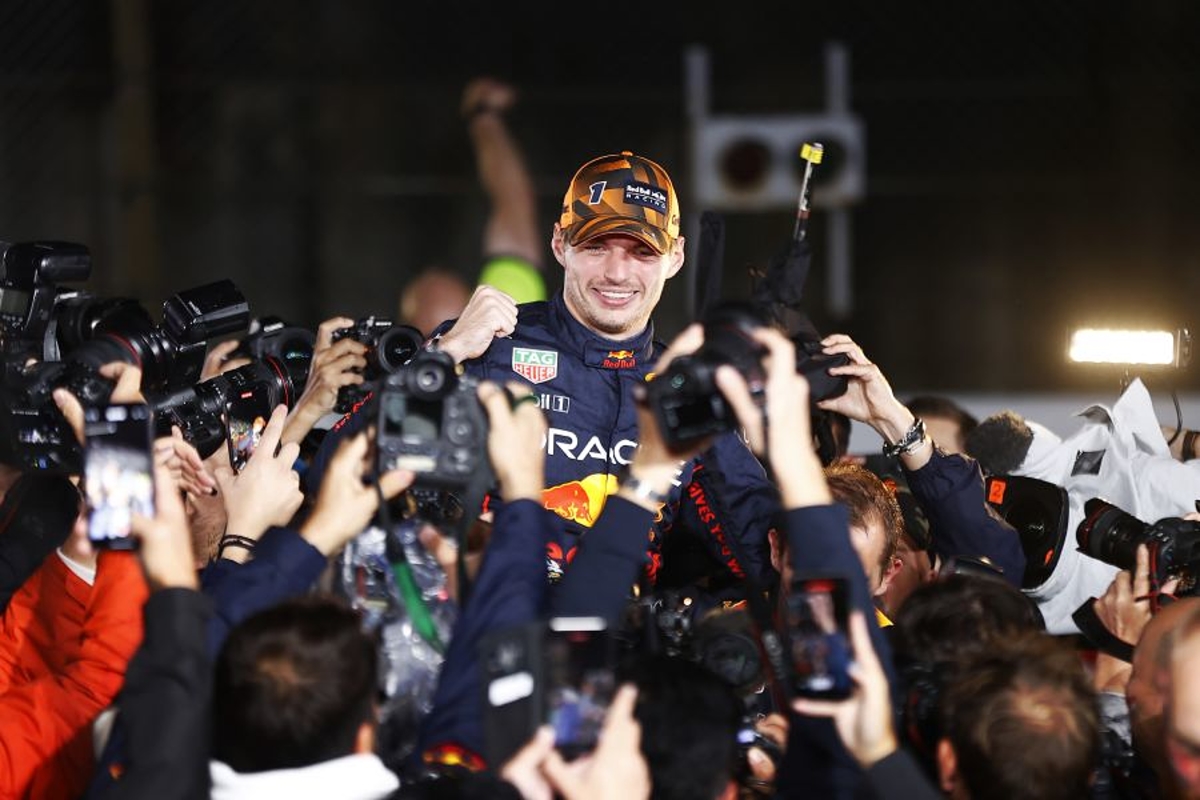 Max Verstappen has hinted he could walk away from F1 at the end of his existing Red Bull contract.
The Dutch driver secured his second successive title at the end of a dramatic and confusing Japanese Grand Prix on Sunday
In March, off the back of winning his first championship, Verstappen signed a bumper new deal to bind himself to Red Bull until the end of the 2028 season.
Verstappen will be 31 at the conclusion of that contract but in the wake of becoming a two-time champion, he has intimated the agreement could be his last in F1.
Asked how long he could continue to dominate, Verstappen said: "It can be a long time but in the end, I don't see myself driving until I am 40 because I also want to do other stuff.
"I'm having a lot of fun with what I'm doing right now and I'm still in F1 for a couple more years. I'm signed until '28.
"After that, it depends on how everything is going. I will probably try to do a few different racing things as well because it's important to try different things."
Questioned on his more immediate plans to celebrate his latest title success, he added: "I'm flying home.
"I already planned that for whatever would happen at the weekend.
"It's important to sometimes rest a bit but once I get home, for sure, you can relax a little bit but at the same time, look forward to the remaining races."