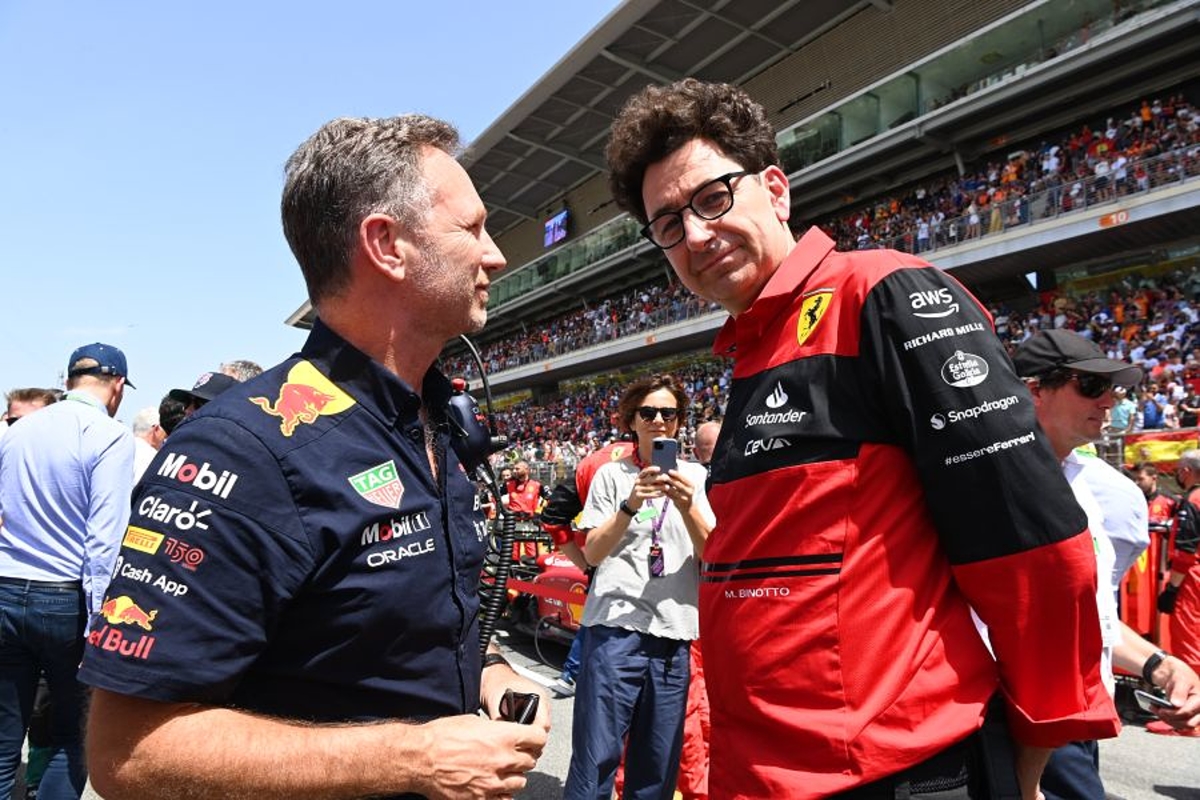 Ferrari suggest FIA budget cap review delay 'gives truth' to Red Bull breach rumour
Ferrari suggest FIA budget cap review delay 'gives truth' to Red Bull breach rumour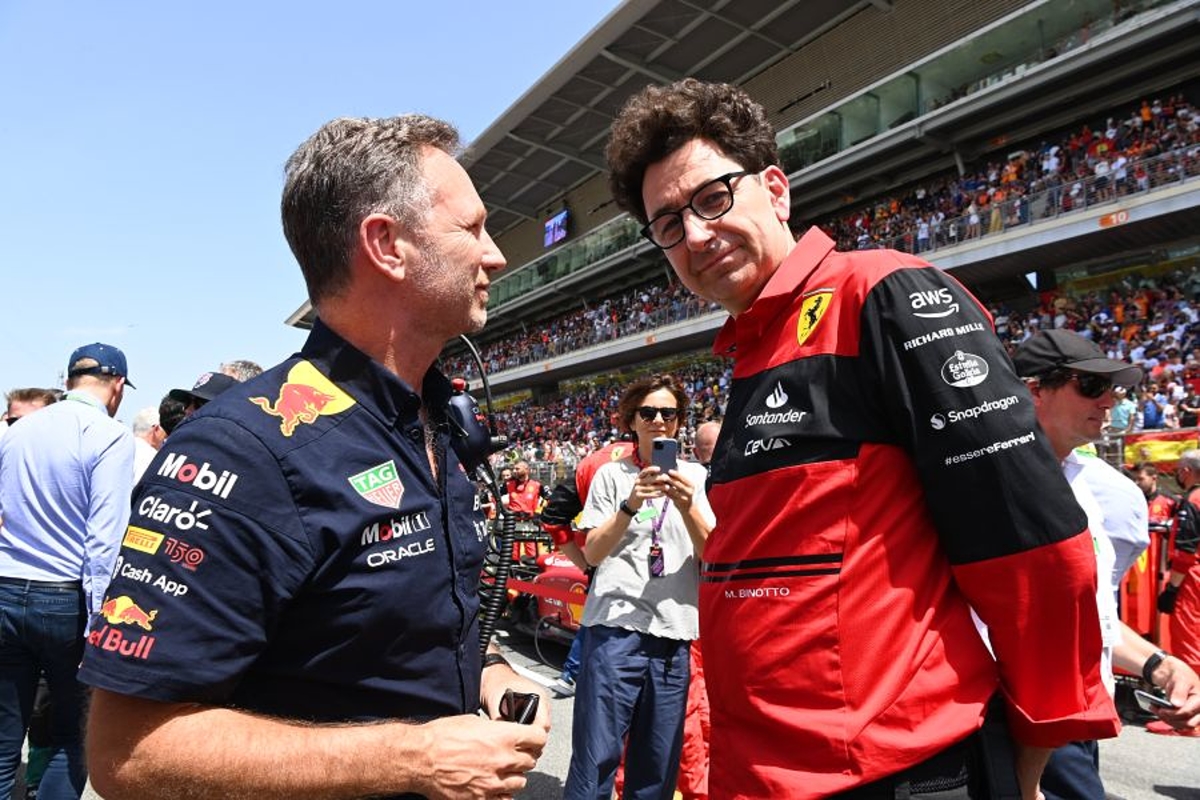 Ferrari team principal Mattia Binotto believes the FIA's delay in issuing certificates of compliance regarding the 2021 budget cap 'gives truth' to the rumours regarding potential breaches.
Despite the process of auditing budget cap submissions being a confidential process between each individual team and the FIA, reports ahead of the Singapore Grand Prix weekend suggested both Red Bull and Aston Martin had breached the $145million cap last season.
Red Bull's breach has been rumoured to be material, or more than five per cent of the limit, which could bring heavy penalties if true.
The certificates of compliance were originally due to be distributed on Wednesday, October 5, but the date was delayed until Monday, October 10, whilst discussions at the FIA continued.
"It is interesting to see it is taking so long to issue it because it was due days ago," said Binotto.
"Why we are simply waiting so long is certainly because there are discussions behind, which are giving truth to the fact that there are rumours and speculation about maybe teams having been in breach.
"I think it is simply confirming there are discussions because there is something not clear in there."
Insisting any breach must be dealt with in a severe manner, the Italian added: "What is important for us is whatever the breach will be, if any breach, the penalty has to be significant because believe me, our car today, in Japan that tried to fight for the best position, is a car that has been developed maintaining and respecting what has been the budget cap itself.
"We know how much, even if it's a minor breach, would have been implied in terms of performance.
"$5million is just about half a second, even $1-2million is one or two tenths, which is from being second on the grid or being on pole and having the fastest car.
"It is about 2021, 2021 is an advantage you gain over the following seasons.
"What I am expecting is full transparency and clarity on the discussions that we have had."