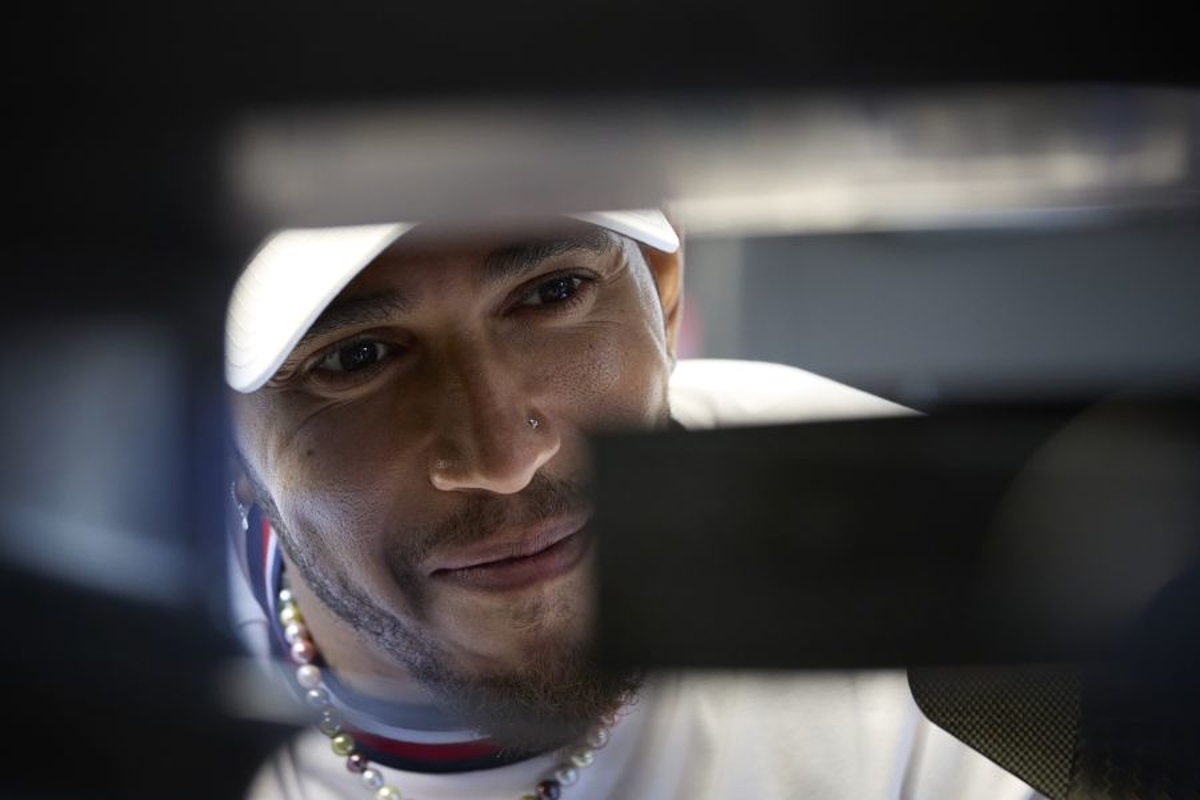 Hamilton blames bad tyre choice for Japan delays
Hamilton blames bad tyre choice for Japan delays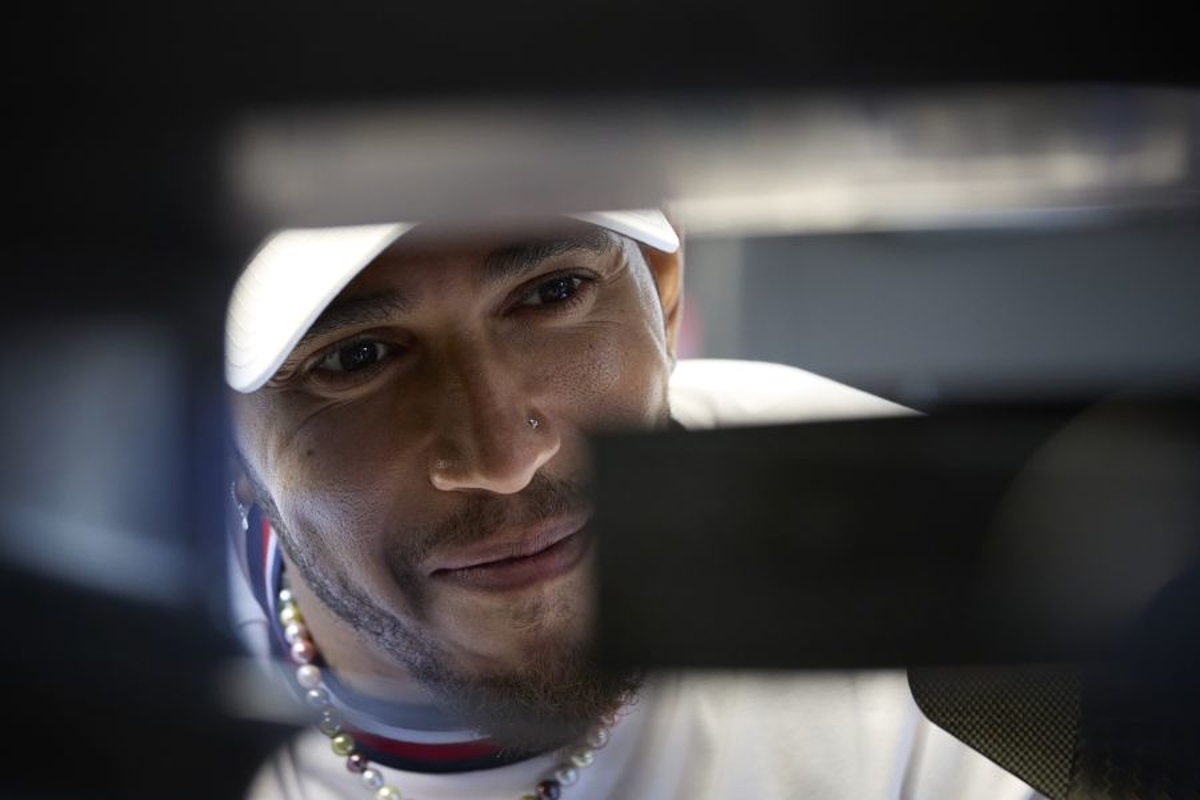 Lewis Hamilton feels Sunday's Japanese Grand Prix would have been able to run to its full distance if the entire field had been forced to start the initial part of the race on extreme wets.
The race started on time in wet conditions but saw the safety car deployed on the opening lap due to a number of incidents, primarily as Ferrari's Carlos Sainz had crashed out.
AlphaTauri's Pierre Gasly also collected an advertising hoarding, Zhou Guanyu spun in his Alfa Romeo and Alex Albon stopped beside the track with a water leak from his Williams after being hit by Haas driver Kevin Magnussen.
The race was red-flagged and re-started two hours later due to the intensity of the rain, with the three-hour limit shortening the race length to just over half distance, depriving the drenched crowds who had waited in the appalling conditions.
Reflecting on the circumstances, Hamilton said: "We probably all should have started on extreme wets. When we did the laps to the grid it was inters, but I guess it just then started to rain a bit more.
"If we had all started on extremes, we would have just kept going and it would have been fine. It was definitely tough with the visibility but it was awesome at the same time."
Hamilton "had fun" in battle with Ocon
The wet conditions made it treacherous around the high-speed Suzuka circuit, with the heavy spray making visibility extremely limited, but Hamilton was still able to have an exciting battle with Esteban Ocon in the Alpine.
The Mercedes driver, who was unable to find a way past and had to settle for fifth, added: "This year, here, pretty much everywhere, the visibility has been pretty bad. It seems like there is maybe more spray this year.
"But the battle was a lot of fun. I had a lot of fun. He did a great job to stay on track and stay ahead. I was trying everything but I think we had the most fun!"
As to why he was unable to find a way past Ocon, Hamilton said: "We were just incredibly slow this week, slowest out of everyone on the straights."