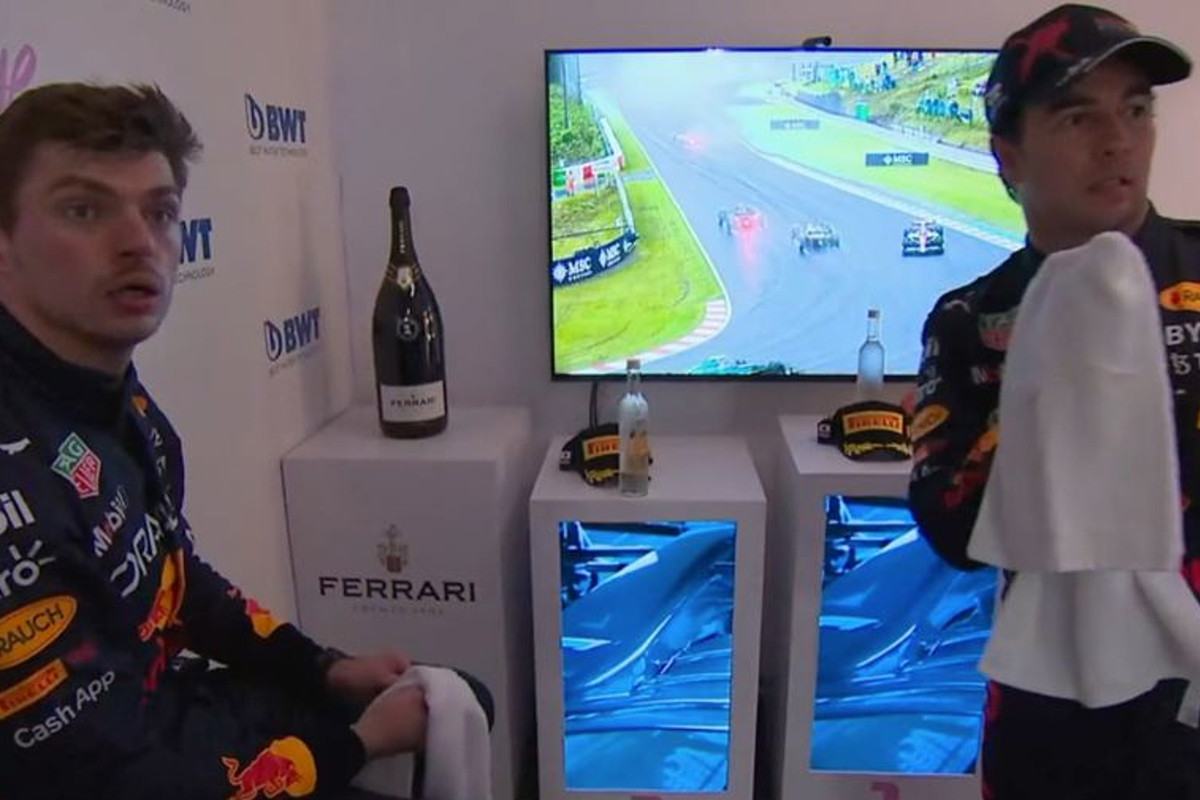 F1 Twitter's best Max Verstappen world champion confusion memes
F1 Twitter's best Max Verstappen world champion confusion memes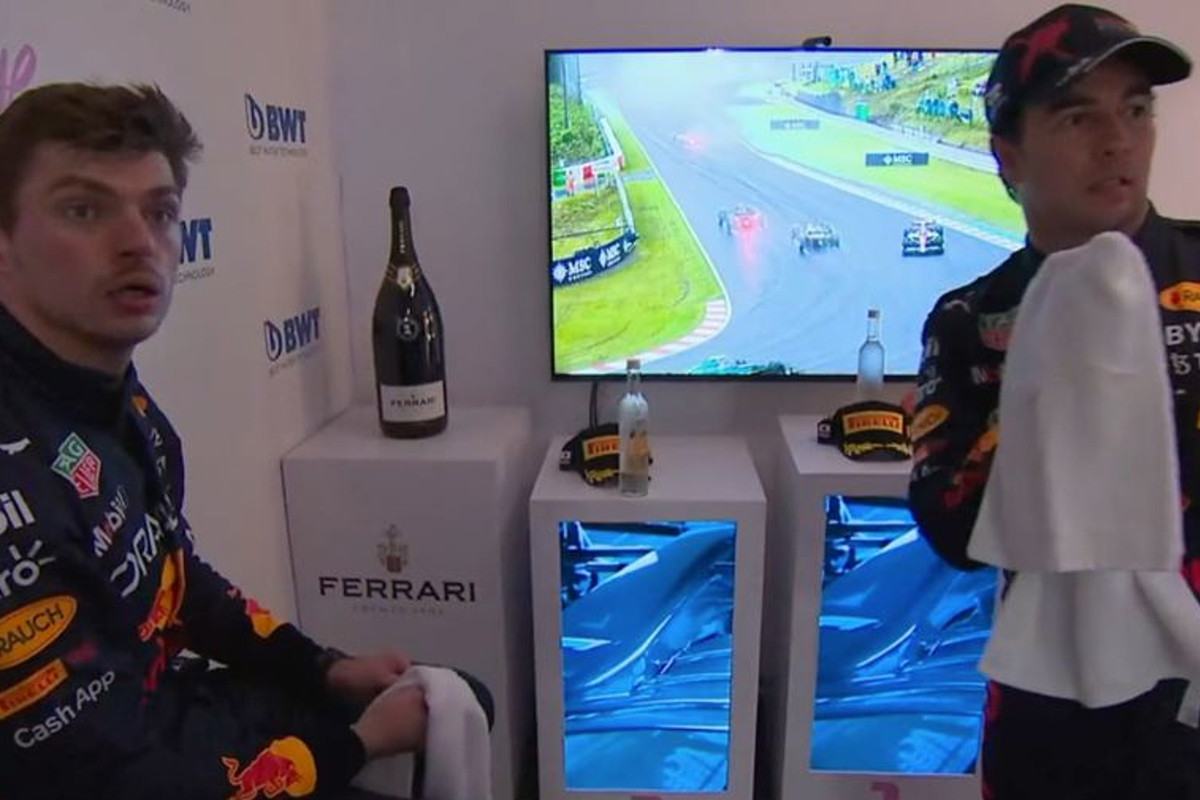 The world of Formula 1 was left confused after the Japanese Grand Prix, as everyone was counting on calculators, abacuses, and their fingers to work out if Max Verstappen was indeed confirmed as a double world champion.
F1 Twitter was equally as confused as people dug out the FIA regulations to determine how many points would be awarded, with some people claiming Verstappen was champion, others claiming he wasn't, but most people just baffled.
Social media enjoyed the madness of it all and many users were entertained by Verstappen's own confusion as not even the drivers knew how many points had been awarded.
Did F1 just accidentally crown Max Verstappen World Champion prematurely? 🤣🤣😭😭

— Aarav (@_aarava) October 9, 2022
Schrodinger's World Champion. pic.twitter.com/fijPYZijdw

— GPFans Global (@GPFansGlobal) October 9, 2022
'max verstappen, you are the world champion. the world champion.' pic.twitter.com/SFHmCN7rX7

— am | cp baby! (@GIOSBORUSSIA) October 8, 2022
Most anti climactic way to find out you are world champion in the history of sport!

— George Benson (@MrGeorgeBenson) October 9, 2022
trying to figure out if max is world champion or not right now pic.twitter.com/zfCm7trARa

— comfort lando (@safeforlando) October 9, 2022
This has been the weirdest way to announce a world champion I've ever seen pic.twitter.com/hrRkTsuI4a

— Sophia (@sophiahobbs_) October 9, 2022
POV: you're watching if Max has been been crowned world champion or not pic.twitter.com/ZFHlkuV3oB

— F1 Reaction Pictures (@FormulaReaction) October 9, 2022
Max: "I am not [World Champion], am I? Are you sure?"

No one is sure right now… 😅😅

— RBR News 🇳🇱🇲🇽 (@RedBullRacingEN) October 9, 2022
Is Verstappen World Champion or not? #JapaneseGP #F1 pic.twitter.com/NDZULSLCOg

— F1 Madness 🏁 (@F1_Madness) October 9, 2022
FIA adding up the points and crowning Max as Champion: pic.twitter.com/05QqPZcpNF

— Battery Voltas (@BatteryVoltas) October 9, 2022