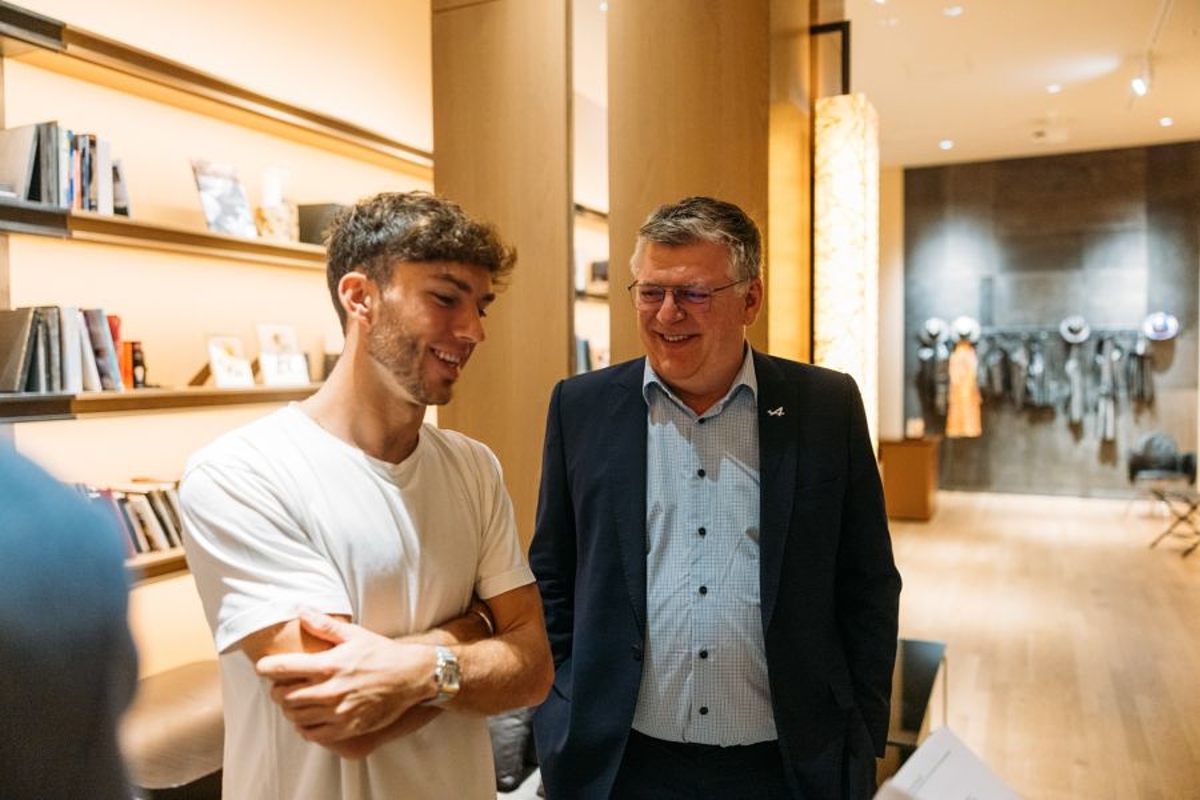 Why Gasly topples Alonso in Alpine top trumps
Why Gasly topples Alonso in Alpine top trumps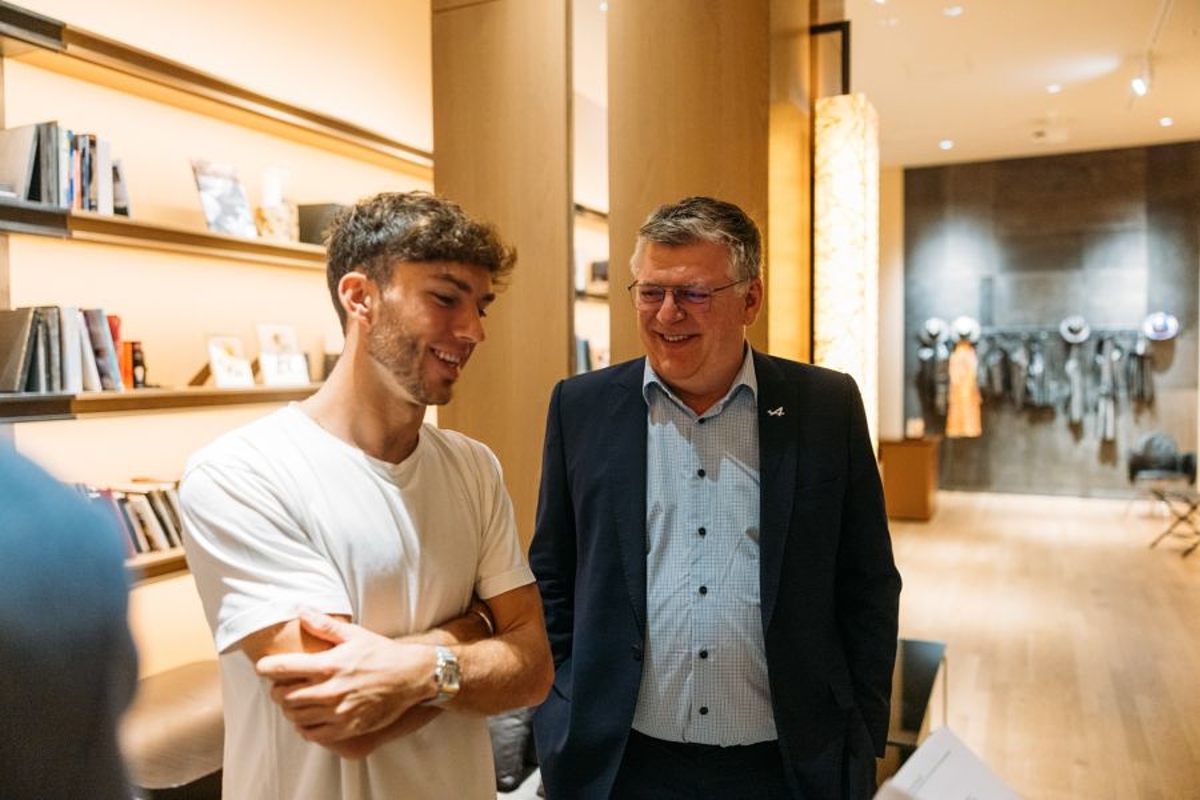 Alpine team principal Otmar Szafnauer has explained why Pierre Gasly has ticked the boxes that neither Fernando Alonso nor Oscar Piastri could manage.
Gasly was recently confirmed as an Alpine driver on a multi-year contract, bringing an end to a nine-year relationship with Red Bull.
The manufacturer endured a complicated search for a 2023 driver after Alonso's out-of-the-blue announcement he would be joining Aston Martin and Piastri's rejection of a deal.
"As everyone knows, we had a seat available around the summer break and then we started looking around as to who would be the best fit and we had some criteria to work to," said Szafnauer.
"The three things that we wanted were, naturally, speed - a fast driver - and one with youth and experience at the same time.
"Adding those three things up, there aren't many people that have all that and Pierre definitely does and we thought he was a great fit for us, so we put him on our shortlist and went about getting it done."
Gasly third choice, but the best choice
Given that Alpine had attempted to sign both Alonso and Piastri before turning to Gasly, the Frenchman could be viewed as the team's third choice to drive alongside Esteban Ocon.
But given the criteria listed, Szafnauer reflected that his new signing is the right fit compared to Alonso and Piastri.
"Pierre, as I said, we put him on the shortlist and one of the reasons was that he was going to become available in '24, not for '23," added Szafnauer.
"And then it became quite evident to us - as I said before, he's got youth, experience and speed and that's difficult to say for a lot of drivers that are still within Formula 1.
'Even the other two that were mentioned didn't have [all of] those things.
"So, we're fortunate to secure Pierre and we look forward to working with him."